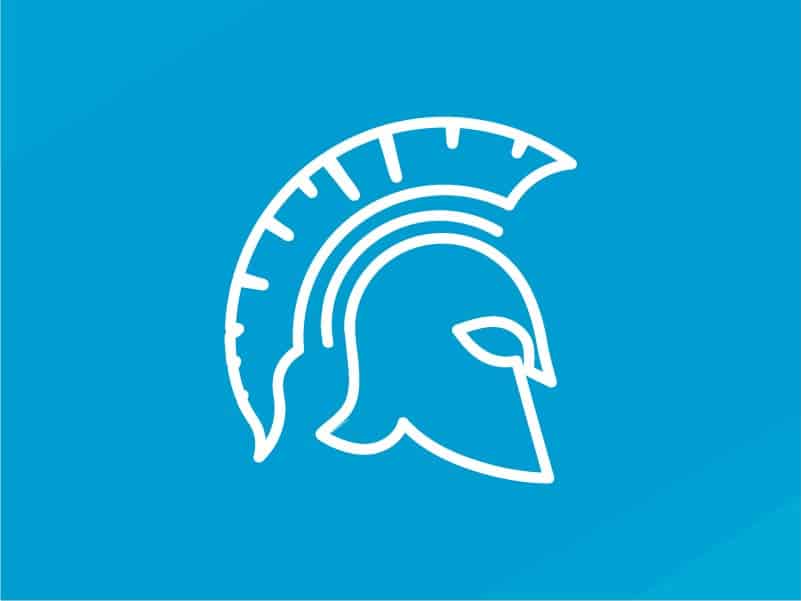 Interactive History Adventure – Ind. Study
Tuition:

Due Up Front:
$97.50

(30% of tuition price due up front to reserve seat)
Students will read a book from The Interactive History Adventure Series and follow the paths of three different people who are experiencing a specific period of American History; students examine these individuals and the decisions made to determine the historical outcomes. After writing a reflection about the book, students will choose three topics of interest inspired by the book writing a short paper or creating a wikipage on each topic.
One of the following titles from the Interactive History Adventure Series:
The Revolutionary War by Elizabeth Raum (ISBN-13: 978-1515742647)
The Civil War by Matt Doeden (ISBN-13: 978-1515733898)
Western Expansion by Allison Lassieur (ISBN-13: 978-1515742593)
The Great Depression by Michael Burgan (ISBN-13: 978-1429662765)
World War I by Gwenyth Swain (ISBN-13: 978-1429679978)
World War II by Elizabeth Raum (ISBN-13: 978-1429634571)
The Civil Rights Movement by Heather Adamson (ISBN-13: 978-1515742630)
Please view prerequisites below.

NOTE: Please confer with the teacher prior to registration to make sure it is a good fit for your student.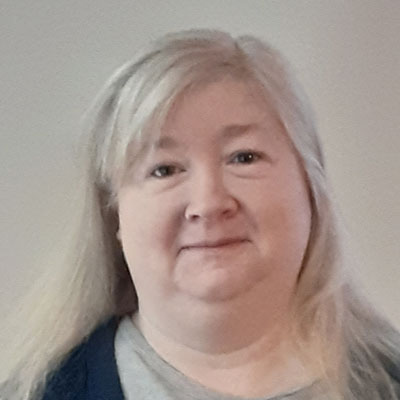 Becky Frank has been steeped in American History from her early days growing up on the family farm in Northeastern North Carolina. Although Barrow Creek farm has been in her family since the 1680s, her parents were the first to live on it in three generations. On the farm she learned to milk cows, shear sheep, and drive a tractor.
After an internship at historic Edenton, she received a B.S. in Public History from Appalachian State University in 1992. Answering God's call to teach in a classroom setting, she added teacher certification from East Carolina University to her degree in 1998. Becky then taught social studies in Gates County, North Carolina where her classes included U.S. History, World History, Economics, Government, and Humanities. After she moved to Northern Wake County with her new husband and began a family in 2004, she taught American History online for six years.
Check our calendar for start dates
Ready to get started?
Sign up today.