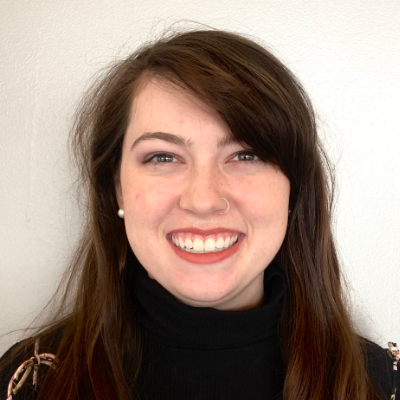 Claire Patton enjoys teaching history, English, and various electives for middle school and high-school students. She has worked as a teaching assistant in history classes for two years and has independently taught a research writing intensive seminar for upper high-school students. Claire herself was an online student during high school and enjoys working in this format. She loves connecting with students and teaching them to love learning about the world around them. Claire realizes that students may not remember everything she teaches them, but she wants students to exit her classes knowing how to find information, read and understand primary sources, interrogate data, and communicate well
Claire graduated from Oklahoma State University with a Bachelor of Arts in History in 2021 and her Masters in Public History in the Spring of 2023. Her work focuses on women in the west from 1875 to 1945 and museums. Past projects include cleanliness and clothing in the Dust Bowl, the women's Navy auxiliary service in World War 2, and clothing on the frontier. She has extensive experience working in museums, setting up exhibits, and interacting with the public. During the summer of 2022 she worked at the National Cowboy Hall of Fame and Western Heritage Museum as an intern in the curatorial and education departments. 
Claire and her husband, Titus, were both homeschooled from a young age and hope to homeschool their own children someday. Claire and Titus live in Oklahoma where Titus is a veterinarian student and plans on becoming an emergency vet. In her spare time, Claire loves working on her numerous hobbies such as sewing, knitting, and reading. She enjoys drinking a good cup of coffee and petting her evil cat, Sophie. Together, Claire and Titus love visiting national parks, and Claire enjoys forcing Titus to go on scary adventures, such as canyoneering and rock climbing.
Blog Posts By Claire Patton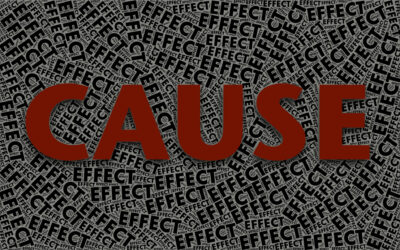 Memorizing dates is not the most effective way to understand history. This blog post explains why and gives you permission to get to the fun stuff.
read more