About Us
Excelsior Classes is a group of Christian teachers committed to excellence in online instruction for homeschoolers.
Our Classes
Our courses are taught by teachers who are passionate subject masters. They are college-prep yet engaging and fun!
How It Works
Students meet weekly for live classes and use a learning management system to submit work and interact with the teacher and others.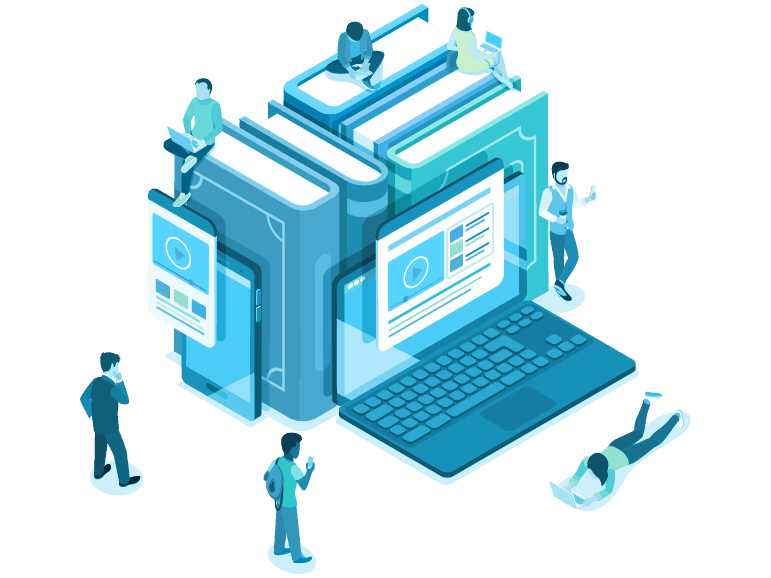 Use coupon code fall2019membership for $20 off!
[testimonial_rotator id="110"]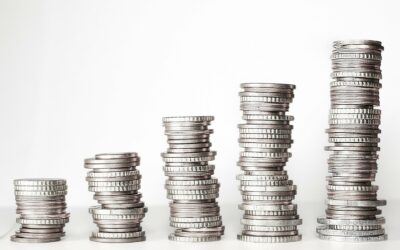 The study of economics is essentially the study of how and why people make the choices they do. Wait a minute. Isn't economics about money? Yes, sort of. Money is how we assign value to the choices that we make.  Every choice we make is a determination of how we...
read more
Ready to get started?
Sign up today.