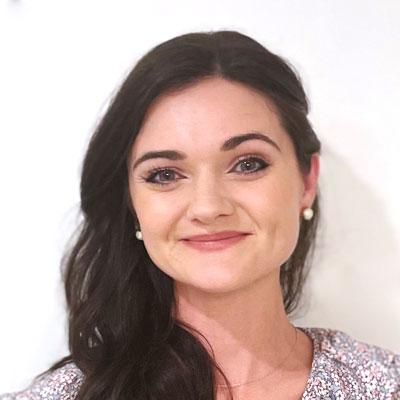 Brittney Tomczak is a graduate of Western Governors University with a degree in Special Education. She worked in the public school system at the elementary age level for 4 years before making the decision to stay home with her children to homeschool. During her early homeschooling years, she also taught online composition courses at the high school and middle school levels for 2 years. She is excited to be able to offer ELA classes at Excelsior Classes and bring her love of learning to Excelsior families. 
Brittney is passionate about teaching. Her desire is to create a love for learning for students and help them to become confident readers and writers. Fostering a learning environment that enables students to really develop a passion for learning is a priority for her, and this comes from providing encouragement and support in the classroom. Seeing a student grasp a concept brings great joy and satisfaction to her, whether it be in the classroom or from one of her own children. 
She currently resides in Marietta, GA with her husband, Justin, and their 4 children. The family also has a chocolate lab, a fish, and a tarantula. Brittney hopes to be able to travel abroad one day and experience multiple cultures around the world, but for now, she enjoys her summer vacations at the beach with her family. When she has free time, she enjoys playing board games, running, and baking.