Students attend a live class once per week (twice per week for math classes) for a 15-week semester (30 weeks for full-year courses). We use Zoom – a highly interactive platform – for our live classroom experience. Students who cannot attend class in person are able to  watch a recording of the class.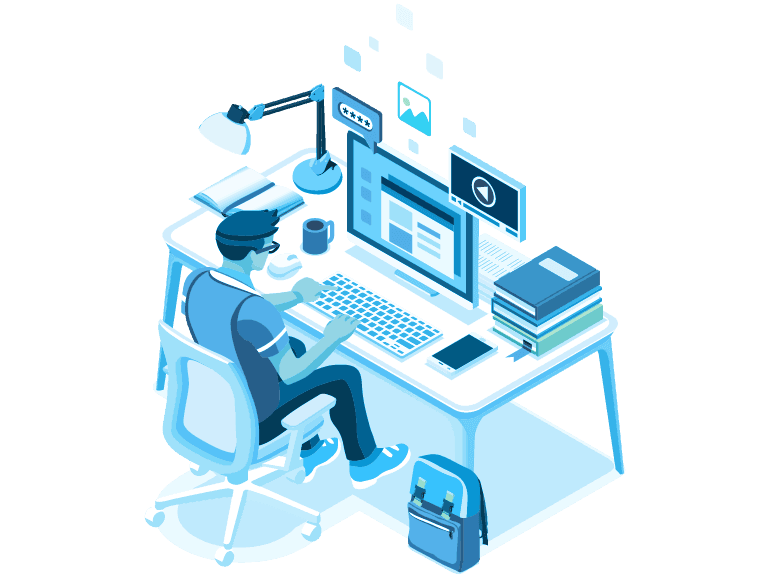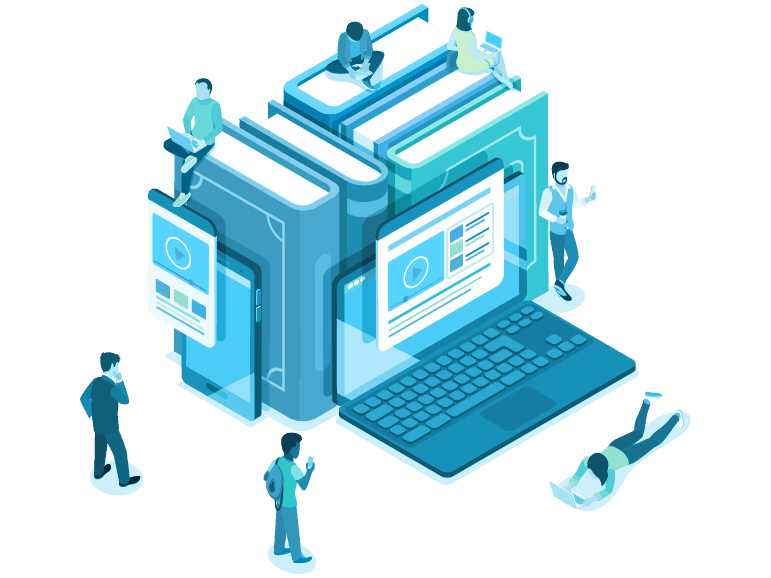 Students turn in work to their teacher via Canvas, our learning management system of choice. All work is submitted digitally.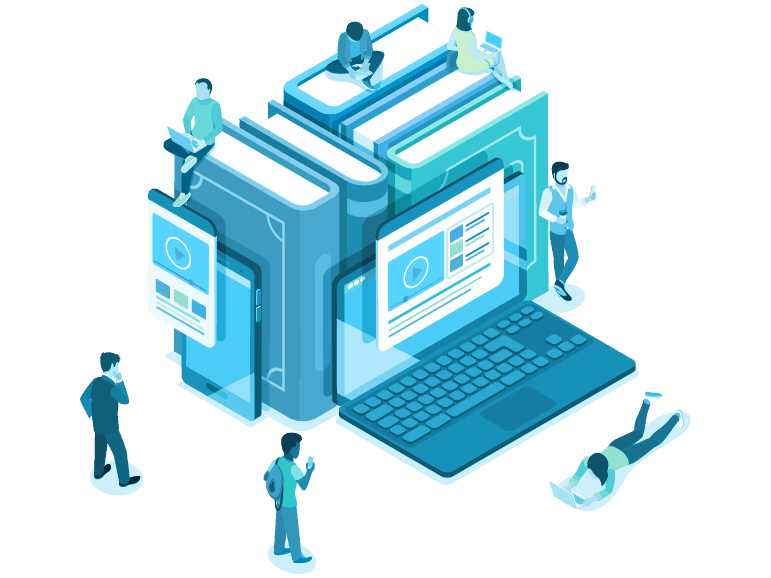 Expert Instruction and Feedback
Teachers provide lecture and instruction as well as grading. At the end of the course, teachers send a final grade verification (PDF file). Parents can also print out the gradebook if desired.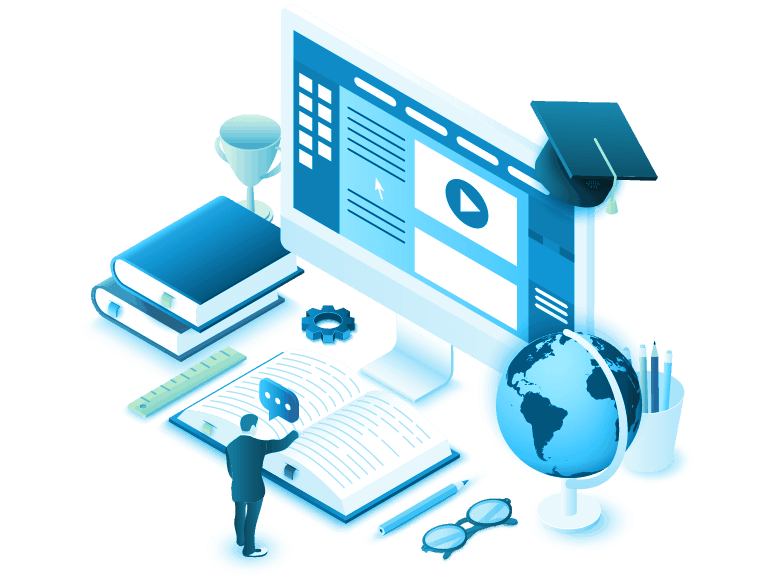 Got More Questions?
First check out our FAQ, which provides answers to commonly asked questions. If you still have questions, feel free to contact us.
Ready to Get Started?
Find out how to sign up with Excelsior Classes, find the courses that are right for your students, and register for the next semester.