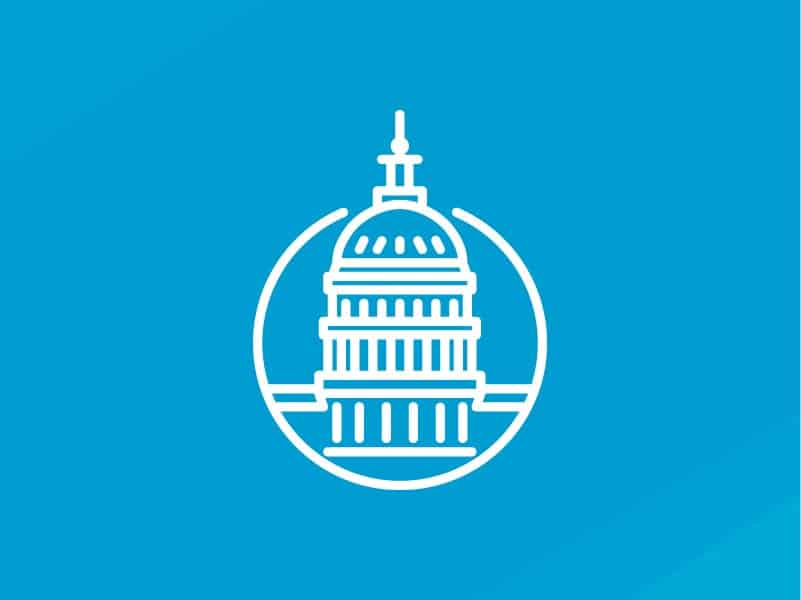 American Government – LETU POLS 2503 or Honors – GROUP 1 – CLOSED
Is the U.S. a republic or a democracy? Should the mass media play a role in defining American government? Did the Founding Fathers define the government adequately? Do citizens serve the government, or does the government serve the people, abiding by the Judeo-Christian values granted it by the Constitution?
This course will be an eye-opener for students! The objective of American Government is to provide pupils with an understanding of the principles and ideals of the Founding Fathers, the structure and function of the branches of government, as well as the policy considerations and politics facing our nation. Students will have an opportunity to participate in a Mock Congress utilizing concepts learned in this course. This is a highly interactive class, in which critical thinking and discussion are cornerstones.  Supreme Court cases and original documents of the framers will be discussed and analyzed.
Special Note: This course is available as dual credit; however, a student does not have to dual enroll to take the class.
American Democracy Now, Sixth Edition by Harrison, Harris, and Deardorff. ISBN: 978-1259912399
QuickStudy.com, U.S. Government trifold academic outline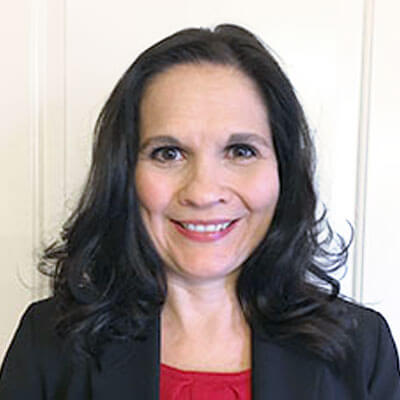 Ann LeBlanc has been practicing law since 1994. She has been an adjunct professor of Business Law, authored legal publications, and presented materials on legal topics of interest to colleagues earning continuing education credits. Ann and her husband live in Texas where they homeschool their own two children and are actively involved in their church community. Ann enjoys Doctor Who, Sherlock, all things Star Trek, Marvel movies, eclectic music, awesome books, contemplative discussions, and dance.
Ready to get started?
Sign up today.