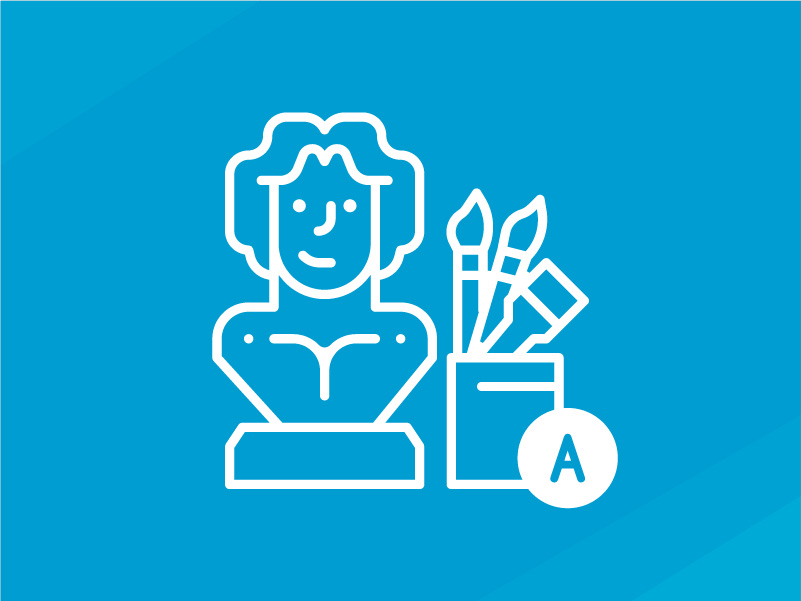 General Art – Fine Arts A
Tuition:
Deposit Due at Time of Registration:

$82.50
Out of Stock
General Art: Fine Arts will offer the opportunity for High School Students to develop a keen understanding of the Elements and Principles of Design and a practical knowledge of how to use a varied range of traditional artist materials.  Each week students will focus on a particular area of design, learning from a variety of historical and contemporary examples.  Students will complete art projects each week incorporating concepts discussed in class.  Additionally, student will take one trip to a museum or gallery of their choice during the semester.  All projects will be explored in a non-digital format.  Drawing, painting, sculpture, and other design formats will be explored.   This semester we focus on line, shape, form, value, color, space, and texture.
Who should take this?
Inexperienced artists/students who would like a general understanding of art to further round out their studies and skills.  (You do not need to be "talented", you just need to be willing to try.)
Experienced art students who are looking to try new materials and advanced challenges.
Focused artists who would like to incorporate the elements and principles of design into current work.

Special Note:  Students may opt to continue in the spring and should register for General Art: Fine Arts Focus B for new and continued material.
Please view prerequisites and required supplies below.
A materials list will be provided to enrolled students beginning in July. Contact the teacher at julierohr@excelsiorclasses.com for more information.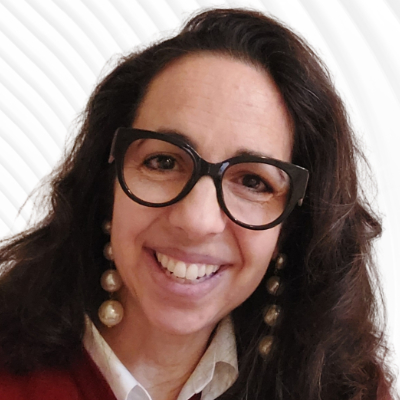 Julie Rohr is both a homeschooling parent and a professional educator.  She has served students of all ages and skill levels in both live and online settings.  She has written curriculum and has presented on topics in local, national, and international forums.  Julie has taught for the past 22+ years in many areas of art and culture.  She knows there is more to enjoy in great art than just "The Last Supper."  Ms. Rohr has personally developed a series of Art History courses that delights and engages students.  Her drawing classes have seen participants grow in leaps and bounds!  She is excited to offer a new course in general art for high school students that will ensure they have a solid foundation in a broad range of visual art topics. Additionally, Ms. Rohr serves as a student and parent-oriented community builder, offering social events and clubs for Excelsior students and families.  The results of her time in class and clubs are confident, thoughtful, informed students who are ready to contribute to the culture around them with a biblical view of art and creative skills.  
Check our calendar for start dates