Frank Lloyd Wright called it "organic architecture." In the early 20th century, Wright developed his style of architecture which emphasized integration with the landscape, use of natural materials, and open, flowing space that connected inside and outside. The first truly American style, it came to be recognized by its linear elements, low extended rooflines, and punctuating, blocky vertical forms. Termed "prairie style," these buildings which were mostly houses, seemed to grow up out of the midwestern ground they were built on.
As part of his philosophy of organic architecture, Wright considered every part of the building—its furnishings, textiles, décor—to be part of the overall design. This all-inclusive approach produced unique works of art within the window frames. Wright referred to them as "light screens," as he did not want the window to obscure the view of the natural surroundings but rather augment it. He designed each leaded glass window with details specific to the home or building it was in. The designs were drawn from abstracted objects in nature and often included a color palate of subdued natural tones.
Frank Lloyd Wright's leaded glass windows provide the perfect inspiration for an introductory drafting project.
Because Wright's windows were leaded glass, the designs had to be created with straight lines and geometric shapes.  Those qualities lend themselves perfectly to a drawing made with drafting tools. For this reason, I based our first drafting project in Excelsior Classes' Architectural Drafting & Design on a Frank Lloyd Wright-inspired design for a window. Students were introduced to Wright and his work and shown examples of the leaded glass windows he designed. They were asked to choose an inspiration from nature for their own design and submit a sketch. Ideas ranged from water to seasons, rain, flowers, and animals. Proportion was an important consideration. After we reviewed the designs in class they drafted the final drawing on a 14"x17" sheet of vellum.
Student Work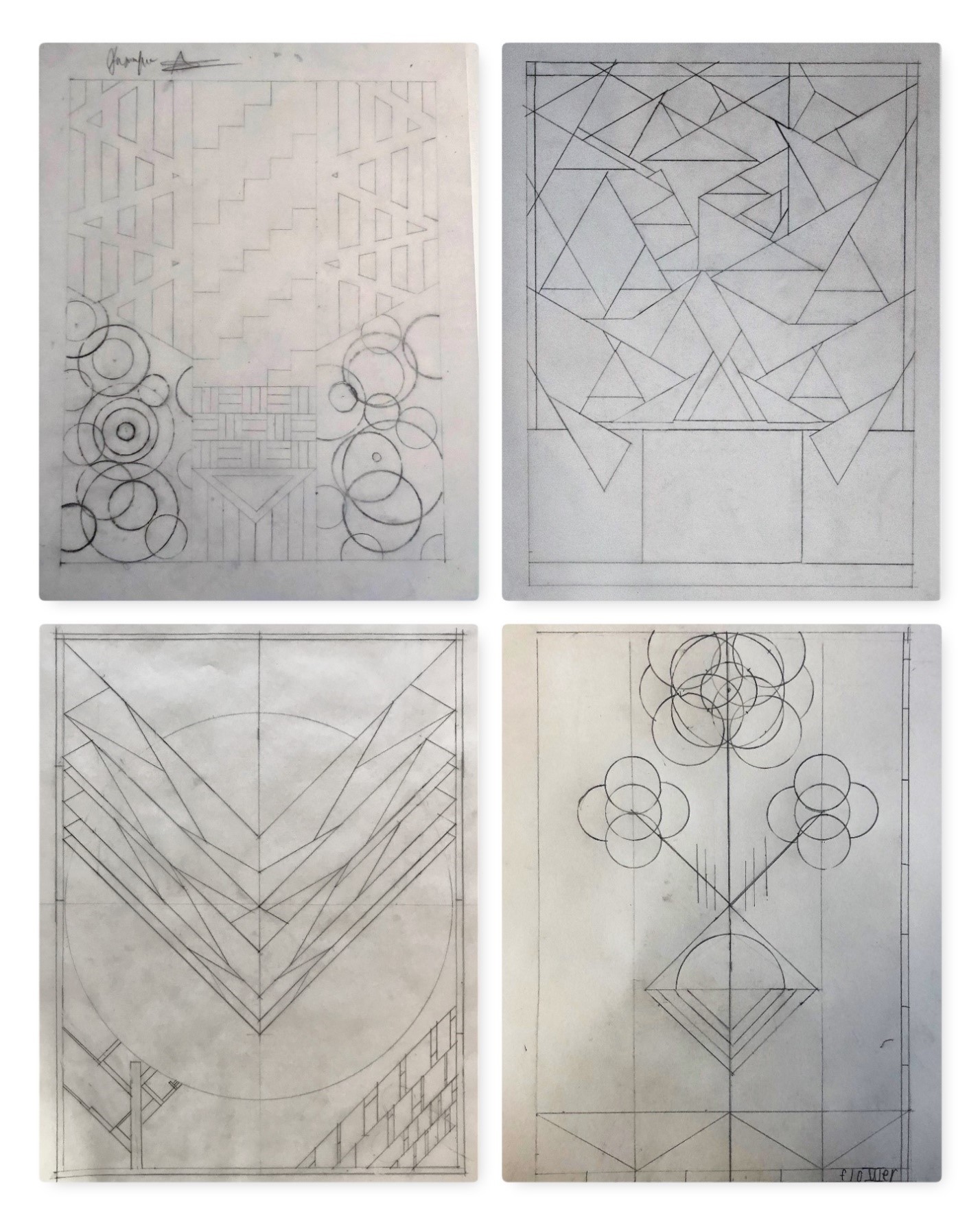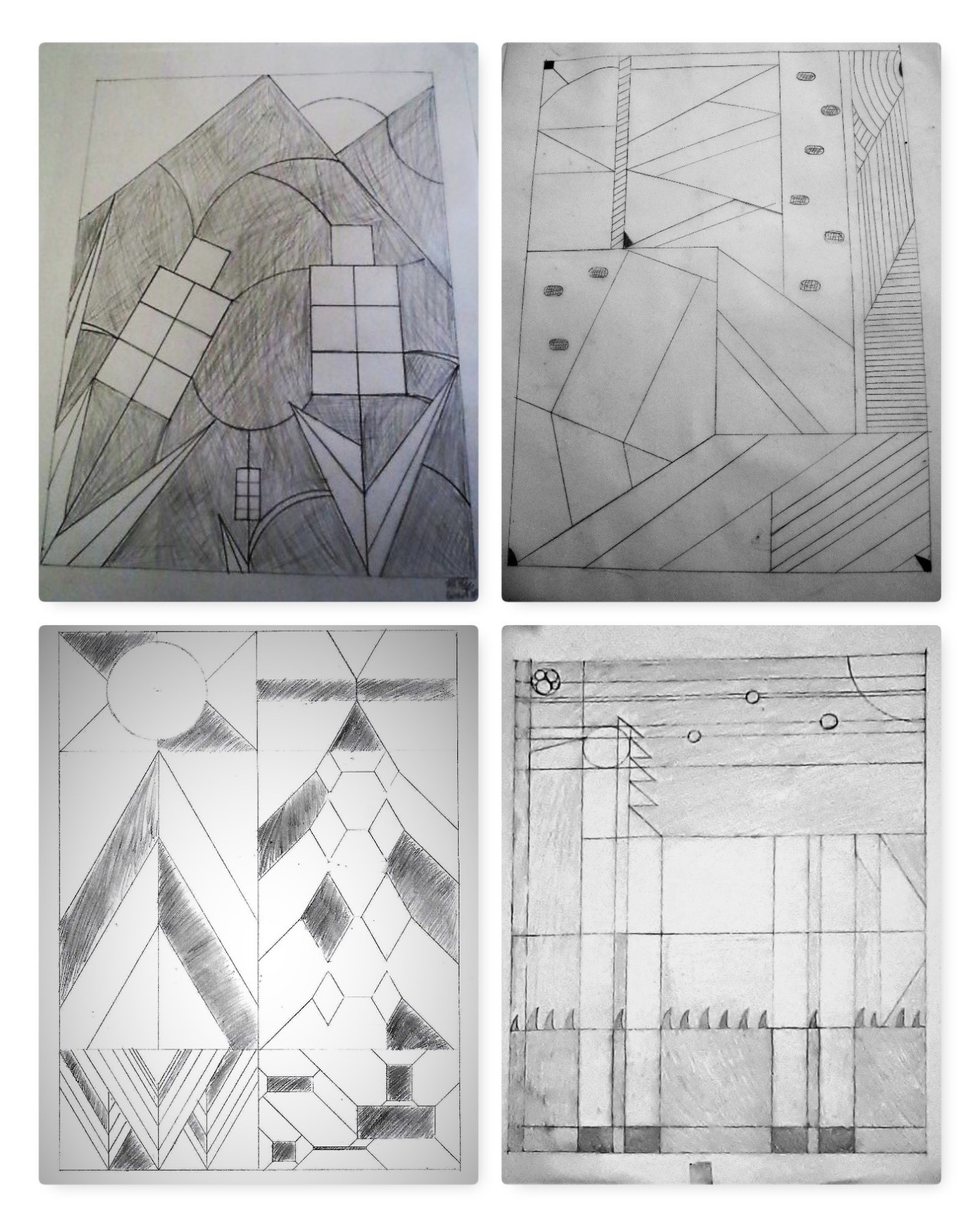 Although drafting by hand is virtually extinct from the professional practice of architecture, the skill is still taught in schools for many fundamental reasons. (Look for this topic in a future blog post!) In this first full exercise students become familiar with their t-squares, triangles, compass, and drafting pencils. Because drafting is a method of representation, the design is worked out first in a sketchbook. Students had to create their nature-inspired idea with straight lines and geometric shapes so that it could be drawn with drafting tools. Measuring and constructing the drawing lays the foundation for future assignments.
Exploring the work of famous architects gives students inspiration and ideas for creating work of their own!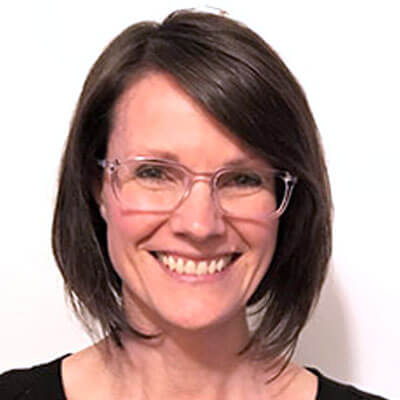 Melisa Kaiser is an architectural designer and homeschool mom of four. She completed an undergraduate degree in architecture at the University of Nebraska, and a Master of Architecture degree at the Illinois Institute of Technology where she received the Henry Adams Medal for graduating with highest honors. She studied high rise design, with an emphasis in energy efficiency and façade technology.