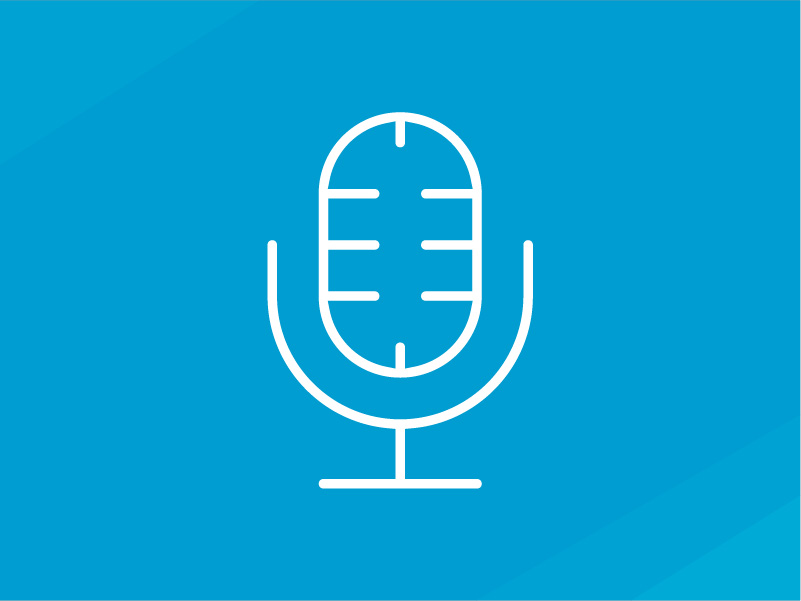 An Introduction to Journalism & Podcasting
Tuition:

Due Up Front:
$82.50

(30% of tuition price due up front to reserve seat)
Do you read or listen to the news? Do you listen to podcasts? Have you wondered if you could write news or produce a podcast? This introductory class is for you! Students who are interested in learning more about journalism writing and the craft of podcasting are encouraged to sign up for this fun spring semester class. Students will spend the first half of the semester learning about journalism basics: interviewing, news writing, editing and radio broadcasting. They will finish the semester practicing podcasting by writing and producing one episode of the Excelsior Classes Podcast.
Please view prerequisites and required supplies below.
Digital or Print copy of Journalism Basics by Horst & Viet (9781974208166);
Digital or Print magazine subscription (preferably World or WorldTeen);
Audio editing software (free Audacity or paid Adobe Audition)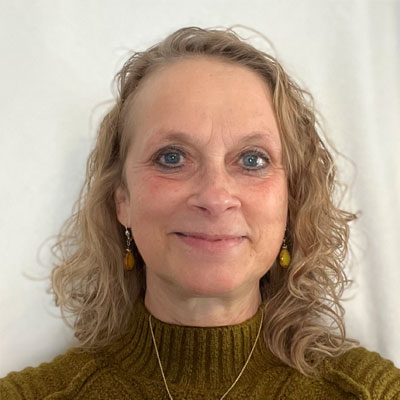 Jamie Anderson is passionate about helping homeschool students be better communicators.  As a homeschool mom herself, Anderson combines several years of online homeschool teaching experience with a career in radio broadcasting and public relations to offer a unique experience to students at Excelsior Classes.
Check our calendar for start dates
Ready to get started?
Sign up today.