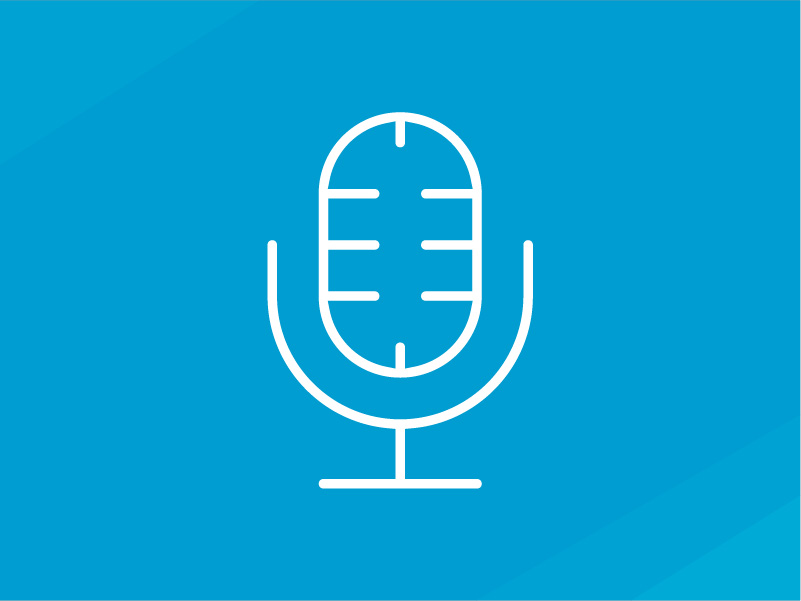 An Introduction to Journalism & Podcasting
Tuition:
Deposit Due at Time of Registration:

$82.50
Out of Stock
Do you read or listen to the news? Do you listen to podcasts? Have you wondered if you could write news or produce a podcast? This introductory class is for you! Students who are interested in learning more about journalism writing and the craft of podcasting are encouraged to sign up for this fun spring semester class. Students will spend the first half of the semester learning about journalism basics: interviewing, news writing, editing and radio broadcasting. They will finish the semester practicing podcasting by writing and producing one episode of the Excelsior Classes Podcast.
Please view prerequisites and required supplies below.
Digital or Print newspaper subscription (your family may enjoy World from World News Group [www.wng.com] if you have never been a subscriber … or your local newspaper print edition for a few months);
Audio editing software (free Audacity or paid Adobe Audition)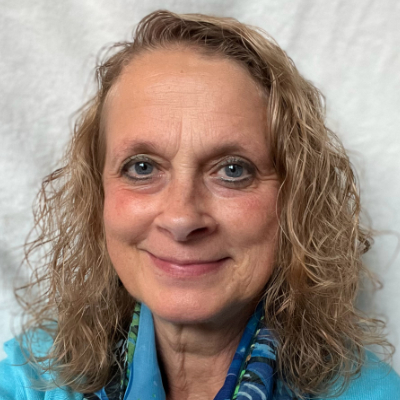 Jamie Anderson is passionate about helping homeschool students become better communicators.  As a homeschool mom herself, Anderson combines several years of online homeschool teaching experience with a career in radio broadcasting and public relations to offer a unique experience to students at Excelsior Classes.
Since September 2012, Jamie has taught speech communications online, after a decade of working with homeschool students in-person, following a public relations career that included training adults across the country how to confidently communicate their message in front of an audience or a news reporter.
Since 2013, Jamie has worked with homeschool students each school year to guide them in producing a monthly newspaper. Many of those students graduated, went on to college and used the skills they gained under her tutelage to work on a college newspaper, major in journalism or just use the team-building skills in their college and career endeavors.
​
Check our calendar for start dates