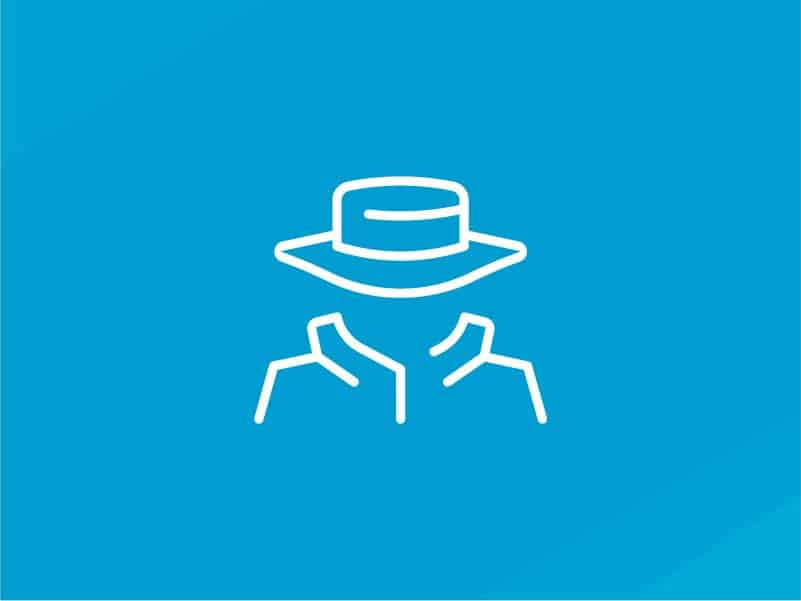 Classic Mysteries – Ind. Study – FALL & FLEXIBLE FULL
Tuition:

Due Up Front:
$97.50

(30% of tuition price due up front to reserve seat)
The FALL and FLEXIBLE sessions of this study are both FULL.
Can you solve the mystery before the end of the book? Do you enjoy trying to look for clues and piece the story together? Can you catch red herrings the author drops to throw you off the track of what really happened? This independent study on classic mysteries gives you a chance to dive in with the best of the best in plot twists and surprises! Get to know Sir Arthur Conan Doyle's Sherlock Holmes and discover for yourself why this iconic character is still intriguing fans today. Try to outsmart Agatha Christie if you can, but there's a reason that her books are outsold only by the Bible and Shakespeare! Works need to be approved by the teacher before the semester and students will write 3 papers in MLA format. Projects or longer papers are potential options as well. Students will meet with the teacher before starting each paper or project, other correspondence will be through email.
Please view prerequisites below.

NOTE: Please contact the teacher to discuss your ideas for the independent study before registering.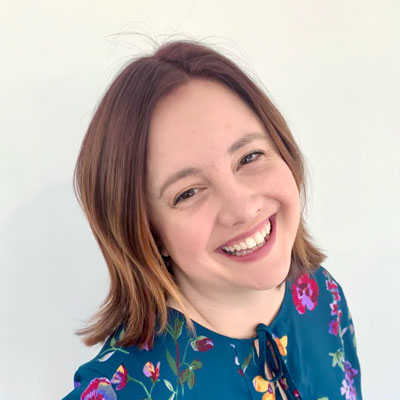 Jenny Cutler graduated in 2005 with a B.A. in Education, and in 2012 with a Master's Degree in Multicultural Education, both from Eastern University.  Jenny taught in both private and public schools until she had her first child and decided to stay home with him.  She ran a tutoring business during her first few years as a stay at home parent but found teaching online to be an ideal fit for her, and she made the switch in 2014. 
Check our calendar for start dates
Ready to get started?
Sign up today.