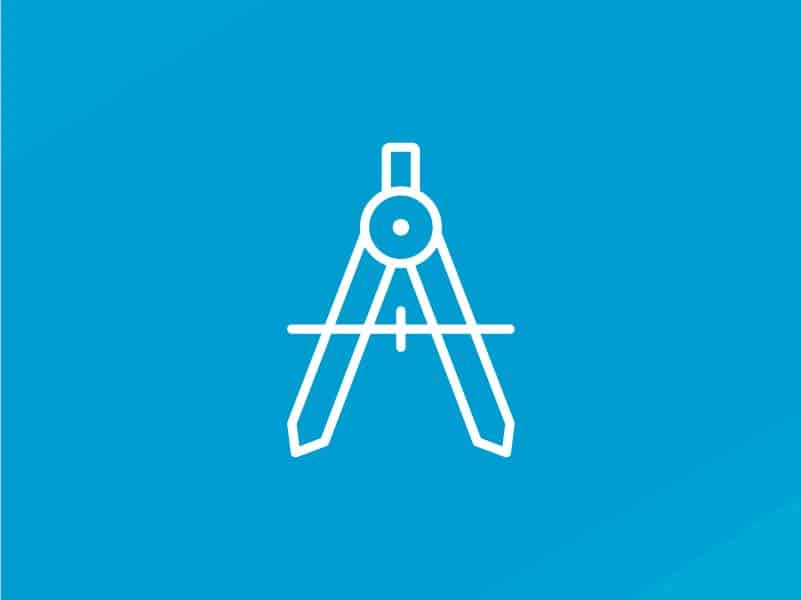 Tuition:

Due Up Front:
$82.50

(30% of tuition price due up front to reserve seat)
This semester-long course will build upon the skills learned in Intro to Architecture I (a prerequisite for this course). Students will continue to learn how to see, think, and draw like an architect, with a focus on three-dimensional design and representation. We will begin by learning to draw 3D architectural views with our drafting tools. Then, in an exciting introduction to architectural modeling, we will use the computer program, SketchUp, to explore digital representation. Students will finish the semester with their own design for a small house.
Weekly assignments will consist of a sketchbook or drafting assignment as well as a reading requirement. A weekly assessment will account for the completion of the reading assignment. Three projects will be done during the semester.
Please view prerequisites and required supplies below.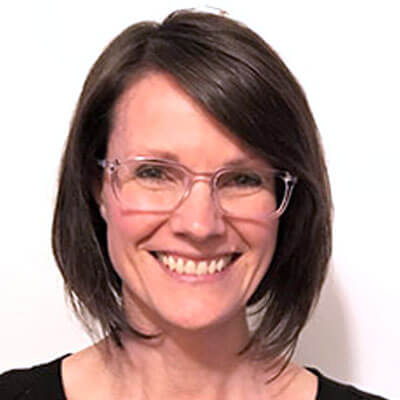 Melisa Kaiser is a homeschool mom of four and teaches architecture classes to high school students. She received a Master's Degree in architecture from the Illinois Institute of Technology and has been teaching in some capacity for the last 10 years. Melisa loves the Lord Jesus, and loves seeing the image of the Creator in the work of her students.
Check our calendar for start dates
Ready to get started?
Sign up today.