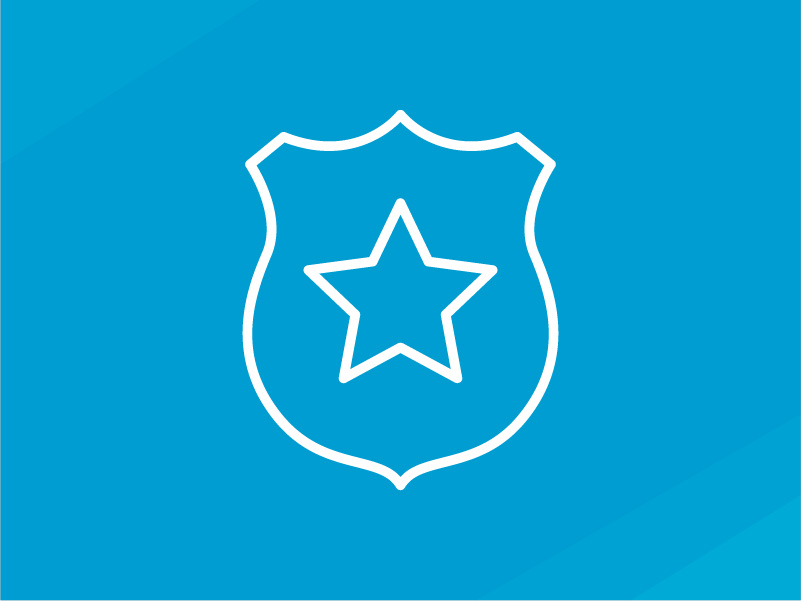 Intro to Criminal Justice – LETU CRIJ 1303 or Honors – CLOSED
The study of criminal justice includes the examination of laws, law enforcement agencies and functions, corrections and rehabilitation, and the judicial system. This course will focus on these aspects of criminal justice as well as the history and philosophy of criminal justice. The nature and extent of crime in the U.S. will be studied, along with the impact and consequences of crime. As unbiased application of the rule of law is essential in achieving true justice, the development, concepts, and functions of law in  the criminal justice system will be analyzed. Fundamentals of policing and law enforcement will be considered. Additional issues such as juvenile justice and terrorism will be evaluated. A Biblically-based foundation for understanding criminal justice will be developed and discussed.
Due to the nature of some criminal situations, this course is best suited for mature dispositions.
Special Note: This course is available as dual credit; however, a student does not have to dual enroll to take the class. This is a rigorous course intended for students ready to handle university-level content and pace. Please contact the teacher if you have any questions about placement or to have a recent writing sample reviewed.
Please wait to purchase any textbooks as LETU may have an update on the textbook. 
Bohm, R.M. & Haley, K.N. (2018). Introduction to Criminal Justice (9th ed.). New York, NY: McGraw-Hill, ISBN 9780077860509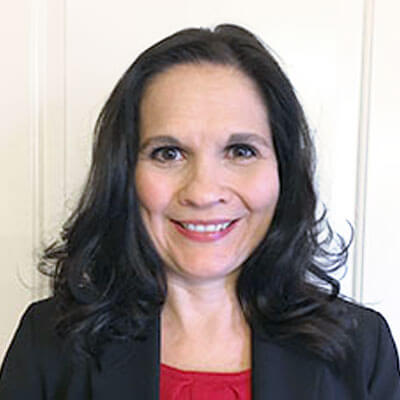 Ann LeBlanc has been practicing law since 1994. She has been an adjunct professor of Business Law, authored legal publications, and presented materials on legal topics of interest to colleagues earning continuing education credits. Ann and her husband live in Texas where they homeschool their own two children and are actively involved in their church community. Ann enjoys Doctor Who, Sherlock, all things Star Trek, Marvel movies, eclectic music, awesome books, contemplative discussions, and dance.
Ready to get started?
Sign up today.