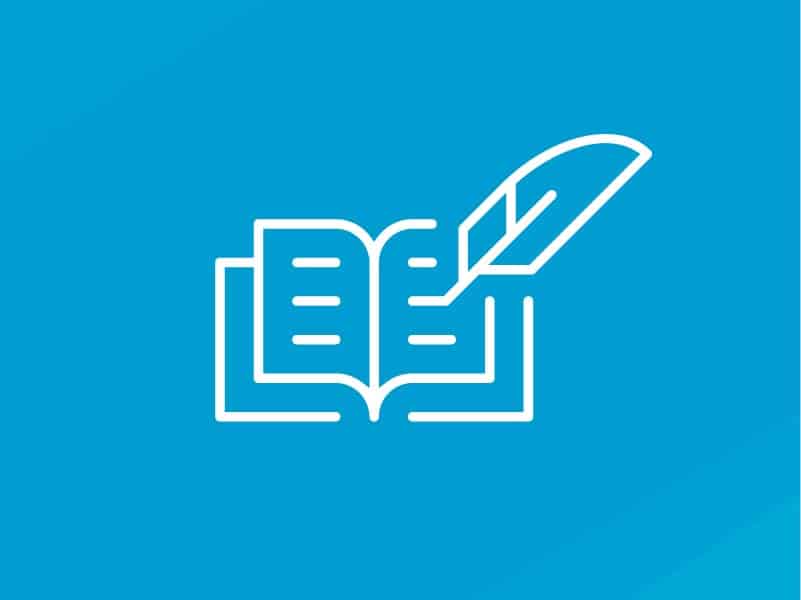 Advanced Composition A – LETU ENGL 1013 or Honors – Coming SY 23-24
Tuition:

Due Up Front:
$82.50

(30% of tuition price due up front to reserve seat)
Out of Stock
After developing a strong understanding of composition, students will take this class to develop effective and meaningful strategies for writing essays in a variety of formats. The class content focuses on developing a repertoire of writing strategies that can be applied in a variety of writing genres in order to best prepare students to be successful in college courses. For this purpose, students will write narratives, summaries, analytical essays, and persuasive papers in order to round their experience in writing. The course will target specific grammar and stylistic strategies as well that will help each student to excel in their composition endeavors.
Extensive use of camera and microphone is expected in this course.
Please view prerequisites and required supplies below.

Special Note: This course is available as dual credit; however, a student does not have to dual enroll to take the class. This is a rigorous course intended for students ready to handle university-level content and pace. Please contact the teacher if you have any questions about placement or to have a recent writing sample reviewed.
The Norton Field Guide to Writing by Richard Bullock. ISBN: 9780393655773
Check our calendar for start dates
Ready to get started?
Sign up today.