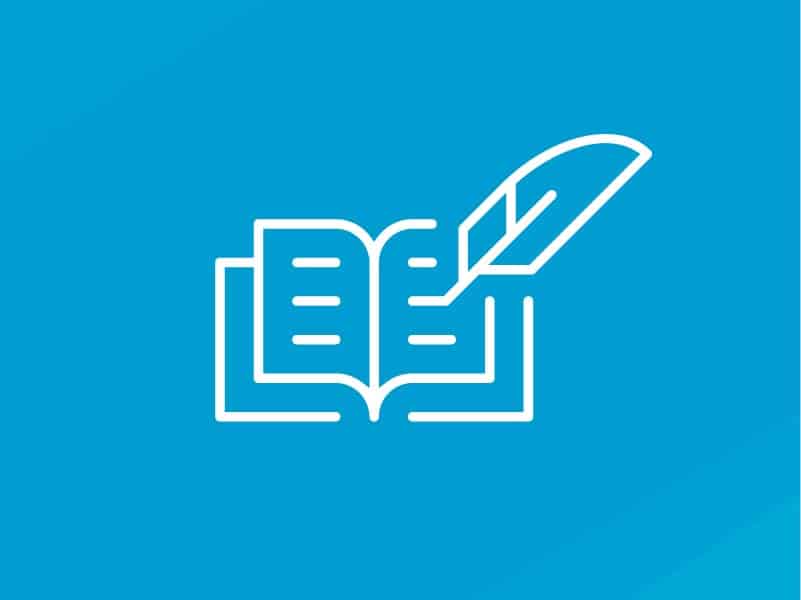 Advanced Composition A – LETU ENGL 1013 or Honors
Tuition:
Deposit Due at Time of Registration:

$82.50
Out of Stock
Course Description
This course is a study of rhetoric and effective writing processes with an emphasis on expository evaluative writing. Students in this course must pass with a C or better to move on to ENGL 1023.
Course Goals
English Composition I seeks to develop each student's ability to write effectively, recognizing components of the rhetorical situation in various types of writing situations. Students will learn to analyze different types of audiences and write purposefully, taking a specific stance within different genres.
Students will demonstrate their ability to:
use critical thinking skills in their reading and writing
incorporate personal reflection and interpersonal feedback into essays
revise and edit essay drafts as a standard practice in the writing process
write essays that

contain substantial and relevant content
show a good awareness of audience and rhetorical purpose
follow the conventions of standard edited American English
Please view prerequisites and required supplies below.

Special Note 1: Extensive use of camera and microphone is expected in this course.

Special Note 2: This course is available as dual credit; however, a student does not have to dual enroll to take the class. This is a rigorous course intended for students ready to handle university-level content and pace. Please contact the teacher if you have any questions about placement or to have a recent writing sample reviewed.
The Norton Field Guide to Writing by Richard Bullock. ISBN: 978-0393885743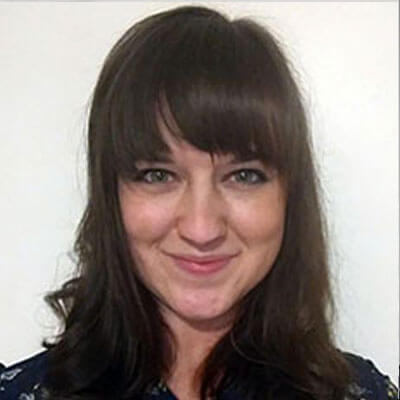 Jess Woods graduated from Indiana University with a Bachelor's degree in English Education and from Arizona State University with a Master's degree in English. She began her career teaching in a public high school; however, since 2013, she has been teaching middle school and high school English courses online.  Jess is a life-long reader and writer.  She comes alive in the company of words and music, and she has a passion for literature that reaches through every part of her being.  She believes wholeheartedly that each person has a relevant voice and perspective, and she eagerly teaches her students to embrace their individual voices by exploring their own thoughts and learning to confidently articulate them.  It is her desire to encourage growth in all students (regardless of their love for English courses…or lack thereof).  She considers it a tremendous success if she can awaken a love of literature and/or composition in her students. Jess currently resides in Alabama with her pastor-husband, Josh and their three kids. They also have a lot of animals and plants.  While reading and writing are clearly on the top of her hobby list, Jess also enjoys all things musical, cooking competition shows, gardening,  hiking, and traveling.
Check our calendar for start dates