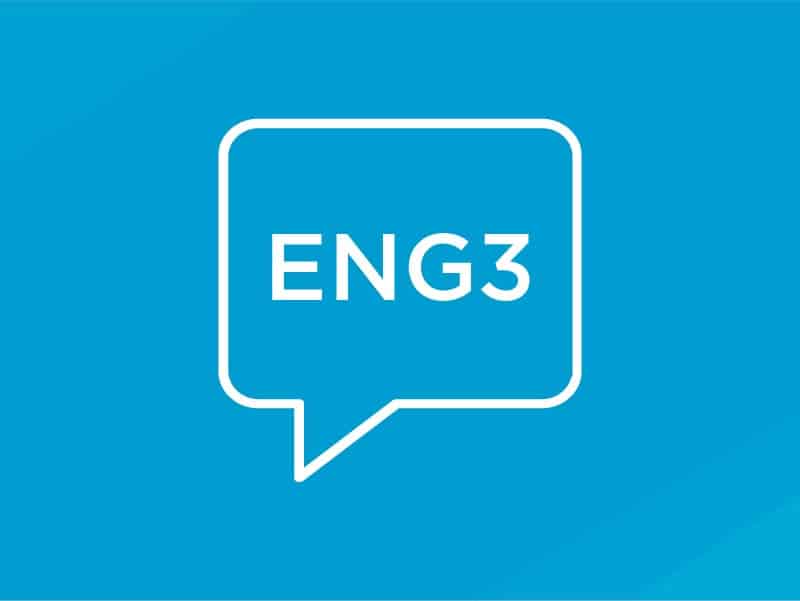 English III: American Literature
Tuition:
Deposit Due at Time of Registration:

$182.00 - includes Yellowdig user license - see below
Out of Stock
This English III course is a survey of American Literature covering various authors and literary movements beginning with the writings of the Puritans and ending with Modernism (mid 20th century). Students will learn the characteristics of Puritan/Colonial writing, Romanticism, Realism, Naturalism, Modernism, and Post Modernism.
The main objective of this English III course is analyzing the works for theme, symbolism, plot, and characterization. This American literature class stretches students' abilities to think deeply and purposefully. While this American literature class does follow the traditional canon of American literature, it also strives to present the richness of American literature by introducing other authors' voices, who may not be as well known, through the study of poems, short stories, and essays as provided by the teacher. This makes the course on par with a college-preparatory English course and even more dynamic.
Students will write literary analysis compositions as well as participate in discussions aimed to build insight, answer questions, and gain communication skills. Vocabulary from the texts themselves is included, and quizzes will be given. Because of the dialogue nature of this class, a functioning microphone will be needed.
SPECIAL NOTE #1: Tuition includes a user license for Yellowdig, an internal communications platform for students to use within Canvas. Yellowdig promotes deeper discussion and critical thinking skills.
Please view prerequisites and required supplies below.
Yellowdig, an internal communications platform for students to use within Canvas (included in registration)
Sinners in the Hands of an Angry God and Other Puritan Sermons by Jonathan Edwards, et.al.; Dover Thrift Edition; ISBN: 978-0486446011
The Autobiography of Benjamin Franklin by Benjamin Franklin; Dover Thrift Edition; ISBN: 0-486-29073-5
Young Goodman Brown and Other Short Stories by Nathaniel Hawthorne; Dover Thrift Edition; ISBN: 0-486-27060-2
The Raven and Other Favorite Poems by Edgar Allan Poe; Dover Thrift Editions; ISBN: 0-486-26685-0
The Gold Bug and Other Tales by Edgar Allan Poe; Dover Thrift Editions; ISBN: 0-486-26875-6
Evangeline and Other Poems by Henry Wadsworth Longfellow; Dover Thrift Editions; ISBN: 0-486-28255-4
Humorous Stories and Sketches by Mark Twain; Dover Thrift Editions; ISBN: 0-486-29279-7
12 Years a Slave by Solomon Northup; Graymalkin; ISBN: 978-1631680021
The Red Badge of Courage by Stephen Crane; Barnes and Noble Classics; ISBN: 9781593081195
The Road Not Taken and Other Poems by Robert Frost; Dover Thrift Editions; ISBN: 0-486-27550-7
The Great Gatsby by F. Scott Fitzgerald; Scribner; ASIN: 0743273567
The Old Man and the Sea by Ernest Hemingway; Scribner; ISBN: 0684801221
The Pearl by John Steinbeck; Penguin; ISBN: 014017737X
My Antonia by Willa Cather; Dover Thrift Editions; ISBN: 0486282406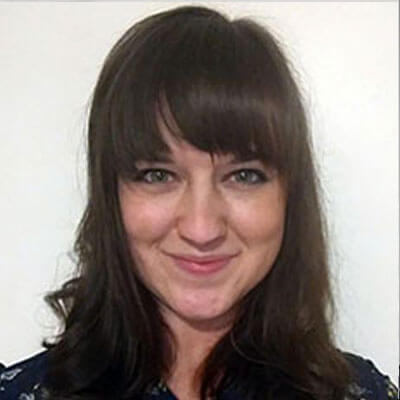 Jess Woods graduated from Indiana University with a Bachelor's degree in English Education and from Arizona State University with a Master's degree in English. She began her career teaching in a public high school; however, since 2013, she has been teaching middle school and high school English courses online.  Jess is a life-long reader and writer.  She comes alive in the company of words and music, and she has a passion for literature that reaches through every part of her being.  She believes wholeheartedly that each person has a relevant voice and perspective, and she eagerly teaches her students to embrace their individual voices by exploring their own thoughts and learning to confidently articulate them.  It is her desire to encourage growth in all students (regardless of their love for English courses…or lack thereof).  She considers it a tremendous success if she can awaken a love of literature and/or composition in her students. Jess currently resides in Alabama with her pastor-husband, Josh and their three kids. They also have a lot of animals and plants.  While reading and writing are clearly on the top of her hobby list, Jess also enjoys all things musical, cooking competition shows, gardening,  hiking, and traveling.
Check our calendar for start dates
Stay up to date
Join our newsletter