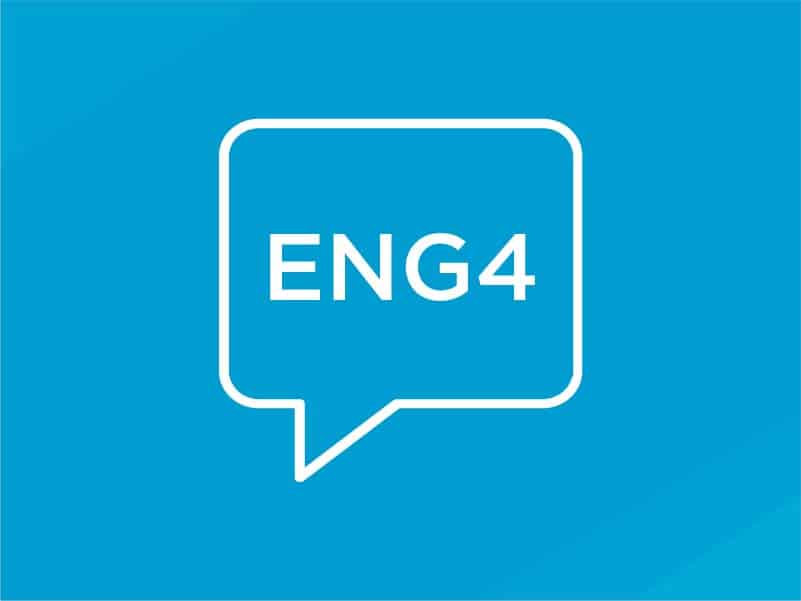 English IV: British Literature
Students will connect with beautiful British literature throughout history. We will study works chronologically and discover them both from within the historical and literary context they were written in as well as an exploration of their impact today. From Beowulf to modern literature there is much to discover – early and important Christian writings, struggle, politics, poetry, social classes, war, murder, intrigue, it's all here! Come join us for a fascinating look at many significant pieces of English writing.
Course description and class content developed by Jenny Cutler for exclusive use with Excelsior Classes.
Beowulf, ISBN-13: 978-0451530967
Henry V by William Shakespeare, ISBN-13: 978-1983393129
Coriolanus by William Shakespeare, ISBN-13: 978-1983396984
Pilgrim's Progress by John Bunyan, ISBN-13: 978-0486426754
Emma by Jane Austen, ISBN- 13: 978-0141439587
WWI British Poets, ISBN-13: 978-0486295688
Christmas short stories – "Markheim" by Robert Louis Stevenson, "Chimes" by Charles Dickens, "Cricket on the Hearth" by Charles Dickens – teacher provided
"Rime of the Ancient Mariner" by Samuel Taylor Coleridge – teacher provided
Frankenstein, by Mary Shelly, ISBN-13: 978-1593081157
Island of Doctor Moreau by H.G. Wells, ISBN-13: 978-0375760969
Candida by George Bernard Shaw, ISBN-13: 978-0143039785
Orthodoxy by G.K. Chesterton,ISBN-13: 978-1537338941
Mysterious Affair at Styles by Agatha Christie, ISBN-13: 978-1980894988
Rebecca by Daphne DuMaurier, ISBN-13: 978-0380730407
Animal Farm by George Orwell, ISBN-10: 0451526341
The Remains of the Day by Kazuo Ishiguro, ISBN-13: 978-0679731726
Jenny Cutler graduated in 2005 with a B.A. in Education, and in 2012 with a Master's Degree in Multicultural Education, both from Eastern University.  Jenny has experience teaching in public school, private school, directing children's ministry in a local church, and homeschooling her own children.  She is passionate about seeing students develop a love of literature, as she believes that good books can teach both critical thinking and compassion. She is a voracious reader herself and especially loves seeing students that are not naturally bookworms connect deeply with a work they didn't expect. Jenny lives on an orchard in rural Michigan with her husband, children, and many critters.
Ready to get started?
Sign up today.