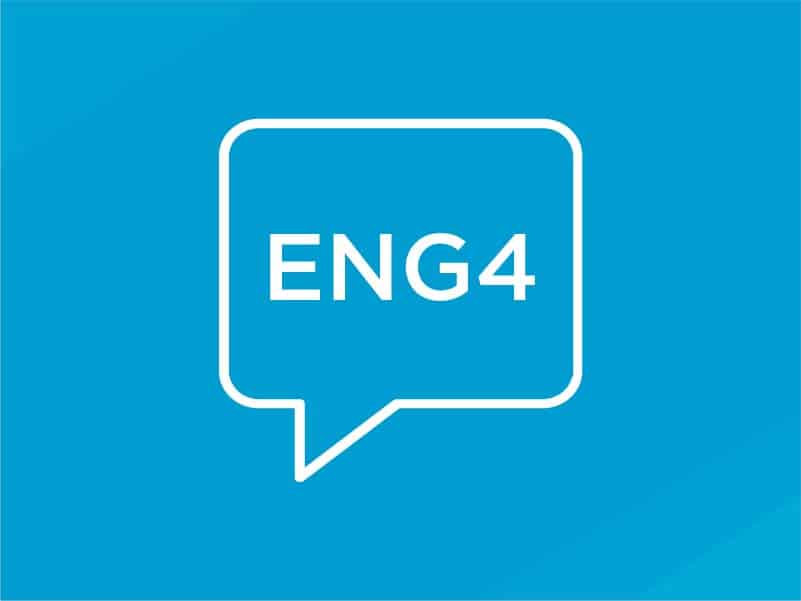 English IV: British Literature
Tuition:
Deposit Due at Time of Registration:

$182.00 - includes Yellowdig user license - see below
Out of Stock
In this English 4 course students will connect with beautiful British literature throughout history. We will study works chronologically and discover them both from within the historical and literary context they were written in as well as an exploration of their impact today. From Beowulf to modern literature there is much to discover – early and important Christian writings, struggle, politics, poetry, social classes, war, murder, intrigue, it's all here! Come join us for a fascinating look at many significant pieces of English writing. English IV is a highly interactive class and includes discussion, vocabulary, projects, and papers. Because of the dialogue nature of this british literature course, a functioning microphone will be required.
SPECIAL NOTE #1: Tuition includes a user license for Yellowdig, an internal communications platform for students to use within Canvas. Yellowdig promotes deeper discussion and critical thinking skills.
SPECIAL NOTE #2: Some of these works deal with mature themes; therefore, this class is best suited to those that can handle mature topics, situations, and themes.
Please view prerequisites and required supplies below.
Yellowdig, an internal communications platform for students to use within Canvas (included in registration)
Beowulf, ISBN-13: 978-0451530967
Henry V by William Shakespeare, ISBN-13: 978-1411401037
Coriolanus by William Shakespeare, ISBN-13: 978-1454928034
Pilgrim's Progress by John Bunyan, ISBN-13: 978-0486426754
Emma by Jane Austen, ISBN- 13: 978-0141439587
WWI British Poets, ISBN-13: 978-0486295688
Christmas short stories – teacher provided
Frankenstein by Mary Shelley, ISBN-13: 978-1593081157
Island of Doctor Moreau,by H.G. Wells, ISBN-13: 978-1949982978
Candida by George Bernard Shaw, ISBN-13: 978-0143039785
The Complete Father Brown Stories by G.K. Chesterton, ISBN-13: 978-1853260032
Mysterious Affair at Styles by Agatha Christie, ISBN-13: 978-1734452594
Rebecca by Daphne DuMaurier, ISBN-13: 978-0380730407
Animal Farm by George Orwell, ISBN-10: 9780451526342
The Remains of the Day by Kazuo Ishiguro, ISBN-13: 978-0679731726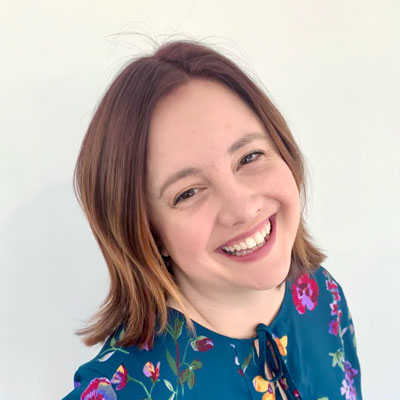 Jenny Cutler graduated in 2005 with a B.A. in Education, and in 2012 with a Master's Degree in Multicultural Education, both from Eastern University.  Jenny taught in both private and public schools until she had her first child and decided to stay home with him.  She ran a tutoring business during her first few years as a stay at home parent but found teaching online to be an ideal fit for her, and she made the switch in 2014. 
Check our calendar for start dates
Stay up to date
Join our newsletter