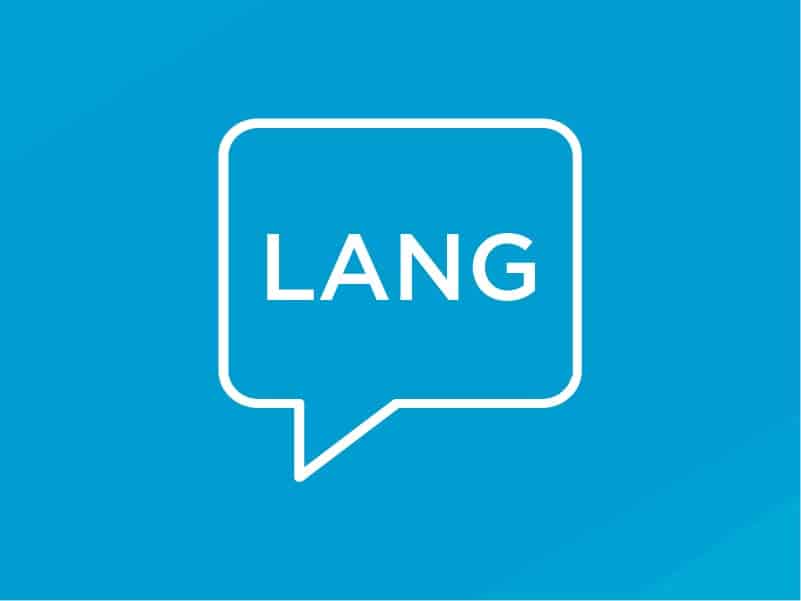 Introduction to Language Arts
Tuition:

Due Up Front:
$165.00

(30% of tuition price due up front to reserve seat)
Out of Stock
This course's content will provide students with a meaningful foundation to the various aspects of language arts in order to prepare them for more advanced study. Students will use the Rod and Staff 6th-grade grammar text to expand their background in grammar, usage, and mechanics. They will practice communicating clearly, effectively, and eloquently in their own writing through paragraph length compositions for various purposes and audiences. Students will also encounter excellent literature that includes both timeless children's classics and well-written modern works, practicing comprehension, early literary analysis, and critical thinking as they read.
This course is appropriate for 5th grade.
Please view prerequisites and required supplies below.
Ability to read fluently.  Also, please take a look at the placement exam for our grammar text located HERE to ensure proper course level. 
Progressing with Courage – Rod and Staff English Grade 6 ISBN: 9780739905234
The One and Only Ivan by Katherine Applegate ISBN: 978-0061992278
A Long Walk to Water by Linda Sue Park ISBN 978-0-547-57731-9
Ways to Make Sunshine by Renee Watson ISBN 978-1547600564
The Secret Garden by Francis Hodgson Burnett ISBN: 978-1734704143
Because of Winn-Dixie by Kate DiCamillo ISBN: 978-0763680862
Charlie and the Chocolate Factory by Roald Dahl ISBN: 78-0142410318
Winnie-the-Pooh by A.A. Milne ASIN: 0142404675
My Side of the Mountain by Jean Craighead George ISBN: 978-0142401118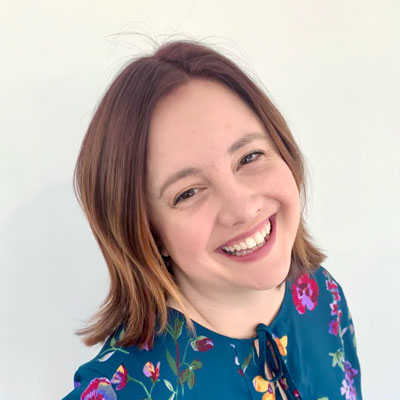 Jenny Cutler graduated in 2005 with a B.A. in Education, and in 2012 with a Master's Degree in Multicultural Education, both from Eastern University.  Jenny taught in both private and public schools until she had her first child and decided to stay home with him.  She ran a tutoring business during her first few years as a stay at home parent but found teaching online to be an ideal fit for her, and she made the switch in 2014. 
Check our calendar for start dates
Ready to get started?
Sign up today.