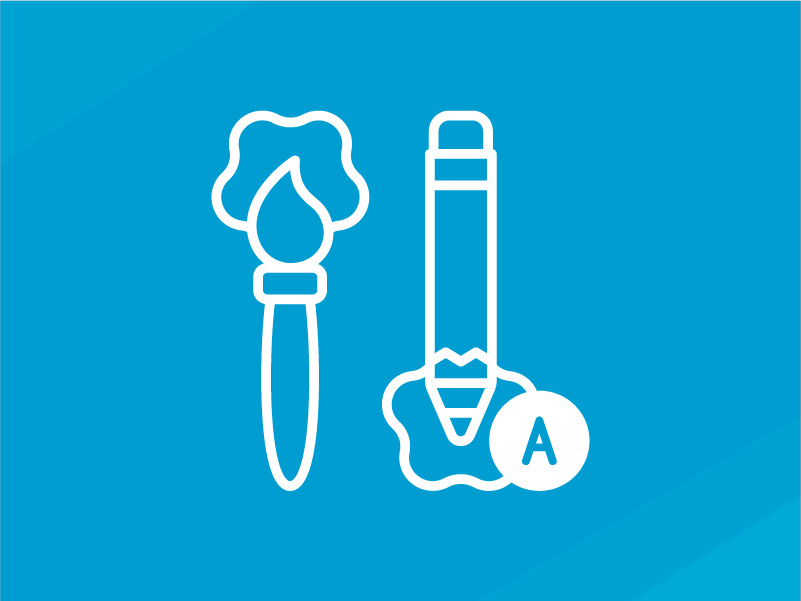 Tuition:
Deposit Due at Time of Registration:

$82.50
Out of Stock
This semester-long art class for junior high students will be a hands-on exploration of style and media with a look at inspiration from famous artists. We will study art forms, periods, and methods of making art. Students will follow along in class as we learn, discuss, and try out new skills and then complete assignments each week putting their skills to work. At this level students are given more guidance and direction but are still encouraged to explore. All levels of experience welcome!
Please view prerequisites and required supplies below.
A list of drawing pencils, chalk pastels, tempera and watercolor paint, and more will be sent to registered students. More information may be obtained by emailing melisakaiser@excelsiorclasses.com
Check our calendar for start dates
Ready to get started?
Sign up today.