Why Should I Outsource History?
AS HOMESCHOOL PARENTS, WE HAVE A LOT OF DECISIONS TO MAKE REGARDING CURRICULUM AND CLASSES.  
Do I teach a subject myself, or do I outsource it? This a big question to answer.
There are a number of subjects that many parents find difficult to teach. Math and science, especially upper-level math and science, are intimidating.  Composition is hard to teach. Even if you are a good writer yourself, you may not have a clue how to teach someone else to write.  Your children's special interests may not align with your own interests or knowledge base.  All these are valid reasons to hire someone to teach your child rather than tackling the subject yourself.
WHERE DOES THAT LEAVE HISTORY?  SHOULD YOU SPEND PART OF YOUR HOMESCHOOL BUDGET TO OUTSOURCE?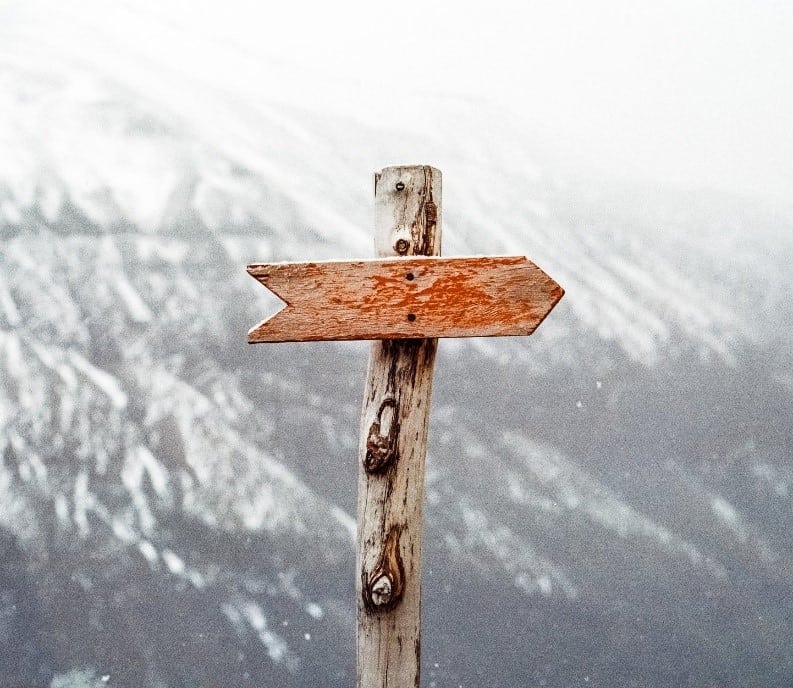 First, history is an extremely important subject.  The study of history is what humanizes us.  Looking back at the past, examining cause and effect, finding patterns, and knowing how we got where we are is something unique to the human race.  American history is even more so.  Americans come from so many backgrounds that we have no shared ethnicity.  All we have is a shared history.  It is through the ties of that shared history that we become Americans.
Now that we agree that history is as important as science, math, and composition, why should you hire someone else to teach it to your child?
CAN'T YOU JUST GET A TEXTBOOK AND HAVE THEM READ IT? OR BETTER YET, WHY NOT READ HISTORY AS A FAMILY SO YOU CAN ALL BENEFIT? 
It is the difference between going to a museum on a self-guided tour or going through with the tour guide.  On your own you can experience the museum, read the information on the wall, and still get something worthwhile out of the experience.  With a tour guide, you have upped the game.  You have access to the knowledge that isn't written on the wall. The guide adds a dimension to the experience and offers someone to whom you can ask questions to deepen your understanding.
A good history teacher will make the story of history jump off the pages of the textbook.  They will engage your student in the study of history, not just let them be a passive learner.  Students of history should do more than read stories and memorize facts.  They should experience history by completing hands-on projects.  In other words, they should "do" history.  They should research the answers to questions, form conclusions, place people and events in historical context, and develop historical thinking skills.  Even if history isn't your child's cup of tea, a passionate, engaging, professional teacher will immerse students in the study of history in a way reading a textbook will not.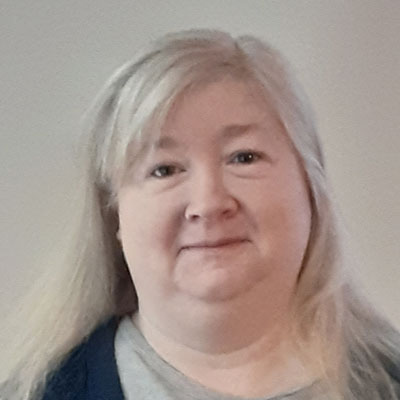 Becky Frank has been steeped in American History from her early days growing up on the family farm in Northeastern North Carolina. Although Barrow Creek Farm has been in her family since the 1680s, her parents were the first to live on it in three generations. On the farm she learned to milk cows, sheer sheep, and drive a tractor.
After an internship at Historic Edenton, she received a B.S. in Public History from Appalachian State University in 1992. Answering God's call to teach in a classroom setting, she added teacher certification from East Carolina University to her degree in 1998. Becky then taught social studies in Gates County, North Carolina where her classes included U.S. History, World History, Economics, Government, and Humanities. In 2003 she married her husband John and left the classroom to start a family.
Becky has been teaching online for more than 10 years.  She also homeschools her three children and is an active leader in the Children's and Youth's ministry at her church. She also enjoys gardening, cooking, scrapbooking and long walks with her kids and the family dog. Sharing the heritage of our great country is one of her passions as well. Her lifelong dream is to return to the family farm and make a portion of the acreage a living history site.