3 Reasons Students Should Travel
Research shows that educators consider travel a priority to raise students' cultural awareness, and they believe that it has a positive impact on students' lives. As an educator, but also as one who has traveled, I bring you my first-hand perspective of the benefits. Student travel is such an important topic that many have written on the subject. These are what I believe to be some of the most compelling reasons.
Experience is the best teacher.
As much as I enjoy an episode of Rick Steves, a travel TV personality and writer, there is no comparison to actually walking down the Moorish market alley in Granada, biting into the freshly grilled sardines on the Mediterranean beach, or standing inside the voluminous Pantheon as light from the oculus casts shadows on the coffered dome. Architecture students in particular are almost always required, if not strongly encouraged, to travel. Buildings are made to be experienced. Typically architecture students will draw the works they are visiting as a way to grasp every detail. The details are easily overlooked in photographs and textbooks.  Finally, this principle is most prominently demonstrated to those learning languages. My high school German took on a new dimension as I spent time immersed with native speakers, listening to the nuances, rhythms, and repetition of their speech. Students will come away with a deeper understanding of the things they are studying when they experience them in person. Learning comes to life!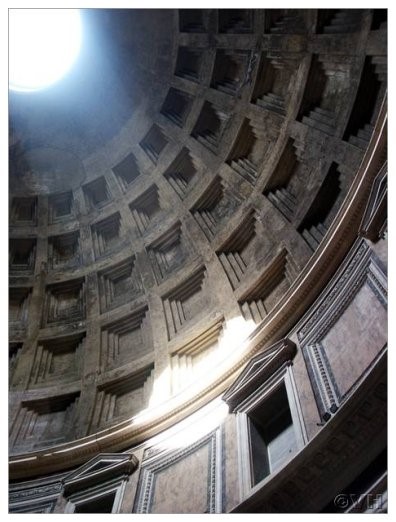 Pantheon, Rome; source: Wikimedia Commons
Students gain confidence and problem-solving skills.
After I spent my last semester of my senior year of college studying in London, I set off with a backpack and a few friends to see as much of Europe as I could in five weeks. In that course of time I had to deal with a credit card that was continually declined, a fanatical French guy following me around shouting, "Touriste!", and an eye infection. But these challenges garnered me many life skills, as well as the thrill of adventure. Student travelers must learn how to get around on public transportation and deal with the train schedules that are constantly changing due to strikes. They have to learn how to read maps. Don't miss the importance of that last one: literal and metaphorical. Students are often at an important juncture in their lives at about this time, having to make decisions such as where to go to school or what career path to follow. When your student steps out on that stage, shakes a potential employer's hand, or heads off to college in a different state, she will be bolstered by the confidence and problem-solving skills she developed while traveling.
Travelers develop cultural sensitivity and social skills.
Learning to use a different currency and speak a few words of a foreign language are a few of the ways that a student must adapt and grow when visiting a new country. It's important to realize that interacting with others takes some effort on our part. When I was first traveling, I was surprised to find that no one was eating dinner at 6PM. The cafes were empty. It took a while to figure out the customs and rhythms of daily life, but when we did we had more opportunity to engage with the people. Eating at the local cafes, browsing through the stores, visiting the museums are all ways that a traveler can learn about the culture. Sharing train compartments and dining tables with strangers is not uncommon and provides more possibilities for interaction. Even a student traveling domestically will notice regional differences in food, custom, and possibly dialect. Taking the time to observe others and the world they live in will make travelers more sensitive to people as they begin to realize that we are not so different after all.
Finding an opportunity for your student to travel should not be difficult. Excelsior Classes is taking a group of students to England this summer (2019) for an educational missions trip. Churches often take students on missions trips, domestic and foreign. Music and theater groups sometimes travel and perform. Or maybe you just want to take a family vacation! My four children and I will be joining my husband as he leads the international study tour with his architecture students in Italy this spring. We have been studying Italian language and culture to prepare for our time there. My children are learning so much already, but I know that the experience will be one that they never forget!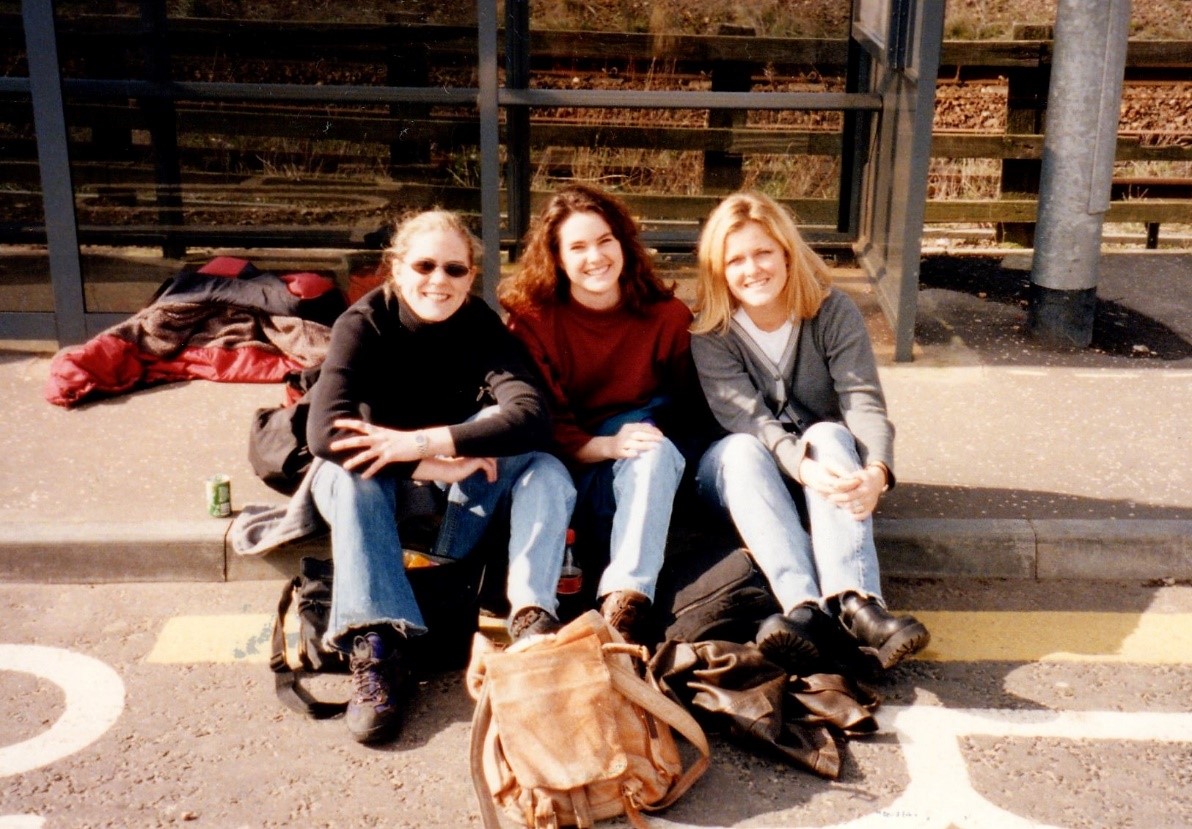 Waiting for a train in the English Lake District
Links:
http://info.directorschoice.travel/blog/top-11-reasons-why-students-should-travel
https://excelsiorclasses.com/travel/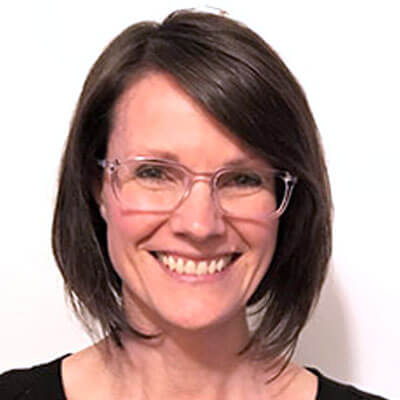 Melisa Kaiser is an architectural designer and homeschool mom of four. She completed an undergraduate degree in architecture at the University of Nebraska, and a Master of Architecture degree at the Illinois Institute of Technology where she received the Henry Adams Medal for graduating with highest honors. She studied high rise design, with an emphasis in energy efficiency and façade technology.