Creative Exams: "Choose Your Own Final" Student Project Highlights
How can you assess student learning in a literature class beyond papers? Creative projects! Students can use their talents, whatever they may be, to exhibit understanding and analysis in an out-of-the-box project.
The projects below are a few samples from a course with Jenny Cutler. They are based on the hysterical comedic play Arsenic and Old Lace by Joseph Kesselring, and used with permission.
Written Projects
A few students chose to write a journal with a minimum of six entries from the perspective of a character. Here are a few excerpts of journals.
Grace Miracle wrote from the perspective of Mortimer Brewster:
Kayla Francis wrote from the perspective one of the murderous old ladies, Abby Brewster. Here are two fun excerpts from her journal entries:
Jill McLendon decided to provide a journal with a backstory for one of the victims.  Notice what a strong voice she gave this character in his journal!
Creative Exams /Artistic Projects
Aly Taylor created a 16-image comic strip illustrating one of the scenes of the play.  Here are a few of her images:
Jack decided to create a collage showing some of the themes in the play and an accompanying write-up explaining them.
Sidney also created a collage, but made hers into a poster with an explanation attached.
Save
Save
Save
Save
Save
Save
Save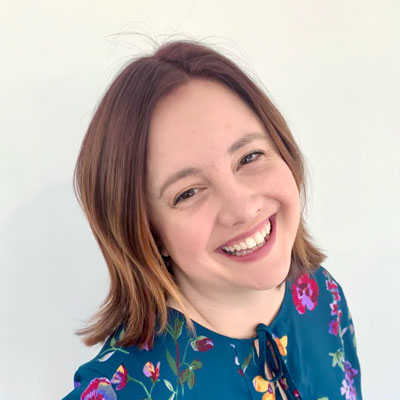 Jenny Cutler graduated in 2005 with a B.A. in Education, and in 2012 with a Master's Degree in Multicultural Education, both from Eastern University.  Jenny taught in both private and public schools until she had her first child and decided to stay home with him.  She ran a tutoring business during her first few years as a stay at home parent but found teaching online to be an ideal fit for her, and she made the switch in 2014.