The study of economics is essentially the study of how and why people make the choices they do. Wait a minute. Isn't economics about money? Yes, sort of. Money is how we assign value to the choices that we make. 
Every choice we make is a determination of how we allocate our resources. If we choose to hit the snooze button over getting out of bed when the alarm goes off, we are placing more value on those extra minutes of sleep. If we pack a lunch instead of eating out, we are valuing the money we would spend eating out over the time it takes to pack the lunch. We can choose beef or chicken based on the price of each.
Some decisions are made by others and impact our lives. Do we raise revenue through property tax, sales tax, or both? Should the minimum wage be raised? Are we going to use protective tariffs or advocate a policy of free trade? Informed voters need to know how these decisions can affect them personally. They also need to be able to recognize if a candidate for public office is making economic promises that he or she cannot deliver. A state representative can do little to affect international trade. Potential voters need to know how the balance of trade impacts prices at the grocery store, how corporate taxes are passed down to consumers, and if raising the minimum wage will do what the politicians say it will do. 
Paired with a good government class, the study of economics prepares students to be good citizens. Personal finance, on the other hand, prepares students to be good consumers. How to plan a budget, make smart purchases, and plan for the future are all part of personal finance. Here students learn about household budgets rather than governmental ones. They learn what life insurance is, why they might need it, and how much they need. Can they afford a new car? Is a used car a better value? What other costs are likely depending on whether they choose new or used? 
So, the answer to the question is both! Students need both economics and personal finance education to prepare for adulthood: economics to be informed citizens and personal finance to be informed consumers.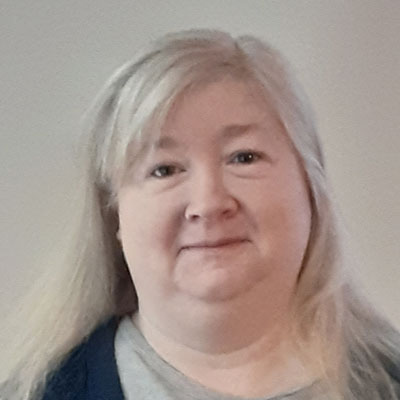 Becky Frank has been steeped in American History from her early days growing up on the family farm in Northeastern North Carolina. Although Barrow Creek Farm has been in her family since the 1680s, her parents were the first to live on it in three generations. On the farm she learned to milk cows, sheer sheep, and drive a tractor.
After an internship at Historic Edenton, she received a B.S. in Public History from Appalachian State University in 1992. Answering God's call to teach in a classroom setting, she added teacher certification from East Carolina University to her degree in 1998. Becky then taught social studies in Gates County, North Carolina where her classes included U.S. History, World History, Economics, Government, and Humanities. In 2003 she married her husband John and left the classroom to start a family.
Becky has been teaching online for more than 10 years.  She also homeschools her three children and is an active leader in the Children's and Youth's ministry at her church. She also enjoys gardening, cooking, scrapbooking and long walks with her kids and the family dog. Sharing the heritage of our great country is one of her passions as well. Her lifelong dream is to return to the family farm and make a portion of the acreage a living history site.