Bonjour à tous!  In my last blog, we talked about all the fun ways that technology can be used to immerse yourself in the target language without ever traveling to a foreign country.   Did you know that there are also many ways to practice the target language in your community?   You might be surprised by some of them that are just beyond your doorstep.
Local restaurants: Check out your local restaurants. Chances are you'll find an assortment of international foods these days.  Do you see any places where you might be able to speak your target language?  Voila!  It's the perfect atmosphere for practicing your language of choice!  What's that? The staff doesn't speak the target language?  Pas de problème!   You can practice reading and translating the menu.  And don't forget to ask if they have a to go menu that you can take home for more practice.  If not, grab your cell phone and snap a quick picture.  You might even inspire yourself to make a new dish!  Bon appétit!
Museums: Do you have a museum in your town or perhaps a nearby city?   Consider taking a visit.  This summer my family and I went to Washington DC, and I found quite a bit of French in the National Air and Space Museum.  Who knew our country had so much French influence?!  Ooh La La!  And I even "spied" quite a bit of French at the International Spy Museum.  (Sorry, couldn't resist the pun!)
Meetup Groups: This is a popular way to share in a common interest with other people who live in your area. These groups usually meet at local restaurants once per week and have discussions about their topic of interest.   Foreign language meetup groups are a great way to practice oral proficiency, and many offer some sort of simple grammar and vocabulary lesson as part of the regular meeting.  You can find Meetup Groups in most towns these days.  They are also a great way to meet other people who are eager to practice the target language, which leads me to my next point.
Immersion Outings: Find someone who wants to speak the target language and go on outings together. Vas-y!  Have lunch at that fun, French café you've been wanting to try. Or go shopping instead.  You don't have to have access to a French restaurant to speak French.  You and your fellow francophone can chat away en français!
Volunteer – Are there ministries or outreach centers in your area that help people from other countries? We have many here in Florida that provide services and aid to Hispanics and Haitians.  These places are always welcoming volunteers.  You can practice your target language and make a contribution to a much-needed cause at the same time!  Bien fait!
Church: Speaking of ministries, maybe do a little research to see if there are churches in your area that have services in the target language. Odds are if there are large populations of immigrants nearby, local churches will offer services in the native languages of those people groups.  I have attended some church services that were conducted entirely in French, and the worship was amazing!  Oui! God speaks French.
Foreign Films – If you live in the vicinity of a college or university, these institutions often host annual foreign film festivals. The films are typically in the target language with English subtitles, so it's easier for non-native speakers to follow along.  Not only is this a great way to gain exposure to the language, but it's a surefire way to meet other people with your same interest.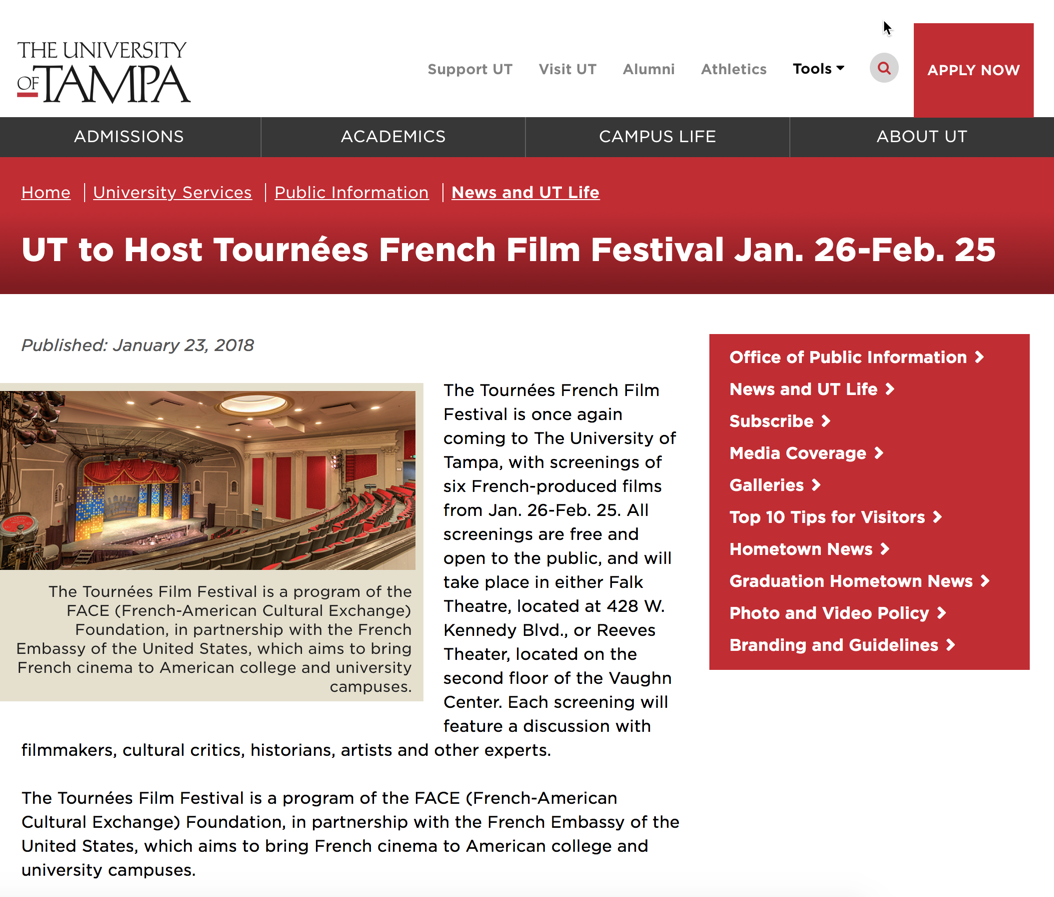 Shopping – Do you like to shop? Have you ever thought about looking more closely at the product labels to see if you can find the target language?  Many packages nowadays are bilingual.  And you might even notice some of the aisle signage in a different language.  The more you look, the more you find!  Super!              
Alors!  Hopefully I've given you a bit of motivation and inspiration that will get you out there to explore the different, available avenues for practicing your target language.  The truth is, the world has gotten much smaller these days, and it's fairly common to have different cultures represented all around us, giving us easier access to many different languages.  It's a great time to learn a second language, so what are you waiting for?!  Allons-y!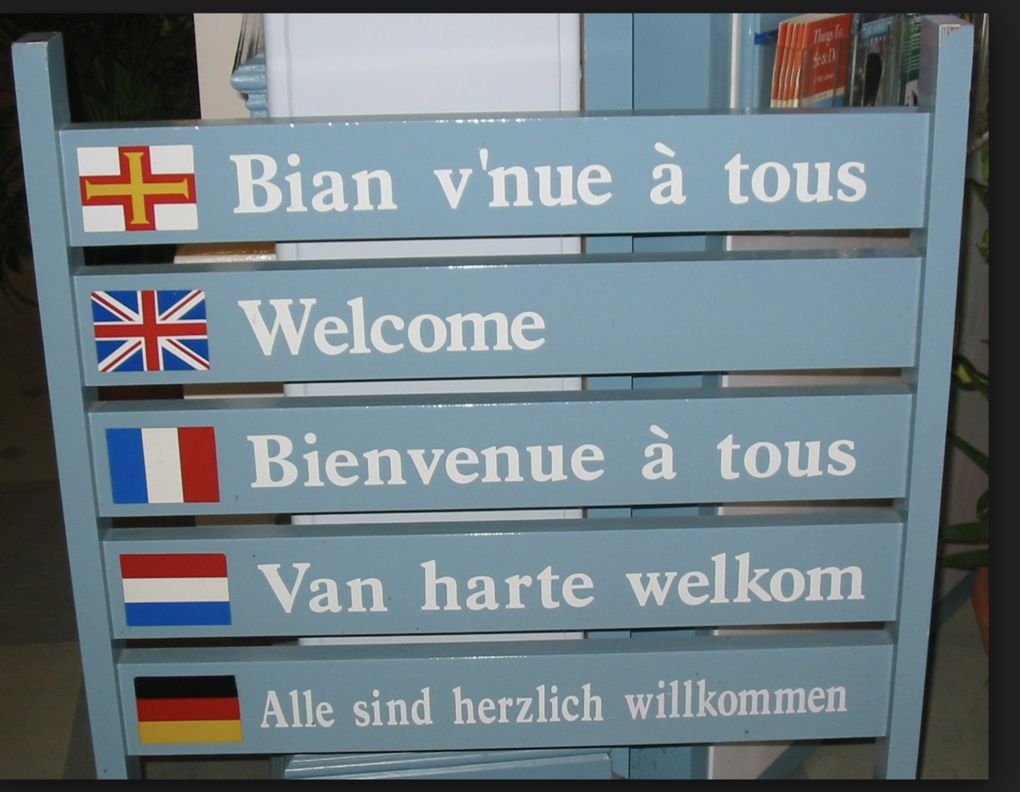 Gina Duss earned her Bachelor of Science degree in French Education from University of Georgia and furthered her studies at the renowned Middlebury College's French immersion program. During her college years, she was blessed to study abroad in Tours, France and the rest is history!  She has taught in various capacities over the years from elementary to high school and is thrilled to be in her current role teaching students from all over the world through online learning.  Gina brings her love for everything French: the language, the culture, the country, and the people, right into the classroom!  When she's not teaching, she enjoys spending time with her husband, children and many fur babies.