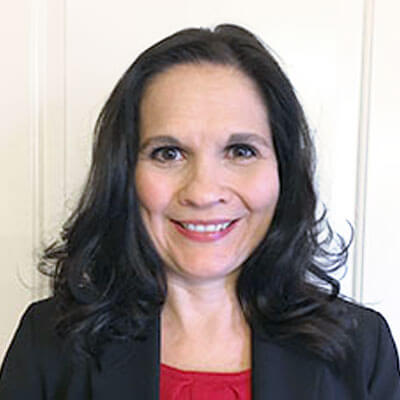 Ann LeBlanc loves learning and deep discussions. She received her Juris Doctorate from the Paul M. Hebert Law Center at Louisiana State University in Baton Rouge, Louisiana. She has a B.S. degree in finance, and is licensed to practice law in the states of Texas and Louisiana. Ann's experience includes many facets of the legal field and she has argued and written legal briefs at both the state district and appellate court levels in Texas and Louisiana and has also represented clients in Federal court. Ann is also an author and has distinguished herself in the authoring of legal publications and the presentation of seminars for clients and organizations such as the National Business Institute and various insurance agencies.
Ann fulfills her love of learning, however, by teaching. Ann is currently an adjunct professor with LeTourneau University where she teaches American Government and Criminal Justice to dual credit students of Excelsior Classes. Ann has also served as an Adjunct Professor at the University of Louisiana – Lafayette, teaching Business Law. Her passion for education extends to the home, where she homeschools her own children employing the Socratic method. A keen lover of logic, Ann is passionate about teaching critical thinking skills and empowering today's youth with the ability to analyze the problems of tomorrow, to ensure that our God given rights and freedoms remain unalienable.
Ann, her husband and two children live in Texas where they are actively involved in their church community. Teaching their children that God is first in all things and emphasizing a personal relationship with Jesus Christ as our best friend, Lord and Savior are paramount.
Blog Posts By Ann LeBlanc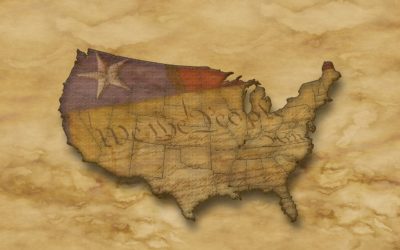 Religious liberty is something we take for granted as Americans. Not so long ago I sat in St. Mary's Cathedral in Aberdeen, Scotland and contemplated the importance of religious liberty to me. I imagined sitting in the cathedral at a time when Catholics were...
read more
She covers an amazing amount of material, but is so engaging that my daughter actually enjoys Government. This daughter has always left the room when we discuss politics, maybe she will stay in the room now.
Parent I wanted to let you know that it is EXACTLY what I wanted for [my daughter], from a college prep American Government class!  The book is excellent, but the homework, discussion questions and the tests are great!  I am so very pleased.  Your questions require well thought out reasoning and for the student to not only know facts, but what the facts mean.
A Parent [This course] has given [my student] an opportunity to develop short hand, note taking techniques and to think about what she will need to do in college courses to make sure she gets all of the information, whether that is recording the class or taking screen shots of slides etc.  Anyhow, I think you are doing a great job, and the class is exactly as described and has exceeded my expectations.
A Parent