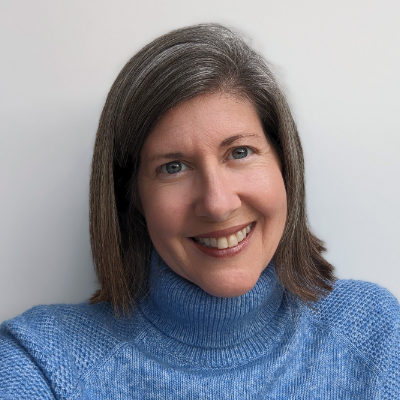 Dawn Burnette is truly excited to be part of the Excelsior family as an English teacher! Dawn holds a B.A. in English Education/Journalism from Lenoir-Rhyne University and an M.A. in English Education from Georgia State University. She has also earned National Board Certification and gifted endorsement. While teaching English at a public high school for 15 years, Dawn served as English department chair, coached a nationally ranked dance team, and won a few local, state, and national teaching awards. Dawn loves sharing her passion for reading and writing, and she works tirelessly to help students reach their academic potential and to glorify God in all pursuits. Soli Deo Gloria!
When it was time for their children to start school, Dawn and her husband Rod moved the family from an Atlanta suburb to the North Georgia mountains, acquired way too many animals, and spent the next 12 years homeschooling. Their daughter Ansley recently graduated from Samford University with a double major in English and Theatre and works at Sight & Sound in Pennsylvania, and their son Beck is a Communication major on a golf scholarship at Lee University.
Since 2003, Dawn has written language arts curriculum for DGP Publishing and has traveled all over the country teaching workshops for other teachers and parents. Sometimes she has been called a crazy grammar lady, a title she embraces wholeheartedly! Dawn also writes articles for The Old Schoolhouse Magazine and has taught English, journalism, and drama at her local homeschool co-op since 2007.
When she isn't teaching, Dawn enjoys reading, exercising, traveling, and volunteering at her church, her local saddle club, and her local animal rescue. She is not, however, bringing home any more animals—for now!
​
Blog Posts By Dawn Burnette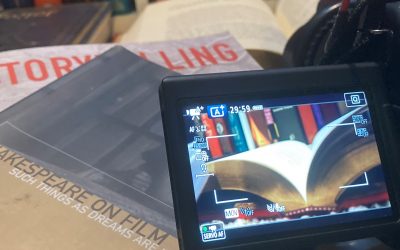 Which is better: Michelangelo's The Creation of Adam on the Sistine Chapel ceiling or Haydn's oratorio The Creation? While you might prefer one over the other, it's unfair to declare one as "better" because they are completely different art forms. How many times have...
read more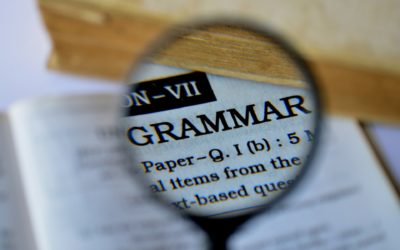 Grammar? Do we really need to learn that? Indubitably! When people dismiss grammar as being unimportant, it's usually because they don't understand the purpose of grammar. Grammar involves more than just memorizing the definition of a pronoun or reciting prepositions...
read more
My son's writing has improved immensely, and he actually likes to write now! Can't thank you enough for all your positive teaching.
A parent My daughter felt so at ease writing bit by bit throughout the year, and she wasn't nervous when the time came to write the final paper. She only ever had wonderful things to say about you and will miss you. Thank you thank you thank you for helping my girl become confident in writing!
A parent Over the last school year my writing has changed dramatically. As someone who never needed to write nor cared to do so, I now not only use writing, but actually enjoy doing so.
A student During the start of this school year my writing was in bad shape, but through the year confidence in my writing skills has grown tremendously.
A student This was by far my favorite English/language arts class that I have taken.
A student Ready to get started?
Sign up today.