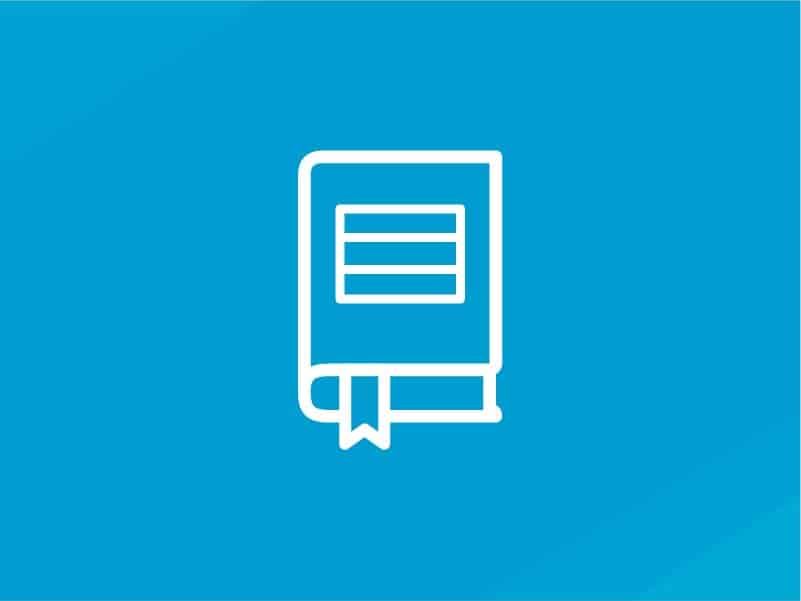 Tuition:
Deposit Due at Time of Registration:

$0
Are you an aspiring author? Do you love to write stories, poems, plays, songs, or (gasp!) even essays? The Excelsior Classes Writing Club (aka "Inklings of Excelsior") is the place for you! We meet twice a month to share writing (optional), learn exciting and useful writing tricks and techniques, encourage each other, hear from professional authors, and even play games. Between meetings, members engage with each other through discussion boards and have the opportunity to complete optional writing challenges. The club is fun, inspirational, and enriching! (And let's be honest: It will look good on your college application someday and provide you opportunities for leadership roles.)
Since this is a club, there are no grades or required assignments, but the more you put in, the more you get out!
Our regular meetings are from 4-5 p.m. ET on the following Fridays:
August 25
September 8 & 22
October 13 & 27
November 17
December 1
January 12 & 26
February 9 & 23
March 8 & 22
April 12 & 26
SPECIAL NOTE #1: There is no charge to reserve a space in a club although you must have paid your family school year registration fee. If you have already paid the registration fee, simply add the club purchase to the cart, and your teacher will be in touch soon. Club memberships are not purchased as a family; each student represents one club member.

SPECIAL NOTE #2: Please be advised: There are no refunds for clubs. If club attendance dwindles during the course of the year making the club unviable, there are no prorated refunds of club membership(s).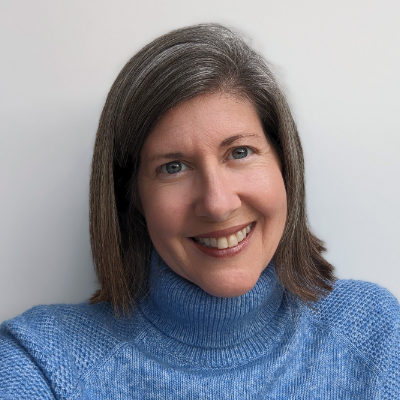 Dawn Burnette is truly excited to be part of the Excelsior family as an English teacher! Dawn holds a B.A. in English Education/Journalism from Lenoir-Rhyne University and an M.A. in English Education from Georgia State University. She has also earned National Board Certification and gifted endorsement. While teaching English at a public high school for 15 years, Dawn served as English department chair, coached a nationally ranked dance team, and won a few local, state, and national teaching awards. Dawn loves sharing her passion for reading and writing, and she works tirelessly to help students reach their academic potential and to glorify God in all pursuits. Soli Deo Gloria!
When it was time for their children to start school, Dawn and her husband Rod moved the family from an Atlanta suburb to the North Georgia mountains, acquired way too many animals, and spent the next 12 years homeschooling. Their daughter Ansley recently graduated from Samford University with a double major in English and Theatre and works at Sight & Sound in Pennsylvania, and their son Beck is a Communication major on a golf scholarship at Lee University.
Check our calendar for start dates
Stay up to date
Join our newsletter