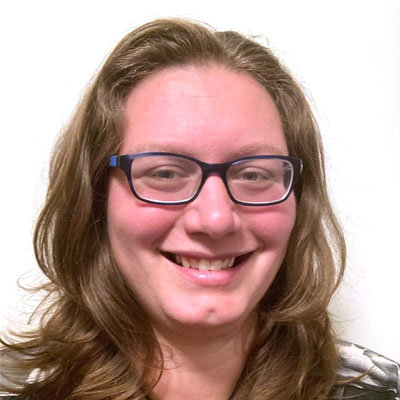 Diane Stum is excited to partner with Excelsior Classes to help parents educate their children and grow a love for learning.  Diane loves learning and considers herself a life-long student.  As a homeschool mom, she is surprised by how much she learns as she teaches her own children.  One of her favorite parts of teaching is seeing the moment when something clicks for a student who has been struggling through a problem. When interesting, relevant, and engaging material is used to help students develop a love for learning, patience with themselves, and problem-solving skills, those students are well equipped for success as life-long learners. Diane loves seeing student achievements firsthand.  She finds joy in teaching and celebrating student successes.
Diane's background is in elementary education as she holds a B.S in elementary education, grades K-6, from Penn State University. She has experience teaching children from preschool to middle school in traditional classrooms as well as homeschool group classes and private tutoring.  As an elementary educator, she is trained in all content areas. 
Born and raised in Pennsylvania, Diane currently lives in upstate New York with her husband, 16 year old daughter, 12 year old daughter, 3 year old son, and an adorable pet chinchilla named Valerie.  Her family enjoys short hikes and building jigsaw puzzles together.  Diane also teaches Sunday school. She spends her "free time" reading, cooking, baking and crafting.
Classes Taught By Diane Stum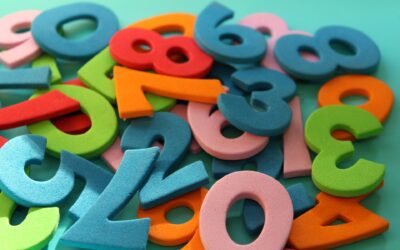 Why are word problems important in elementary school math?  What skills does solving word problems help students develop?  How do word problems benefit my math student? These are questions many of us ask as we help math students solve word problems.  After all, this...
read more
Ready to get started?
Sign up today.