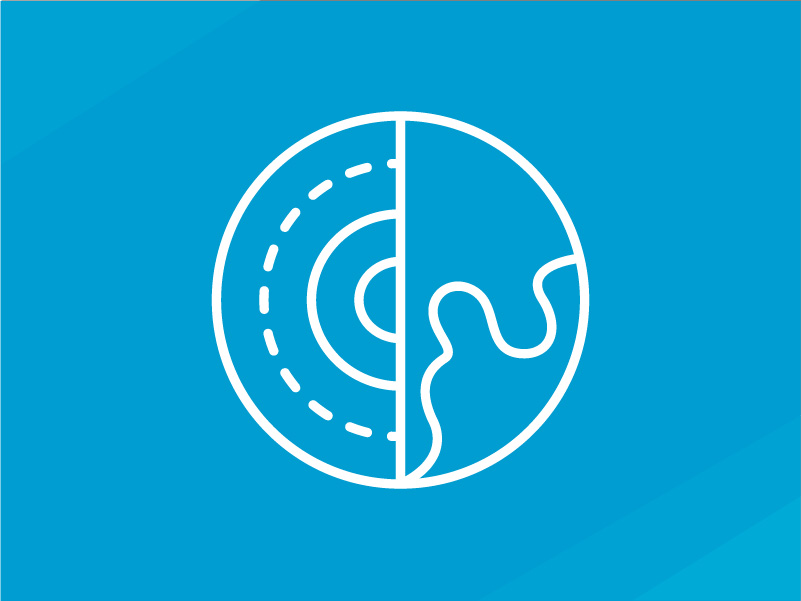 Tuition:
Deposit Due at Time of Registration:

$165.00
Out of Stock
Delve into the fascinating study of our planet in this engaging and age appropriate Earth Science class! Students will begin by learning the scientific method and will apply this systematic pursuit of knowledge throughout the course. Main topics covered include the observable universe, spheres of the Earth, landforms, rocks, soil, cycles (water, carbon, nitrogen), climate, and weather. Students will gain knowledge through interactive discussions, simple hands-on experiments and demonstrations using common household items, guided activities, and reading. We will use the textbook Apologia: Exploring Creation Through Earth Science as a guide, along with additional teacher provided texts and parent provided common household items for demonstrations, labs, and projects.
Please view prerequisites and required supplies below.
Apologia: Exploring Creation Through Earth Science, ISBN: 9781946506726
Lab materials will consist of parent provided common household items and printable activity sheets. The teacher will provide a list in the summer.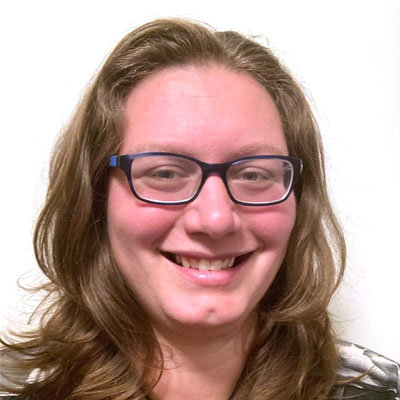 Diane Stum loves learning and considers herself a life-long student.  As a homeschool mom, she is surprised by how much she learns as she teaches her own children.  One of her favorite parts of teaching is seeing the moment when something clicks for a student who has been struggling through a problem. Diane's background is in elementary education as she holds a B.S in elementary education, grades K-6, from Penn State University. She has experience teaching children from preschool to middle school in traditional classrooms as well as homeschool group classes and private tutoring.  As an elementary educator, she is trained in all content areas.
Check our calendar for start dates
Stay up to date
Join our newsletter