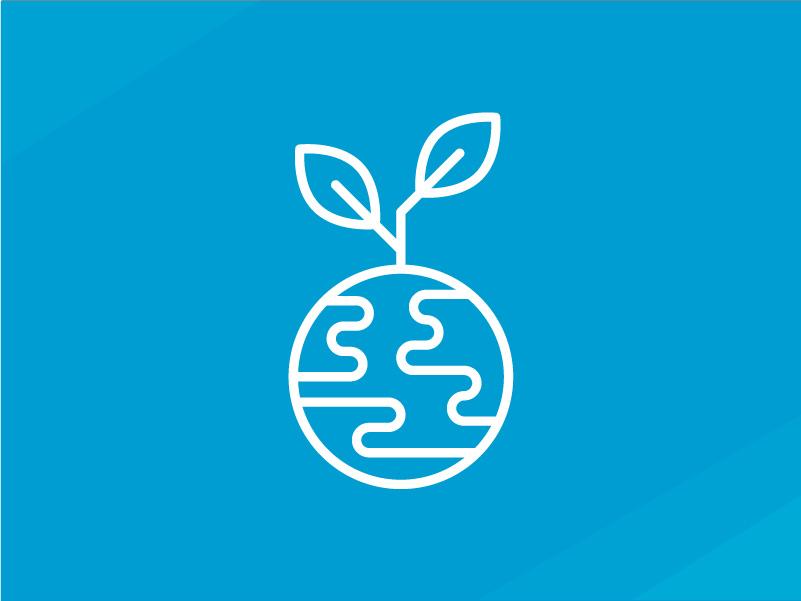 Environmental Science: You Could Literally Save the World with this Stuff! – CLOSED
In this class, we will learn all about taking care of God's amazing gift to us: our wonderful planet Earth. Students will explore how humans are all in this together, how humans have been affecting the Earth, and how to take measure to avoid being in a lot of trouble! In fact, human survival will greatly depend on whether or not humans can live sustainably. Will you and your classmates be the ones to save us because of what you learn here?
Please see this video by Dr. Gillies for more information about this class!
Note: We are going to use an AP textbook because it is so good, but this is NOT an AP-level class.
Friedland/Relyea Environmental Science for AP, ISBN-13: 978-0716738497 or ISBN-10: 071673849X
Nothing else like access codes will be needed. It's fine to get a used or e-book, and if you choose to rent it, make sure you rent it for both semesters.
Ready to get started?
Sign up today.