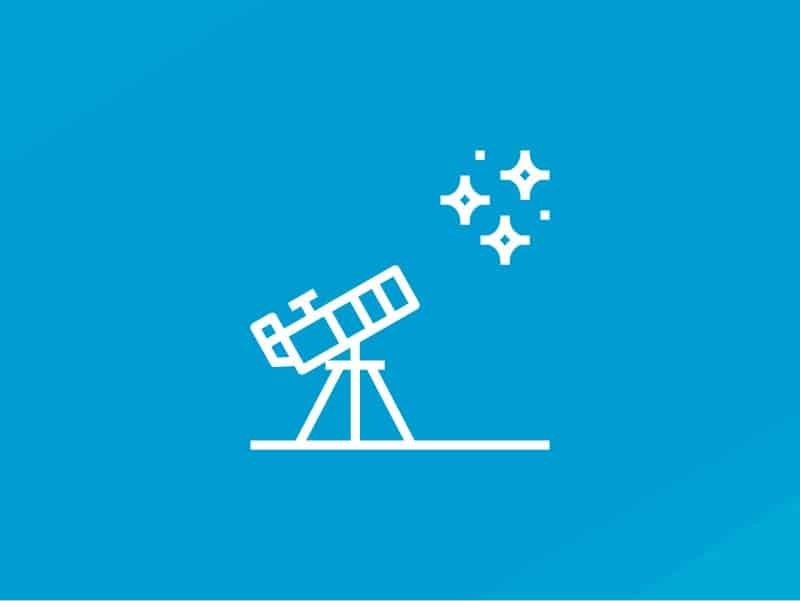 Tuition:
Deposit Due at Time of Registration:

$82.50
Out of Stock
Astronomy is the oldest science. From the rising and setting of the sun; the changing appearance of the moon; constellations arriving in their season; etc… all have been observed and studied by ancient civilizations. Astronomy links us to Noah and Abraham and Solomon. Did you know ancient Egypt had accurately measured the year down to the hour? This course recaptures what nearly everyone knew before the modern age of artificial light and clocks and printed calendars.
The Astronomy Lab is outside. Students have numerous sun, moon and stars observation assignments; sometimes measuring, sometimes plotting, sometimes just locating. Everything up there is on the move; we seek to discover what that movement is all about and how it impacts us.
This course includes a look at modern astronomical discoveries as well as Biblical and ancient references. It's a survey course for the whole family.
Please view prerequisites and required supplies below.
Signs and Seasons by Jay Ryan, ISBN: 978-0-9792211-0-1
Astronomy Workbook by Lt Col Eugene Doremus, ISBN: 9781512217582  (Amazon only)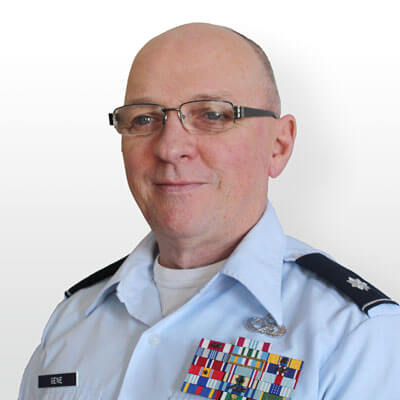 Lt. Col. Gene Doremus grew up on a dairy farm in upstate New York in a very large family: eight brothers and six sisters. After nine enlisted years in the Air Force, he became an officer and served twenty-two more years, retiring as a Lieutenant Colonel. Most of his career was in munitions or aircraft maintenance where he proudly served on the deployed headquarters staff during Desert Shield/Desert Storm. His claim to fame came immediately after 9/11 when he led the U.S. Central Command's Joint Munitions Office for Operation Enduring Freedom. Retiring in 2005, he taught JROTC for six years.
Check our calendar for start dates
Stay up to date
Join our newsletter