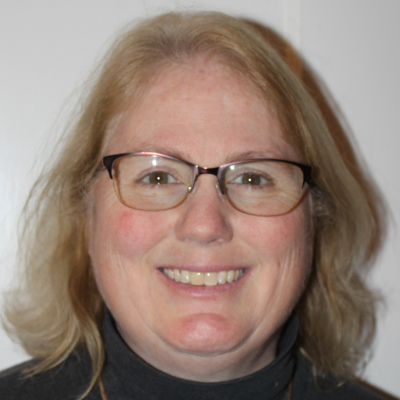 Dr. Catherine Gillies grew up on the Chesapeake Bay near Annapolis, Maryland. Her life after high school can be summed up in two words: "Big Adventures!" She graduated from the Naval Academy in 1989, the 10th class to have women in it. She then attended flight school in Pensacola, Florida. She earned her "wings of gold" in 1991 as a helicopter pilot. She had one rescue at sea and two medivacs while serving aboard five aircraft carriers: USS Kitty Hawk, USS Eisenhower, USS Saratoga, USS Forrestal and USS Constellation. She and another female pilot were privileged to be the first female pilots stationed aboard Kitty Hawk.
Just before Catherine was due to transfer from Pensacola, the Combat Exclusion Law was lifted, and military careers for women became much more exciting. She volunteered to become the first female pilot to fly in a Marine Corps squadron. In October 1993, she checked into HMT-303 in Camp Pendleton, CA with the press trailing behind her! There, she taught Navy and Marine student pilots to fly the UH-1N "Huey."
After that, she ran a military recycling facility for about a year before serving as a training officer on staff in San Diego (where she earned a Masters in Psychology). In 1997, she returned to flying. She flew the H-3 Sea King helicopter and served aboard two more aircraft carriers, USS Kennedy and USS Lincoln, while flying three more medivacs and one airborne firefighting mission.
Her next assignment was in Tennessee where she assisted with the mobilization of Navy reservists immediately following 9/11. In 2000, she earned a Master's in Industrial/Organizational Psychology. In 2003, she earned a Doctorate in Industrial/Organizational Psychology. Her graduate research was conducted on the attrition of Navy personnel in their first enlistments.
In January 2004, she was the Operations and Training department head for a Navy staff in Point Mugu, CA, and in 2004 she was selected to be the officer in charge of a Navy Reserve center in Port Hueneme, CA. She returned to Maryland for her final two assignments as second in command of two different Navy Reserve centers supporting over a thousand reservists. She retired from the Navy in June 2009.
Catherine has taught undergraduate and graduate courses for three different colleges. She and her family live near Annapolis, Maryland, where she was a homeschooling mom to three kids for 12 years. In her spare time, she likes to sew, bake, swim, sail, and hike. She has also been a Scout leader for 17 years. Through her mentorship, the youth she works with strengthen their servant leadership and become better stewards of God's gift to us — our big, beautiful Earth.
Other Classes Taught By Catherine Gillies
Blog Posts By Catherine Gillies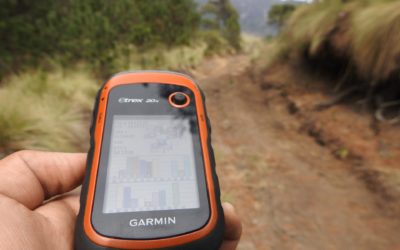 Are you and your children tired of being stuck inside because of COVID? Is everyone tired of the same old thing? Well, here's something fun you can do to get everyone excited about getting outdoors again. Go geocaching! What's Geocaching, you ask? Geocaching is a fun...
read more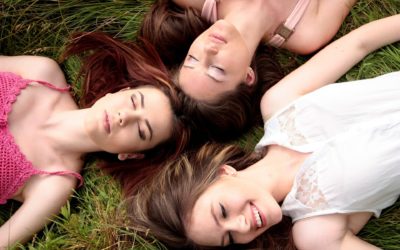 Let's face it; times are tough right now. Just about everything in our world feels turned upside down thanks to COVID. Many of us have lost our regular sources of social support as we find our in-person co-ops or other classes, sports teams, prayer groups, mom's...
read more
Love for Catherine Gillies
The best part about this class was the amazing teaching style, and the teacher herself. I also feel like everyone in the class was actually connected to each other, as well as the lessons, so it was much easier to be in class and get work done. I also love how engaging the homework and projects were. This was the only class where I completed some of them early because I actually wanted to do them. This was a fantastic class and I would definitely recommend it to anyone who's interested in aviation or mechanics. (Aviation Science)
A Student I think the best part of this class was that even though I have studied aviation science before, no matter what area we were covering I learned something new each time, and you did an amazing job of teaching class in a way that was fun and interesting which made it easy for the info to stick!
A Student I literally have no complaints. I loved every class. I was even bragging to my mom saying this was my favorite class I have taken in High School.
A Student I think the best part of this class were the hands on projects, such as the hydraulics project or other experiments where we actually got to make stuff. It's one thing to read about it, watch videos on it, it's another thing to actually make it, and see it in front of you and see how it works.
A student Stay up to date
Join our newsletter