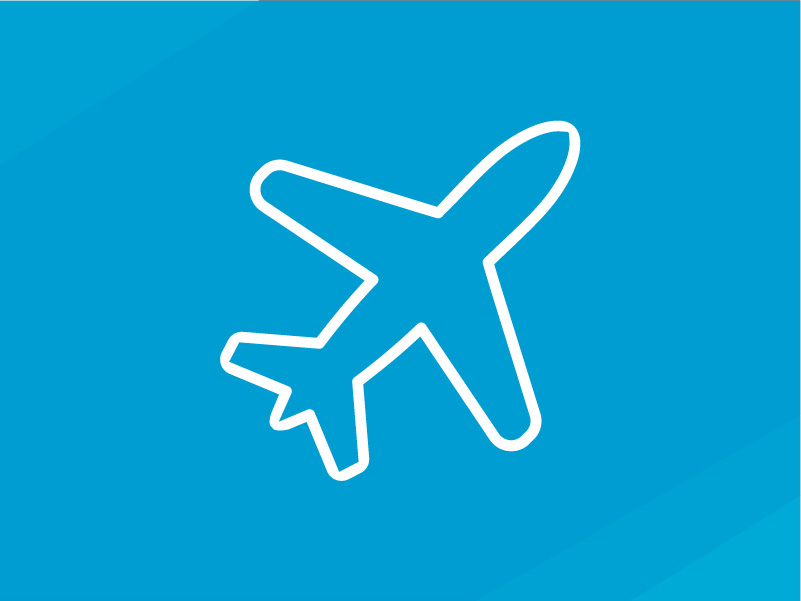 Aviation Science: The "How" of the Up, Up, and Away!
Tuition:
Deposit Due at Time of Registration:

$165.00
Out of Stock
Have you ever wondered how those big airplanes stay up in the air, what they are made of, or what it takes to become a pilot? Is it true that helicopters don't really fly, that it's really that they're so ugly that the Earth repels them? Well wonder no more!
Join Catherine Gillies, a retired Navy pilot, and explore all of this and more! In this aviation science course we will dig deep into the science of aviation: principles of flight, aerodynamics, instruments and controls, weather, and even interesting things to know about the human body in flight. Along the way, we'll toss in some special guest speakers and try our hands at some special hands-on projects. You WON'T want to miss this high school science class!
Please see this video by Dr. Gillies for more information about this class!
Please view prerequisites and required supplies below.
None required. Links to free online materials will be provided throughout the course.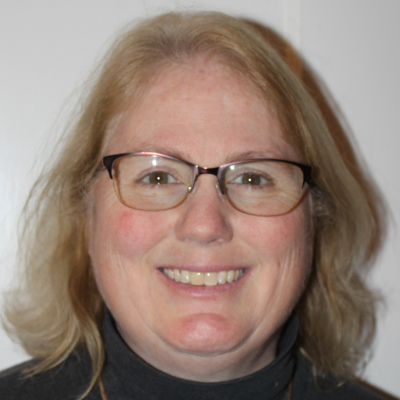 Dr. Catherine Gillies grew up on the Chesapeake Bay near Annapolis, Maryland. Her life after high school can be summed up in two words: "Big Adventures!" She graduated from the Naval Academy in 1989, going on to be a helicopter pilot serving on seven aircraft carriers during her career. She later flew in a Marine Corps squadron and taught Naval and Marine student pilots to fly the UH-1N "Huey."  Catherine earned a Masters in Psychology in 1997, a Masters in Industrial/Organizational Psychology in 2000, and a Doctorate in Industrial/Organizational Psychology in 2003. Catherine retired from the Navy in June 2009.
Catherine has taught undergraduate and graduate courses for three different colleges. She and her family live near Annapolis, Maryland, where she was a homeschooling mom to three kids for 12 years. In her spare time, she likes to sew, bake, swim, sail, and hike. She has also been a Scout leader for 17 years. Through her mentorship, the youth she works with strengthen their servant leadership and become better stewards of God's gift to us — our big, beautiful Earth.
Check our calendar for start dates