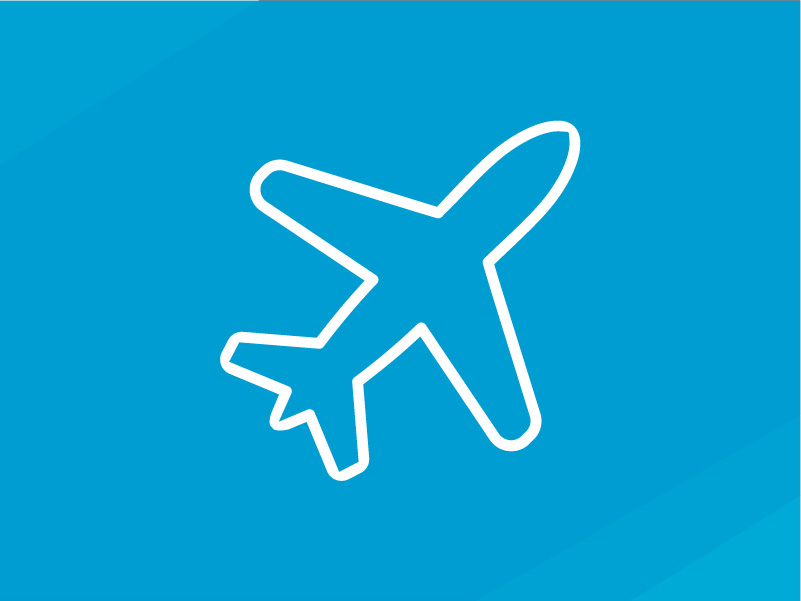 Aviation Science: The "How" of the Up, Up, and Away! – CLOSED
Have you ever wondered how those big airplanes stay up in the air, what they are made of, or what it takes to become a pilot? Is it true that helicopters don't really fly, that it's really that they're so ugly that the Earth repels them? Well wonder no more!
Join Catherine Gillies, a retired Navy pilot, and explore all of this and more! We will dig deep into the science of aviation: principles of flight, aerodynamics, instruments and controls, weather, and even interesting things to know about the human body in flight. Along the way, we'll toss in some special guest speakers and try our hands at some special hands-on projects. You WON'T want to miss this high school science class!
Please see this video by Dr. Gillies for more information about this class!
None required. Links to free online materials will be provided throughout the course.
Ready to get started?
Sign up today.