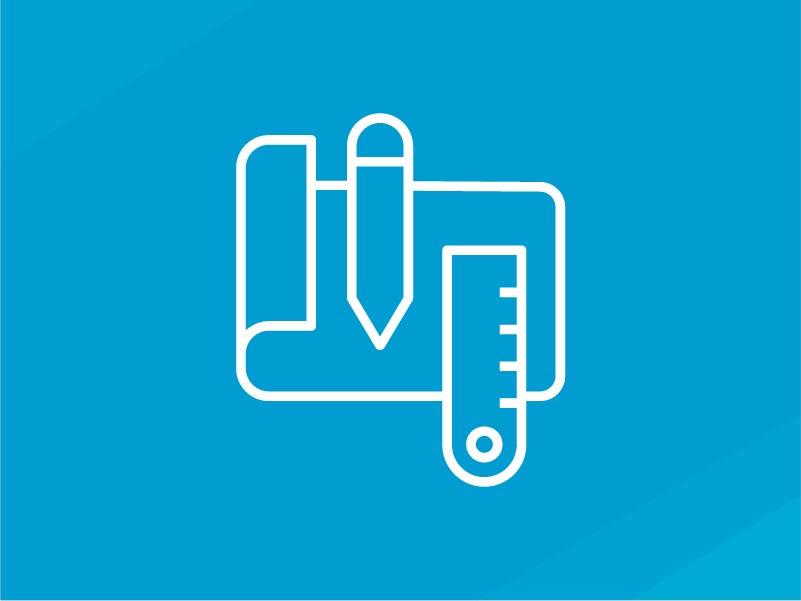 Intro to Technology and Engineering
Tuition:

Due Up Front:
$82.50

(30% of tuition price due up front to reserve seat)
Out of Stock
STEM (Science, technology, engineering, and math) professions are the future of the workforce. Technology and automation have made their way into the most manual of jobs such as agriculture and construction. This course will introduce learners to the design process, from an idea to a finished product. Students will have a hands-on approach to learning about the five major engineering fields (civil, aerospace, mechanical, electrical, and architectural). Design projects that allow students to explore their creativity are a large part of the learning process in this class, yet are able to be done on a budget (around $75). Students will also learn about career opportunities for each area. In addition to engineering, students will explore the technology used in each field, often having opportunity to interact with the technology on their own. STEM fields have changed almost every aspect of our lives, and this course is the doorway to your future. (Students will be required to use a Google Gmail address as part of this course.)
Please see this video for more about this engineering course! It explains Mrs. Hefner's vision and plans.
Please view prerequisites and required supplies below.
All reading material will be provided by the teacher. A supply list will also be provided by the teacher for the various design projects.
Students will be required to use a Google Gmail address as part of this course.
Susan Hefner "retired" from her career as a mechanical engineer upon the birth of her oldest daughter in 2001.  She worked as a Senior Project Engineer for Corning Optical Fibers in Wilmington, N.C. after receiving her M.S. in mechanical engineering from UNC, Charlotte in 1996.  Her graduate coursework and thesis focused on precision engineering and specifically calibration methods for nanometer measurement devices.  Susan worked for Duke Energy (formerly Duke Power Company) as a Design/Systems Engineer Mechanical/Nuclear Engineering at Oconee Nuclear Station between her undergraduate and graduate degrees.  She graduated with a B.S. in mechanical engineering from NCSU in 1993.  Through her work experience and graduate work, Susan has experience in precision machine design, nanometer technology, fluid dynamics, structural analysis, nuclear reaction physics, regulatory compliance, chemical process engineering, heat transfer, thermodynamics, statistical process control, electrical system design, project management, production support, and she even completed an independent study in biomedical engineering.  Susan has always loved science and math and how they expose and reinforce the beauty of God's creation.
Check our calendar for start dates
Ready to get started?
Sign up today.