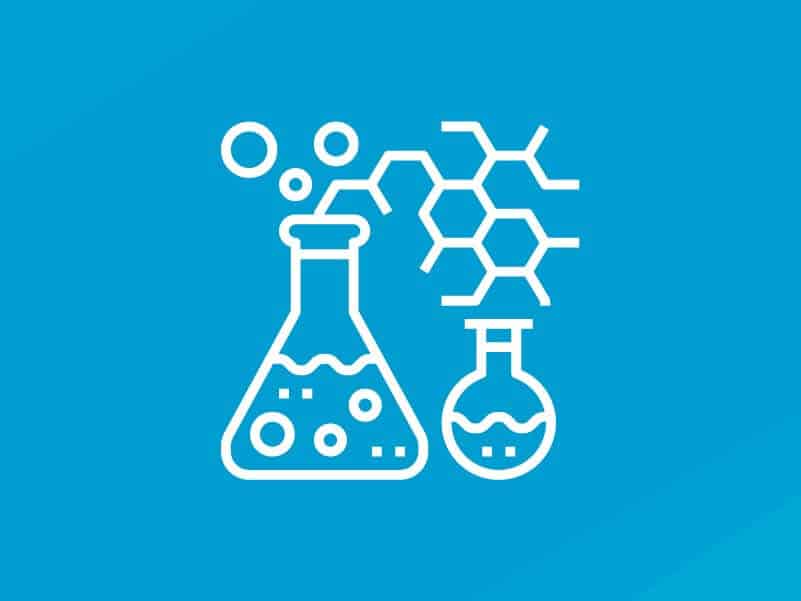 Integrated Science: Chemistry and Physics (Physical Science) – GROUP 2
Tuition:
Deposit Due at Time of Registration:

$165.00
Out of Stock
ICP allows the student to survey both the chemical and physical aspects of the created world as they explore fundamental chemistry and physics principles. Students enrolled in this course examine, through the process of scientific inquiry, the structure and properties of matter, chemical reactions, forces, motion, electricity, and the interactions between energy and matter. This course provides a conceptual introduction to chemistry and physics.
Some states consider this course an equivalent to a 9th grade Physical Science or high school credit. Please write to the teacher for more information on this course for high school credit. This course is not in the high school progression for NCAA students.
Please view prerequisites and required supplies below.
Integrated Chemistry & Physics by CK-12.  This free textbook will be available on-line, PDF or can be printed. A link will be sent to all registered students/parents.
Labs: The labs for this course will be supplied by the teacher after the course begins. The majority of items needed for the labs can be found around the house or easily picked up at a grocery or hardware store. There will be a few items that will need to be purchased online (i.e. circuit kit (~$15 and small gram scale ~10) but most items can be obtained at a local grocery or drug store.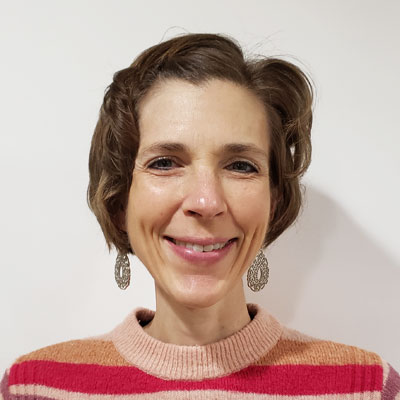 Dr. Amanda Hunter​has enjoyed math & science since she was a child and became very interested in health care in high school which led her to Purdue University where she earned her Doctorate in Pharmacy in 2005. After seeing how closely diet and lifestyle are related to health and prevention of chronic disease, she also completed the Institute for Integrative Nutrition Health Coaching program in 2014.
While she loved working in a traditional Pharmacy setting, Amanda has the heart of a teacher. Amanda's significant educational background combined with her collegiate coursework and teaching experience make her a wonderful math and science teacher. Her students have included pupils who are advanced STEM students and those who are not as STEM-inclined. Amanda works to make her classes very practical while maintaining a college-preparatory standard. Students will learn how algebra, science, and health concepts will be applied to their adult-lives even if they do not enter a math/science field!. Online teaching for the past 6 years has allowed her to combine her favorite things... teaching, children, math, science, and health. She also enjoys teaching her own children, homeschool co-op classes, local kids' nutrition classes, food-allergy workshops, women's Bible studies, and has been teaching children's Bible classes for over 20 years.
Check our calendar for start dates
Stay up to date
Join our newsletter