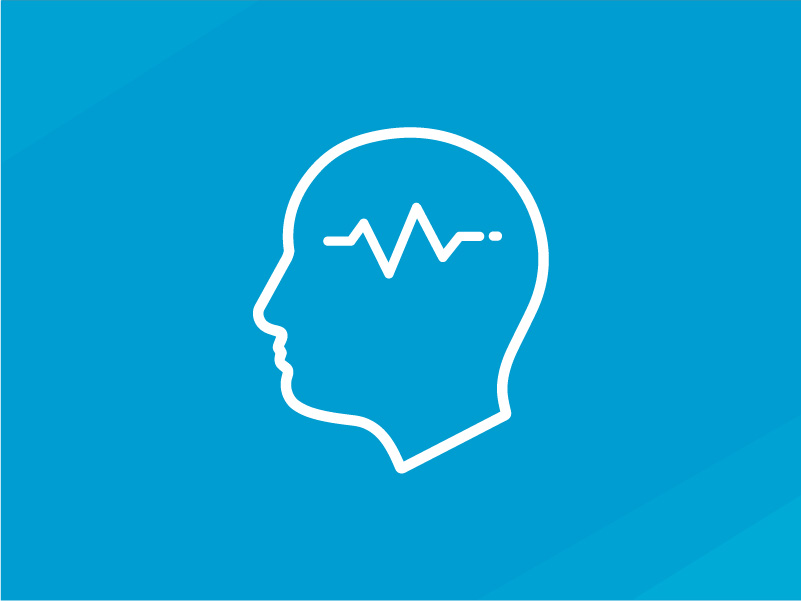 Stress? Less! – Mental Health Tools & Tips for Teens and Young Adults – FALL – CLOSED
Let's face it! Teen life today is stressful! It doesn't have to feel like it, though! In this one-semester psychology class, we will explore the causes of stress, signs of stress, the affects that stress can have on the body, how to avoid stress, stress reduction techniques, and creating your own stress management plan so you can beat stress and THRIVE!
Please see this video by Dr. Gillies for more information about this class!
The Stress Survival Guide for Teens: CBT Skills to Worry Less, Develop Grit, and Live Your Best Life

ISBN-10 : 1684033918 or ISBN-13 : 978-1684033911
Ready to get started?
Sign up today.