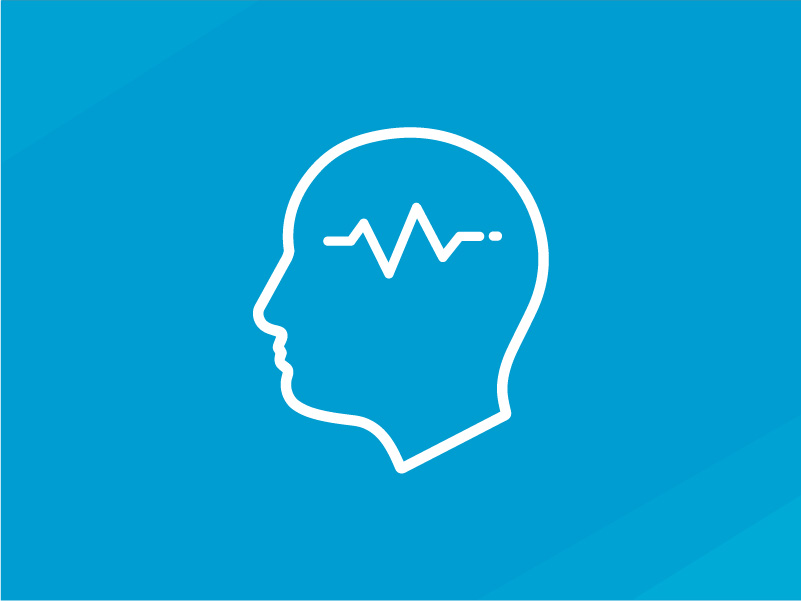 Stress? Less! – Mental Health Tools & Tips for Teens and Young Adults
Tuition:
Deposit Due at Time of Registration:

$99.50 - includes Yellowdig user license - see below
Out of Stock
Let's face it! Teen life today is stressful! It doesn't have to feel like it, though! In this one-semester psychology class, we will explore the causes of stress, signs of stress, the affects that stress can have on the body, how to avoid stress, stress reduction techniques, and creating your own stress management plan so you can beat stress and THRIVE!
SPECIAL NOTE #1: Tuition includes a user license for Yellowdig, an internal communications platform for students to use within Canvas. Yellowdig promotes deeper discussion and critical thinking skills.
SPECIAL NOTE #2: Please note that Dr. Gillies is not a licensed therapist, and this is not a forum for serious mental health issues. Occasionally topics of a more mature nature may surface, so please be aware prior to registering.
Please see this video by Dr. Gillies for more information about this class!
Please view prerequisites and required supplies below.
Yellowdig, an internal communications platform for students to use within Canvas (included in registration)
The Stress Survival Guide for Teens: CBT Skills to Worry Less, Develop Grit, and Live Your Best Life

ISBN-10 : 1684033918 or ISBN-13 : 978-1684033911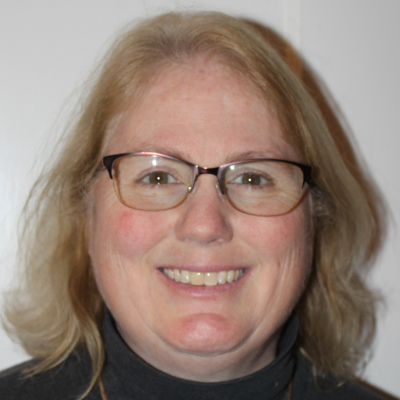 Dr. Catherine Gillies grew up on the Chesapeake Bay near Annapolis, Maryland. Her life after high school can be summed up in two words: "Big Adventures!" She graduated from the Naval Academy in 1989, going on to be a helicopter pilot serving on seven aircraft carriers during her career. She later flew in a Marine Corps squadron and taught Naval and Marine student pilots to fly the UH-1N "Huey."  Catherine earned a Masters in Psychology in 1997, a Masters in Industrial/Organizational Psychology in 2000, and a Doctorate in Industrial/Organizational Psychology in 2003. Catherine retired from the Navy in June 2009.
Catherine has taught undergraduate and graduate courses for three different colleges. She and her family live near Annapolis, Maryland, where she was a homeschooling mom to three kids for 12 years. In her spare time, she likes to sew, bake, swim, sail, and hike. She has also been a Scout leader for 17 years. Through her mentorship, the youth she works with strengthen their servant leadership and become better stewards of God's gift to us — our big, beautiful Earth.
Check our calendar for start dates