Let's face it; times are tough right now. Just about everything in our world feels turned upside down thanks to COVID. Many of us have lost our regular sources of social support as we find our in-person co-ops or other classes, sports teams, prayer groups, mom's groups, clubs, jobs, celebrations, play dates, and more have either been sent to virtual space or canceled altogether. It's normal to feel stressed because of all of the changes and challenges we're facing right now, especially when those around us are feeling stressed as well. It's important to slow down for a minute and remember to have faith that God has a plan, and He will reveal it in His time. While you're waiting for Him to show His plan, the following 5 quick stress releasers are offered to help put you back on track again: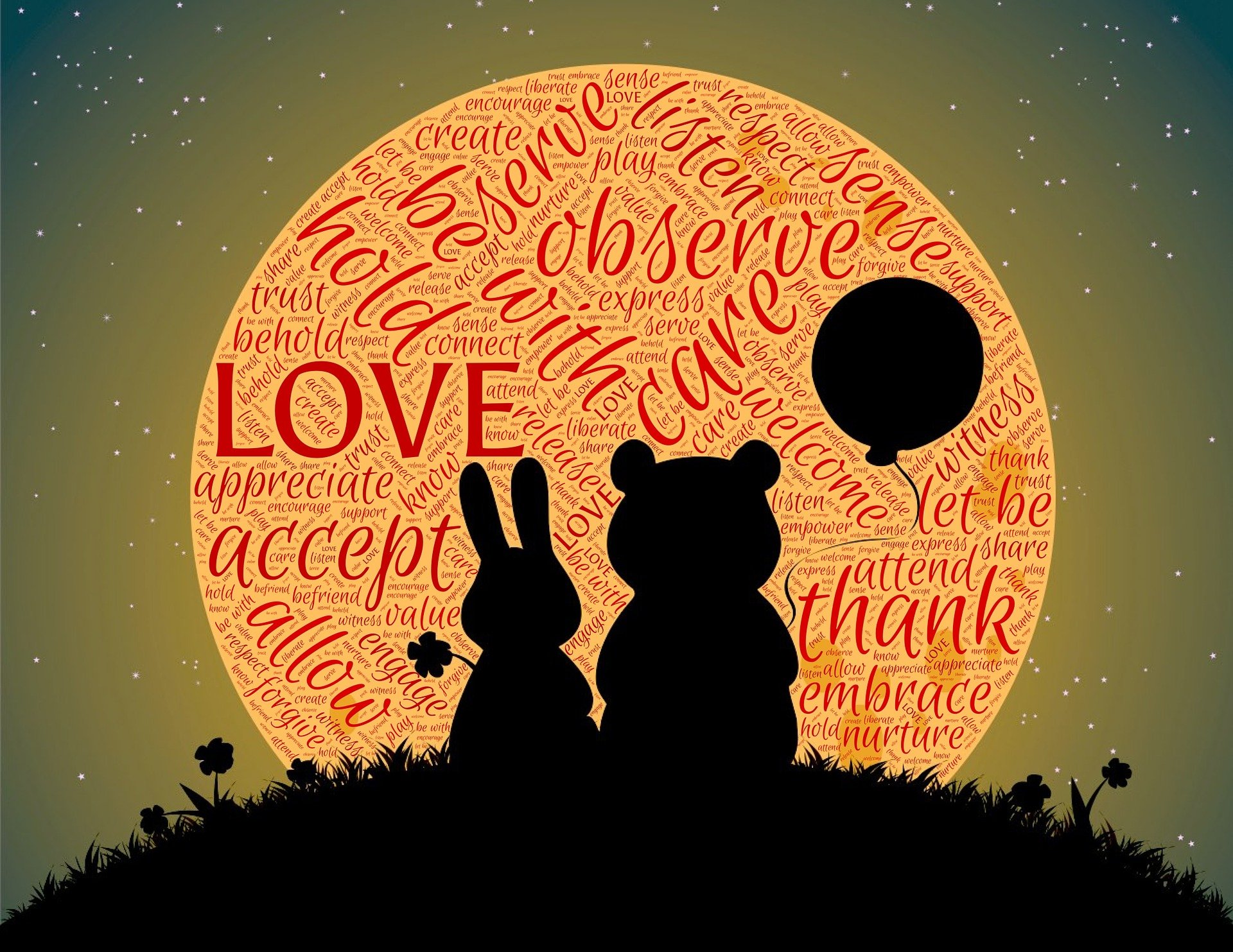 5 Tips You Can Implement Immediately:      
Remember that this is a normal reaction to a completely abnormal situation. Take a deep breath and then do it again. Everything will be alright. By reading this, you've already taken a great first step to reducing your stress.
Pray. Instead of carrying the load, ask God to help you with it. This resource might be helpful.
Develop or return to an exercise routine. Even if it is just walking around the block for 20 minutes each day, the health and stress-busting benefits of fresh air and sunshine can be incredibly helpful. Some find exercise as a way to vent frustration through exertion. If nothing else, it's always a bonus to have something else to look at when we've been stuck inside
Do something fun with the family members you're stuck inside with. Break out an old-fashioned board game, play hopscotch, sing, play music, or even bake brownies together to break up the monotony. Relax, breathe, laugh, and live fully together. That's good for everyone.
We're really isolated right now, but find a way to connect somehow anyway. Studies have shown social support to be immensely helpful in reducing our stress. Phone a friend, a relative you don't get to see very often, or even an elderly neighbor to just check on them. Connecting in these strange times can feel so good and helping others can help us as well.

More for later:
If you are feeling really overwhelmed right now, reach out to a professional.
There is so much more to learn about stress and stress management, and you don't have to explore it alone. Teens and tweens should consider taking Excelsior Classes' "Stress? Less! Tips and techniques for Teens and Young Adults" class to learn more.
External Links
Prayer: https://www.crosswalk.com/faith/prayer/a-prayer-for-stress-anxiety.html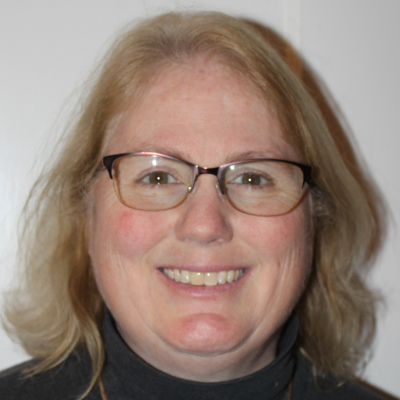 Dr. Catherine Gillies grew up on the Chesapeake Bay near Annapolis, Maryland. Her life after high school can be summed up in two words: "Big Adventures!" She graduated from the Naval Academy in 1989, going on to be a helicopter pilot serving on seven aircraft carriers during her career. She later flew in a Marine Corps squadron and taught Naval and Marine student pilots to fly the UH-1N "Huey."  Catherine earned a Masters in Psychology in 1997, a Masters in Industrial/Organizational Psychology in 2000, and a Doctorate in Industrial/Organizational Psychology in 2003. Catherine retired from the Navy in June 2009.
Catherine has taught undergraduate and graduate courses for three different colleges. She and her family live near Annapolis, Maryland, where she was a homeschooling mom to three kids for 12 years. In her spare time, she likes to sew, bake, swim, sail, and hike. She has also been a Scout leader for 17 years. Through her mentorship, the youth she works with strengthen their servant leadership and become better stewards of God's gift to us — our big, beautiful Earth.