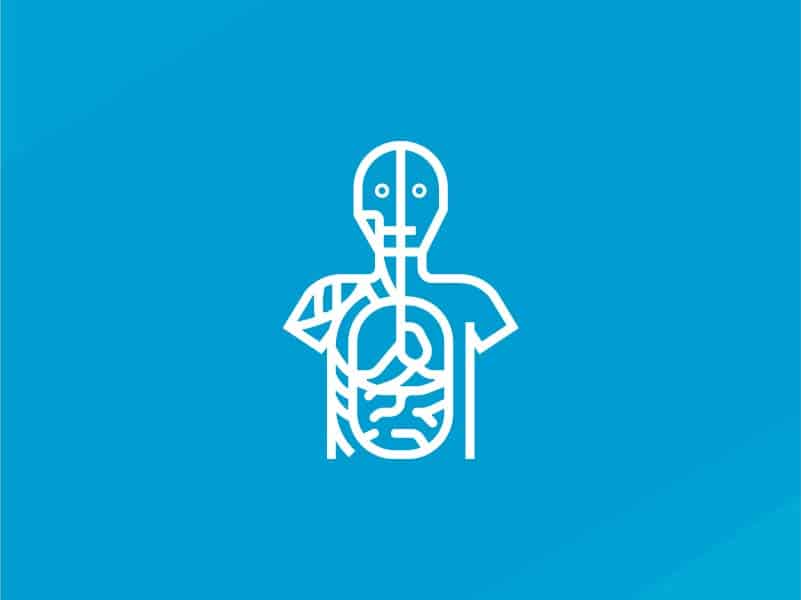 Human Anatomy & Physiology
Tuition:
Deposit Due at Time of Registration:

$165.00
Out of Stock
Human Anatomy and Physiology is a fascinating study of the structure and function of the human body that God created.  This course will introduce the students to all eleven body systems by discussing not only what parts are involved in each system but also how these parts work together to make us who we are. Additional topics include body organization, homeostasis, cytology, and histology.  Students will gain knowledge through hands-on lab investigations and lab report writing.  Students will engage in activities that incorporate scientific reasoning, analysis, and real-world application. One of the goals of this course is to prepare students with the skills necessary to be successful in future science classes in college.
Please view prerequisites and required supplies below.
Essentials of Human Anatomy and Physiology by Elaine N. Marieb, 10th edition.  ISBN-10: 0-13-249911-8.  The course lab manual will be supplied via PDF after the course begins.
Laboratory Component:  Because this is a college prep course, we will perform experiments throughout the course.  We will use a variety of virtual and hands-on experiments.  For the hands-on experiments, many items can be purchased at your local grocery or drug store.  Several items will need to be purchased from a Biological Supply Company at a very minimal cost.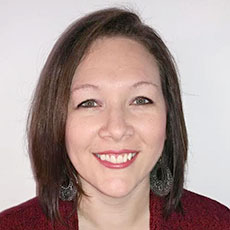 Kerrie Childress has a love for science that she desires to pass along to every student she teaches. She graduated in 1996 with a B.S. in Biology and Chemistry from Bob Jones University and in 2001 with a M.A. in Health and Exercise Science from Furman University.  She has over 15 years of teaching experience in 3 states and several different platforms. Kerrie is also currently teaching on-line for a local community college as well as teaching science classes at Excelsior Classes.
Check our calendar for start dates