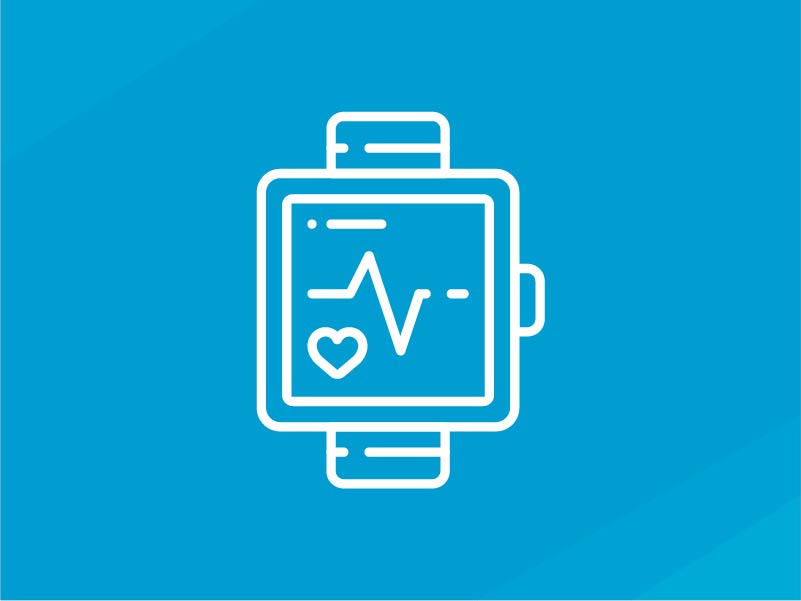 Tuition:
Deposit Due at Time of Registration:

$82.50
The Bible will be presented as the foundation of a healthy lifestyle. We will explore all these facets through the study of the following topics: the human body, nutrition, fitness and exercise, disease, managing of stress/anxiety, making good/safe choices, assuming responsibility, maturity, and interpersonal relationships. Students will display mastery of topics through assignments, quizzes, projects and tests. Emphasis will be placed on application of health and wellness topics to improve your personal health and that of those close to you.
Please view prerequisites and required supplies below.
Total Health – Choices for a Winning Lifestyle (high school edition) by Susan Boe; ISBN-13: 9781583312261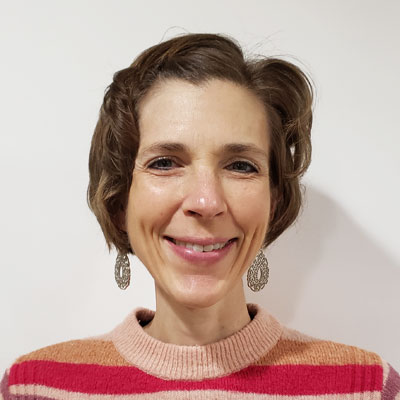 Dr. Amanda Hunter​has enjoyed math & science since she was a child and became very interested in health care in high school which led her to Purdue University where she earned her Doctorate in Pharmacy in 2005. After seeing how closely diet and lifestyle are related to health and prevention of chronic disease, she also completed the Institute for Integrative Nutrition Health Coaching program in 2014.
While she loved working in a traditional Pharmacy setting, Amanda has the heart of a teacher. Amanda's significant educational background combined with her collegiate coursework and teaching experience make her a wonderful math and science teacher. Her students have included pupils who are advanced STEM students and those who are not as STEM-inclined. Amanda works to make her classes very practical while maintaining a college-preparatory standard. Students will learn how algebra, science, and health concepts will be applied to their adult-lives even if they do not enter a math/science field!. Online teaching for the past 6 years has allowed her to combine her favorite things... teaching, children, math, science, and health. She also enjoys teaching her own children, homeschool co-op classes, local kids' nutrition classes, food-allergy workshops, women's Bible studies, and has been teaching children's Bible classes for over 20 years.
Check our calendar for start dates