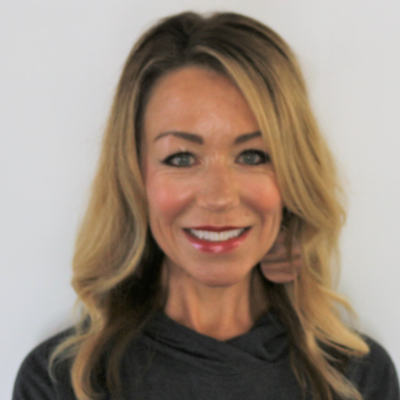 Susan Spraker believes that each person has unlimited capacity to learn in their own unique way. It is her passion to lead students toward their own learning style in order for each to grow, to find their calling, and to excel. Susan holds a Bachelor of Arts degree in Elementary Education with certification in K-8th grade. She has experience in various private and public elementary school environments. For the past eight years, her main role has been homeschool teacher for her children. 
Susan is passionate about leading others to find their God-given gifts to share with the world. She has served as a youth leader in her church and coached middle school cross country teams. She currently co-teaches an adult Sunday school class with her husband, volunteers as a Young Life leader in her community, and leads women's Bible studies. Through each of these she finds opportunities to encourage others to lean into God. 
Susan lives in the mountains of Virginia with her husband, four children, four dogs (her favorite being her 160-pound great dane who thinks he is a lap dog), two cats, four horses, and a few chickens. She is an avid runner and a zealous reader. She and her family enjoy family board game nights and all things outdoors from biking to kayaking to hiking to simply being out in God's world.
Blog Posts By Susan Spraker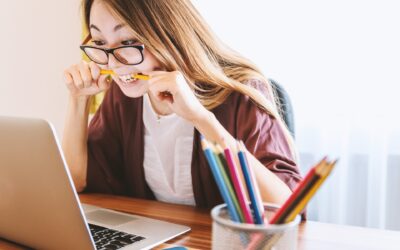 Is watching your child struggle in math really such a bad thing? A positive times a positive is positive, a positive times a negative is negative, a negative times a negative is positive.  What?? Ughh? Sigh? Head drops to table. To connect this to a personal real-life...
read more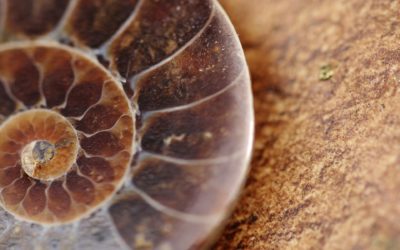 Lately, I have been entranced with spiders. The bigger the better. The furrier the cooler. The more active the more enticing. I start each morning with a hot cup of coffee in hand, go to my window, which I used to think needed an outside washing, and just stare in...
read more