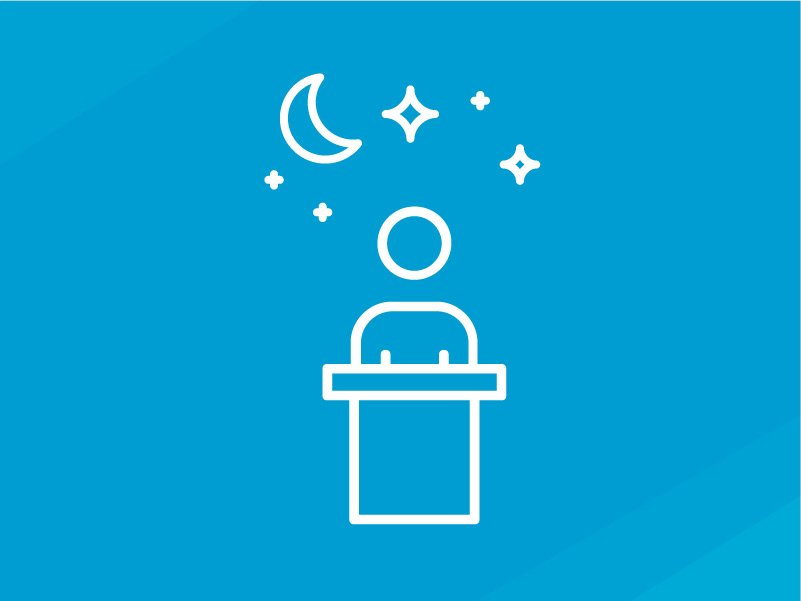 A Special Event: Writing Extraordinary College Application and Scholarship Essays
Tuition:
Deposit Due at Time of Registration:

$50.00 - (Full tuition price due up front)
Out of Stock
Join us for a special event on Friday, September 29 at 4:00 PM ET .
Writing an impressive essay is often what it takes to get accepted to the college of your dreams and to earn scholarships to pay for it! In this special two-hour workshop, you will learn techniques for improving your essays along with proven ways to impress admissions counselors and scholarship committees. During our time together, you can ask questions, practice a variety of writing techniques, brainstorm ideas, and get personal feedback. Improve and polish essays you're already working on and/or get a head start with topics popular on the Common App or specific to the college of your choice. Everyone will leave with tools and tricks beneficial in other writing situations as well! Registration includes access to the workshop recording for one month.
You will be billed in full at this time, and there are no refunds, so please plan wisely.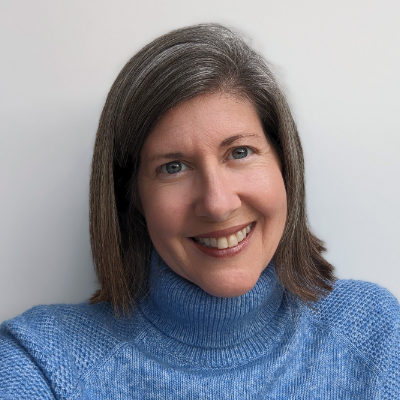 Dawn Burnette is truly excited to be part of the Excelsior family as an English teacher! Dawn holds a B.A. in English Education/Journalism from Lenoir-Rhyne University and an M.A. in English Education from Georgia State University. She has also earned National Board Certification and gifted endorsement. While teaching English at a public high school for 15 years, Dawn served as English department chair, coached a nationally ranked dance team, and won a few local, state, and national teaching awards. Dawn loves sharing her passion for reading and writing, and she works tirelessly to help students reach their academic potential and to glorify God in all pursuits. Soli Deo Gloria!
When it was time for their children to start school, Dawn and her husband Rod moved the family from an Atlanta suburb to the North Georgia mountains, acquired way too many animals, and spent the next 12 years homeschooling. Their daughter Ansley recently graduated from Samford University with a double major in English and Theatre and works at Sight & Sound in Pennsylvania, and their son Beck is a Communication major on a golf scholarship at Lee University.
Check our calendar for start dates