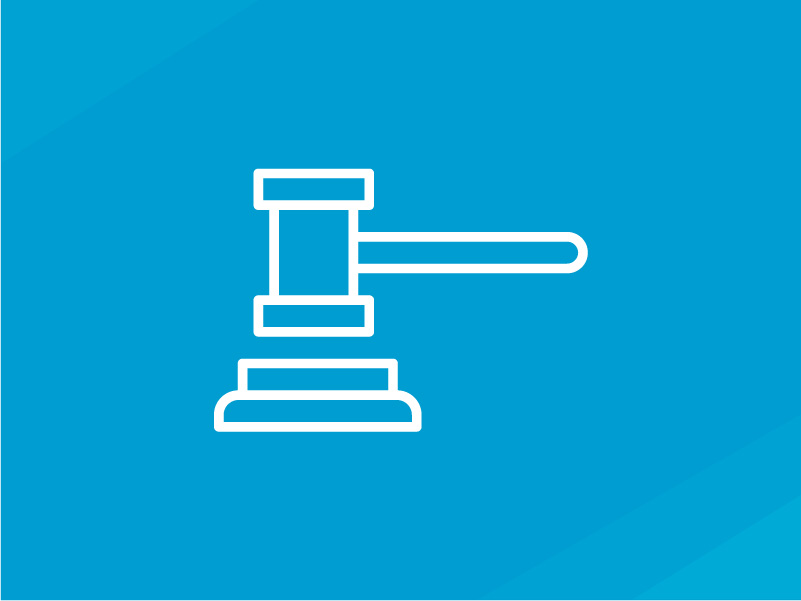 Justice for All: A Thematic Literary Study
Tuition:

Due Up Front:
$82.50

(30% of tuition price due up front to reserve seat)
Out of Stock
"Evil men do not understand justice, but those who seek the Lord understand it completely." (Proverbs 28:5)
We often hear about concepts such as justice, fairness, and truth; but what do those words really mean? Does mankind's view of justice differ from God's? What is social justice? What is poetic justice? Where does our sense of justice come from? We see the theme of justice in scripture and in every literary genre throughout the world and throughout history, so it must be important!
In this one-semester literature course, students will explore the idea of justice through a study of literature related to this theme. Students will examine what literature has to say about justice by studying genres such as novel, drama, short story, poetry, scripture, biography, essay, sermon, and even children's literature. The course will rely heavily on critical thinking, class discussion, and the development of students' own interpretations of the theme. Students will learn to support their assertions with evidence from the reading.
Students will be expected to read about 75 pages of literature each week, participate in discussion, and write three papers.
Please view prerequisites and required supplies below.
Instructor will supply links to articles (about Ruby Bridges, Jim Elliot and Nate Saint, Cassie Bernall, and the 1927 Sacco-Vanzetti case), a sermon (George Whitefield's "Persecution Every Christian's Lot"), an interview (about Ruby Bridges), poetry ("Justice Denied in Massachusetts"), and a few short works ("Robin Hood Aids a Sorrowful Knight" and "The Necklace"), etc.
Instructor will supply links to articles, interviews, poetry, etc. Each student will need a copy of the Bible (both Old and New Testament, any translation) as well as the following books. Though ISBNs are provided, other editions are fine as long as they are the full, unabridged works.
A Tale of Two Cities by Charles Dickens (ISBN-13: 978-0486406510) – novel
To Kill a Mockingbird by Harper Lee (ISBN-13: 978-0060935467) – novel
The Story of Ruby Bridges by Robert Coles (ISBN-13: 978-0439472265) – children's book
Antigone by Sophocles, translated by Robert Fitzgerald (ISBN-13: 978-0156027649) – play – (This ISBN is for The Oedipus Cycle, a collection of three plays including Antigone. If you can find a copy of just Antigone that's translated by Fitzgerald, that's fine.)
The Immortal Life of Henrietta Lacks by Rebecca Skloot (ISBN-10: 9781400052189) – nonfiction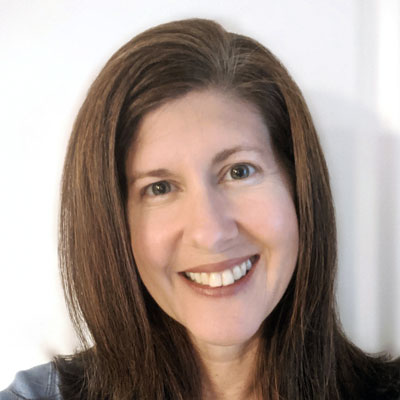 Dawn Burnette truly loves being part of the Excelsior Classes family as an English teacher! Dawn holds a B.A. in English Education/Journalism from Lenoir-Rhyne University and an M.A. in English Education from Georgia State University. She has also earned National Board Certification and gifted endorsement. While teaching English at a public high school for 15 years, Dawn served as English department chair, coached a nationally ranked dance team, and won a few local, state, and national teaching awards.
In 2006, Dawn and her family left the Atlanta area for the beautiful mountains of north Georgia where they enjoyed homeschooling for 13 years. Dawn and her husband Rod run a company that publishes language arts curriculum, and their children are now both thriving in college. Dawn loves sharing her passion for reading and writing, and she works tirelessly to help students reach their academic potential and to glorify God in all pursuits.
Check our calendar for start dates
Ready to get started?
Sign up today.