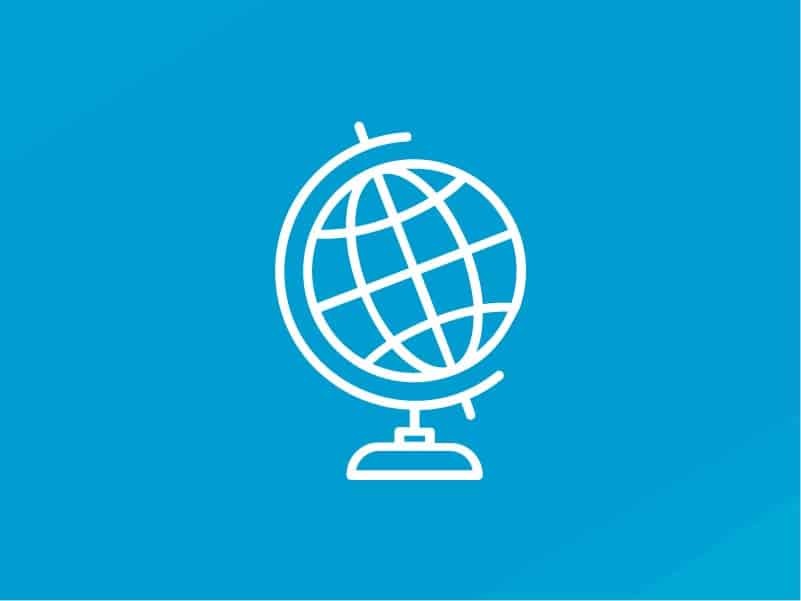 Foundations of World Geography
Tuition:

Due Up Front:
$165.00

(30% of tuition price due up front to reserve seat)
Out of Stock
In this year-long course, students will learn about the physical geography of God's amazing world! We will begin by focusing on map reading skills and move on to study four different spheres (the lithosphere, hydrosphere, atmosphere, and biosphere). By examining different kinds of maps – political, physical, climate, population, etc. – students will also learn the locations of countries around the world. This course provides a strong background for the study of cultural geography at the high school level.
Please view prerequisites and required supplies below.
Welcome to the Wonderful World of Geography:  World Physical Geography student textbook, by Brenda Runkle – EITHER the paperback edition (golden-colored, ISBN:  978-0982527603) OR the hardback edition (blue, ISBN:  978-0970111203)
National Geographic Student World Atlas, 4th edition, ISBN: 978-1426317750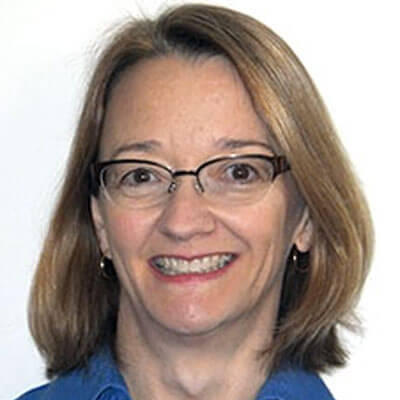 Susan Eggers holds a bachelor's degree in history and a master's degree in Russian history. She has completed coursework toward her Ph. D. and has conducted research in libraries and archives in Moscow and St. Petersburg. Her first teaching position was at the college level, and after she started homeschooling her three children in 2003, she began teaching history and geography online. She and her family live in upstate South Carolina, where they enjoy reading, gardening, and playing with their two large dogs.
Check our calendar for start dates
Ready to get started?
Sign up today.