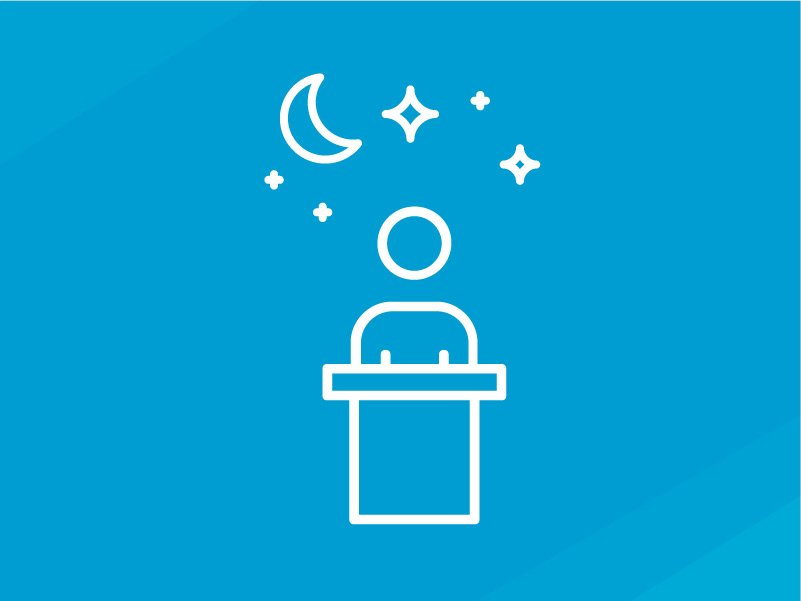 Night School Seminar: Writing Extraordinary College Application and Scholarship Essays
Tuition:

Due Up Front:
$89.00

(Full tuition price due up front)
Out of Stock
Night School Seminars are fun and low-stress. This is your opportunity for relaxed learning in a special interest area.
Beginning the week of October 10 (Monday) and running for four weeks, your teacher will host a weekly 60-minute meeting in the topic area. Assignments will be provided and feedback given where appropriate, but there is no final grade in these seminars. A certificate of completion will be provided for those students participating and attending live for 80% of the seminar.
You will be billed in full at this time, and there are no refunds, so please plan wisely.
Writing an impressive essay is often what it takes to get accepted to the college of your dreams and to earn scholarships to pay for it! In this seminar, you will learn proven ways to impress admissions counselors and scholarship committees and will get individual feedback on your own essays. Improve and polish essays you're already working on and/or get a head start with topics popular on the Common App. Everyone will leave with tools and tricks beneficial in other writing situations as well!
Please note that this seminar begins on Monday, October 10.
Check our calendar for start dates
Ready to get started?
Sign up today.