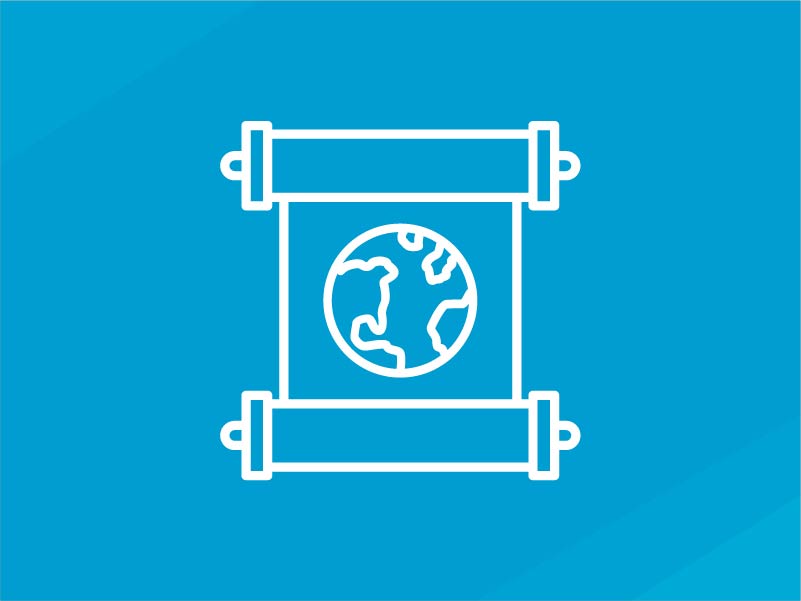 Tuition:

Deposit Due at Time of Registration:
$165.00


Out of Stock
In this year-long survey course, students will study world history from Creation to the present, approaching the study of history from a broadly Christian perspective.  Using our textbook as the foundation of the course, history will come alive as students read selections from many key figures of the past, from Homer and Augustine to Marx.  These sources and others will be available in our LMS and/or online.  Students will complete assignments based on readings each week.  In addition to these weekly assignments, other coursework such as projects and class discussions will allow students to share their ideas about events and people that have shaped world history.  This course will also include several short writing assignments based on common readings and one short research paper (due in the spring).  Important skills that students will learn in the research process are critical thinking, finding primary and secondary sources, conducting research and note-taking, developing and defending a thesis, and writing a history research paper.
Please view prerequisites and required supplies below.
World History, Houghton Mifflin Harcourt Publishing Company (HMH), 2018.  ISBN:  978-0-544-66822-5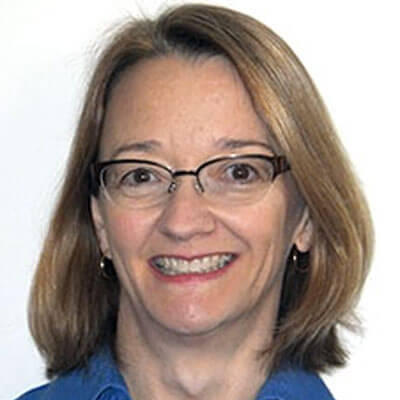 Susan Eggers holds a bachelor's degree in history and a master's degree in Russian history. She has completed coursework toward her Ph. D. and has conducted research in libraries and archives in Moscow and St. Petersburg. Her first teaching position was at the college level, and after she started homeschooling her three children in 2003, she began teaching history and geography online. She and her family live in upstate South Carolina, where they enjoy reading, gardening, and playing with their two large dogs.
Check our calendar for start dates
Ready to get started?
Sign up today.