For decades historians have debated the merits of studying World History or Western Civilization.  There is no real consensus about which is more beneficial for students.  If learned historians cannot definitively answer this question, how can homeschool parents hope to discern the better course of study for their child?  As you might imagine, there are no easy answers to this question.  We can, however, look at the advantages of each, which will hopefully make the decision a little easier.
The most important thing to consider is your goal for your child's education.  World History provides a great way to open your child's eyes to the many and varied cultures and civilizations around the world.  We live in a global society, and World History will help prepare your child for that reality.  However, because the world is so vast and its history stretches back in time for thousands of years, a World History class of necessity provides a survey of important events and concepts.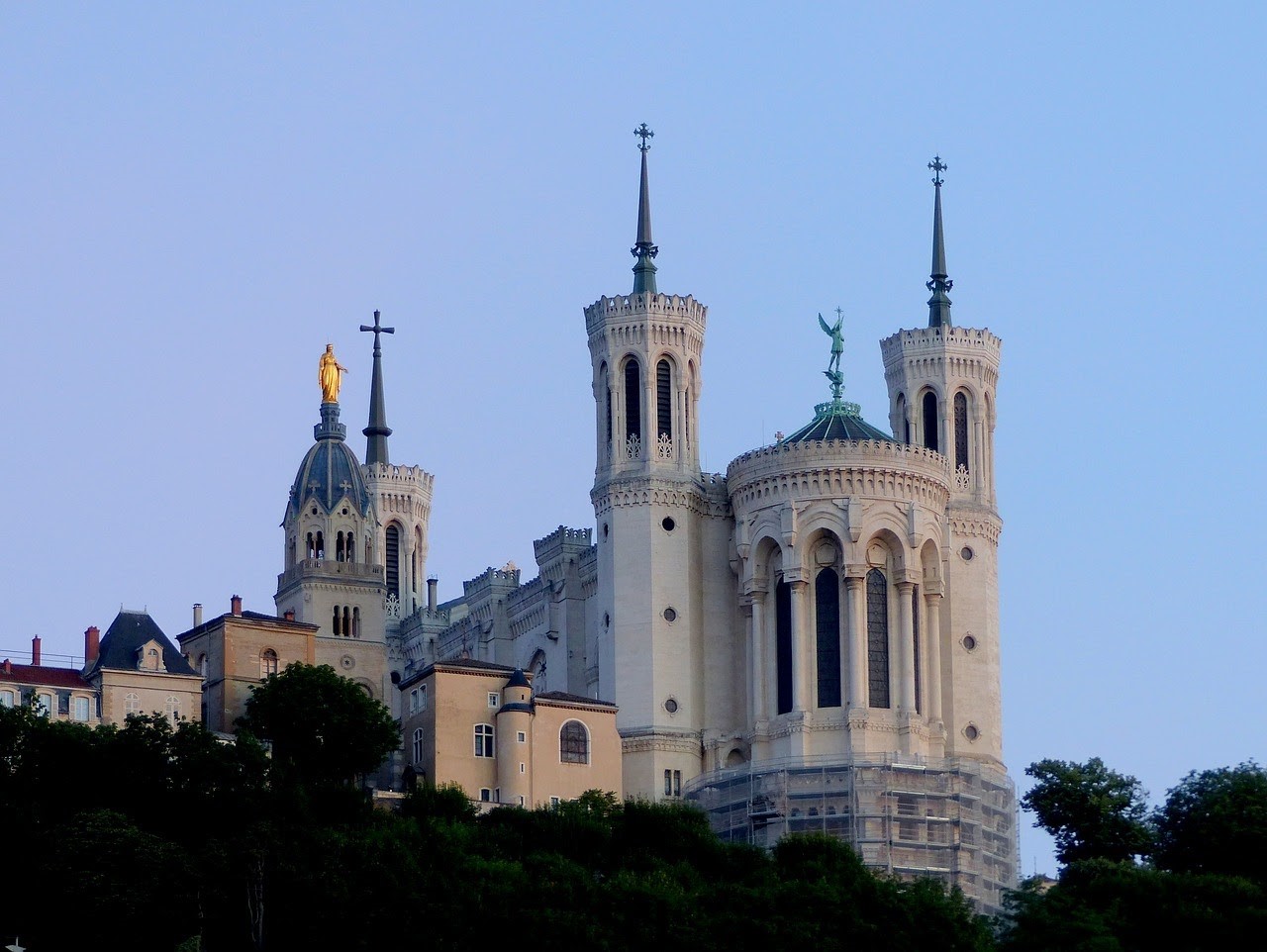 If you want your child to have a more in-depth view of the history that has shaped not only our own history in the United States but has also strongly impacted the rest of the world, Western Civilization is a wonderful option.  Starting with ancient Greece and Rome, moving through the development of the Christian Church in the Middle Ages of Europe, and exploring western ideologies of the modern era, a Western Civilization course can offer both depth and breadth to your child's study of history.
Still unsure about which option is best for your family?  The good news is that Excelsior Classes offers both!  Our World History class is geared for high school students and is considered a college-prep course.  Western Civilization offers dual credit through LeTourneau University.
If you would like more information about my history or geography classes, please feel free to visit https://excelsiorclasses.com/susan-eggers/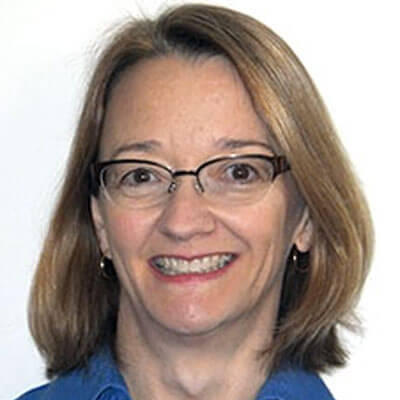 Susan Eggers holds a bachelor's degree in history and a master's degree in Russian history. She has completed coursework toward her Ph. D. and has conducted research in libraries and archives in Moscow and St. Petersburg. Her first teaching position was at the college level, and after she started homeschooling her three children in 2003, she began teaching history and geography online. She and her family live in upstate South Carolina, where they enjoy reading, gardening, and playing with their two large dogs.