Why should my student study science?  Other than the obvious answer of "to graduate," I would recommend science classes to assist students in thinking analytically as well as applying theories to reality.  There are several stages of our academic lives, and each is important as they build on the next.
Elementary ages:
Make it fun!  It is not necessary to follow a curriculum.  What is your child interested in?  Go to the library.  Get books about those topics and read, read, read.  Incorporate art and literature into your science program. If students learn to enjoy science at a young age, it will continue into their later years.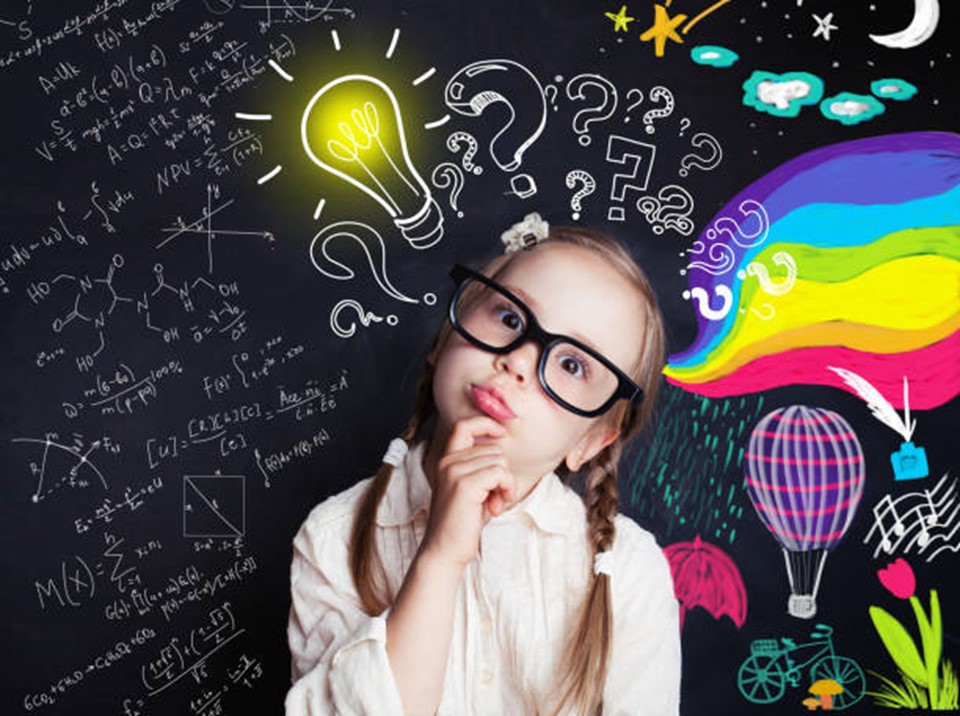 Middle School:
Although more academic by this point, it should still be fun and interesting.  Ask students again what they find interesting and build your curriculum around that. Yes, you may need to start teaching in a more formal way, but do not forget to make it enjoyable by gearing it toward their likes.  Isn't that the advantage of homeschooling?  For example, you can incorporate chemistry in the kitchen, or look at life science by planting a garden.  Make a bug collection or build bridges out of toothpicks.  Add textbooks along the way to study specific terms and concepts to prepare them for the rigors of high school courses. My suggestion is to introduce Chemistry, Physics, and Biology into your studies during these years.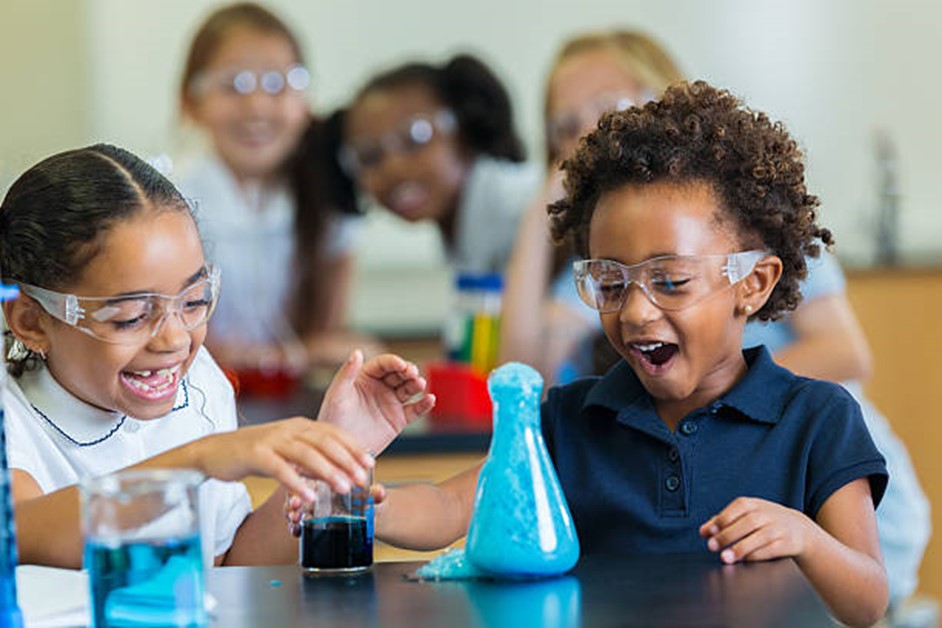 High School:
The order that a student takes science classes is important.  Because many sciences also involve mathematics, you need to look at these courses simultaneously.  I do not recommend high school science courses before ninth grade.  Science courses and laboratory experimentation exhibit higher level thinking that is normally above that of a 13 year old student.  Try to hold back on pushing your student through courses to "get them done early."  The order of courses depends on your student's interest and goals.  Typically Biology and Chemistry are the first two high school courses and then interest and goals determine what rounds out the science curriculum.   Several questions to consider:  Do they want to attend college?  Do they desire to enter the medical field?  Maybe they don't like science at all and only need the minimum to graduate.   First, check with your state on graduation requirements, and then check with colleges to see what is required for entrance.  Once you and your high school student have answered these questions and looked into the colleges they would like to attend, you are ready to plan out their science curriculum.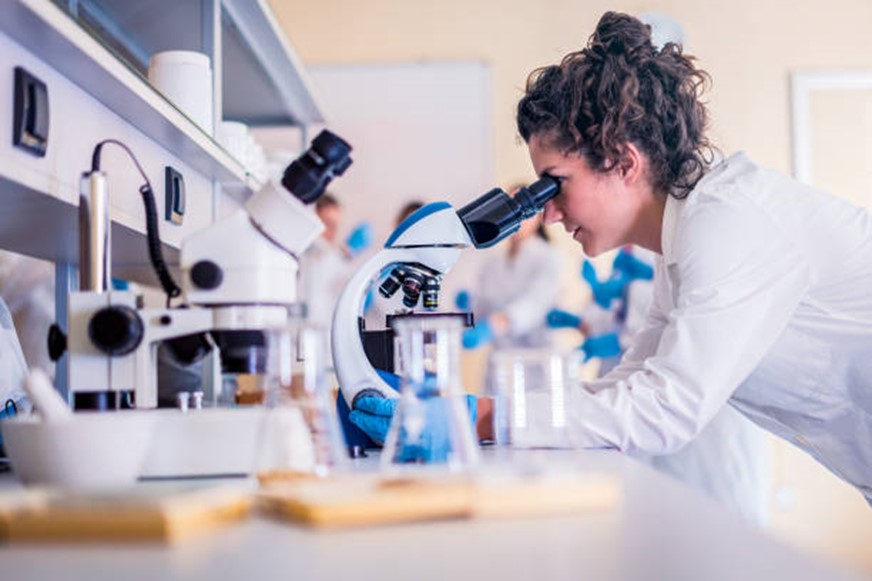 Here are three flow charts that may assist you in making decisions:
MEDICAL TRACK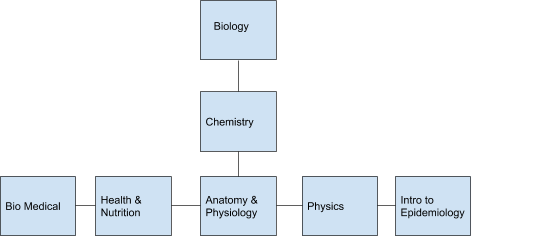 STEM TRACK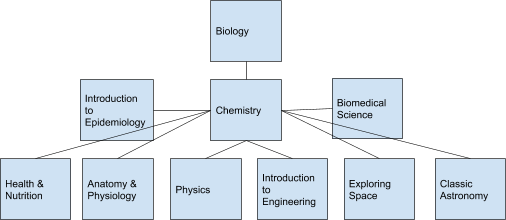 COLLEGE PREP TRACK

External Links:
Fun Science Website for Elementary Age Students
Ideas for your Middle School Student
References:
Unknown. "High School Classes Colleges Look For."  Big Future. Find the Best College for You, 2020, https://bigfuture.collegeboard.org/get-in/your-high-school-record/high-school-classes-colleges-look-for.
"Course Catalog – Excelsior Classes."  Excelsior Classes, 2020, https://excelsiorclasses.com/courses/.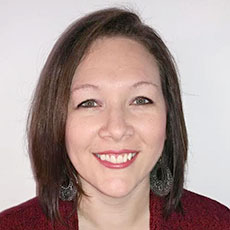 Kerrie Childress has a love for science that she desires to pass along to every student she teaches. She graduated in 1996 with a B.S. in Biology and Chemistry from Bob Jones University and in 2001 with a M.A. in Health and Exercise Science from Furman University.  She has over 15 years of teaching experience in 3 states and several different platforms. Kerrie is also currently teaching on-line for a local community college as well as teaching science classes at Excelsior Classes.