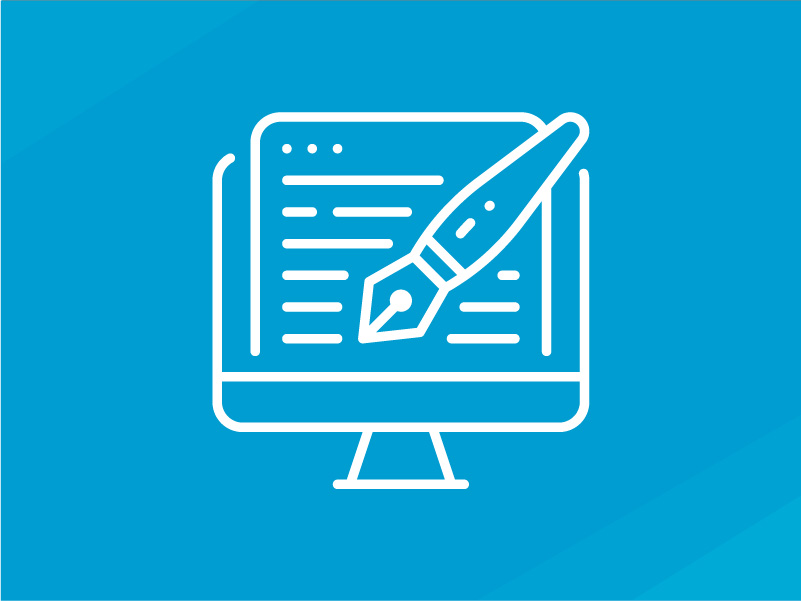 Building Confident Writers (Tailored Help for Greater Success)
Tuition:
Deposit Due at Time of Registration:

$165.00
Out of Stock
Do you have a struggling writer? A student who has anxiety about writing? Or even a student who hates to write?
Writing is a critical skill in all academic areas, in every career field, and even in our social and spiritual lives. This course will help high school students improve their writing skills and become more confident writers!
Students in this course will specifically learn how to overcome writer's block (and writing fears), how to organize their ideas and get them down on paper, and how to edit and revise their work. They will focus first on writing well-crafted and well-edited sentences; then they will organize sentences into meaningful paragraphs; and eventually they will organize paragraphs into multi-paragraph essays.
If your student isn't quite ready for the Fundamentals of Composition course, or if he or she took that course and you feel more development is needed, Building Confident Writers is the perfect place to hone those writing skills!
Students will review grammar concepts as they connect to writing and will be expected to complete writing assignments every week. Students will write on a variety of engaging topics with plenty of guidance and encouragement. Because every student's writing struggle is unique, instruction will be very individualized so that each student has plenty of opportunity for growth. While there is certainly a place for creativity in most types of writing, please note that this is not a creative writing class. And although instruction will be individualized, it is also not private tutoring. Upon completion of this course, students will be prepared for more advanced writing in all content areas.
SPECIAL NOTE: Prior to the first day of class, students must submit a writing sample. The sample should be at least 150 words, typed and double-spaced. The sample can be on any topic (fiction or nonfiction), but it must be the student's current, original work and should not be edited by anyone other than the student. Please do not use quotations from other sources. This sample will allow the teacher to see each writer's strengths and weaknesses so she can tailor the instruction to meet the needs of each student. Therefore, an honest and accurate representation of the student's best but independent work is critical.
Please view prerequisites and required supplies below.
Notebook or journal with at least 100 lined pages
Painless Grammar by Rebecca Elliott (ISBN-13 : 978-1438007748)
All other instructional materials will be provided by the teacher.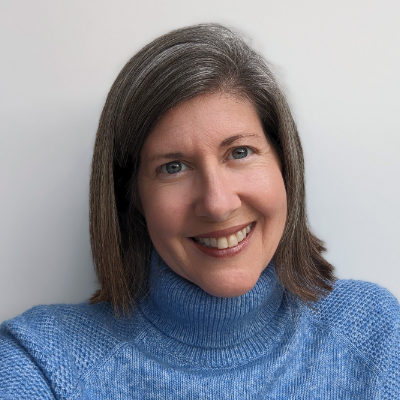 Dawn Burnette is truly excited to be part of the Excelsior family as an English teacher! Dawn holds a B.A. in English Education/Journalism from Lenoir-Rhyne University and an M.A. in English Education from Georgia State University. She has also earned National Board Certification and gifted endorsement. While teaching English at a public high school for 15 years, Dawn served as English department chair, coached a nationally ranked dance team, and won a few local, state, and national teaching awards. Dawn loves sharing her passion for reading and writing, and she works tirelessly to help students reach their academic potential and to glorify God in all pursuits. Soli Deo Gloria!
When it was time for their children to start school, Dawn and her husband Rod moved the family from an Atlanta suburb to the North Georgia mountains, acquired way too many animals, and spent the next 12 years homeschooling. Their daughter Ansley recently graduated from Samford University with a double major in English and Theatre and works at Sight & Sound in Pennsylvania, and their son Beck is a Communication major on a golf scholarship at Lee University.
Check our calendar for start dates
Stay up to date
Join our newsletter