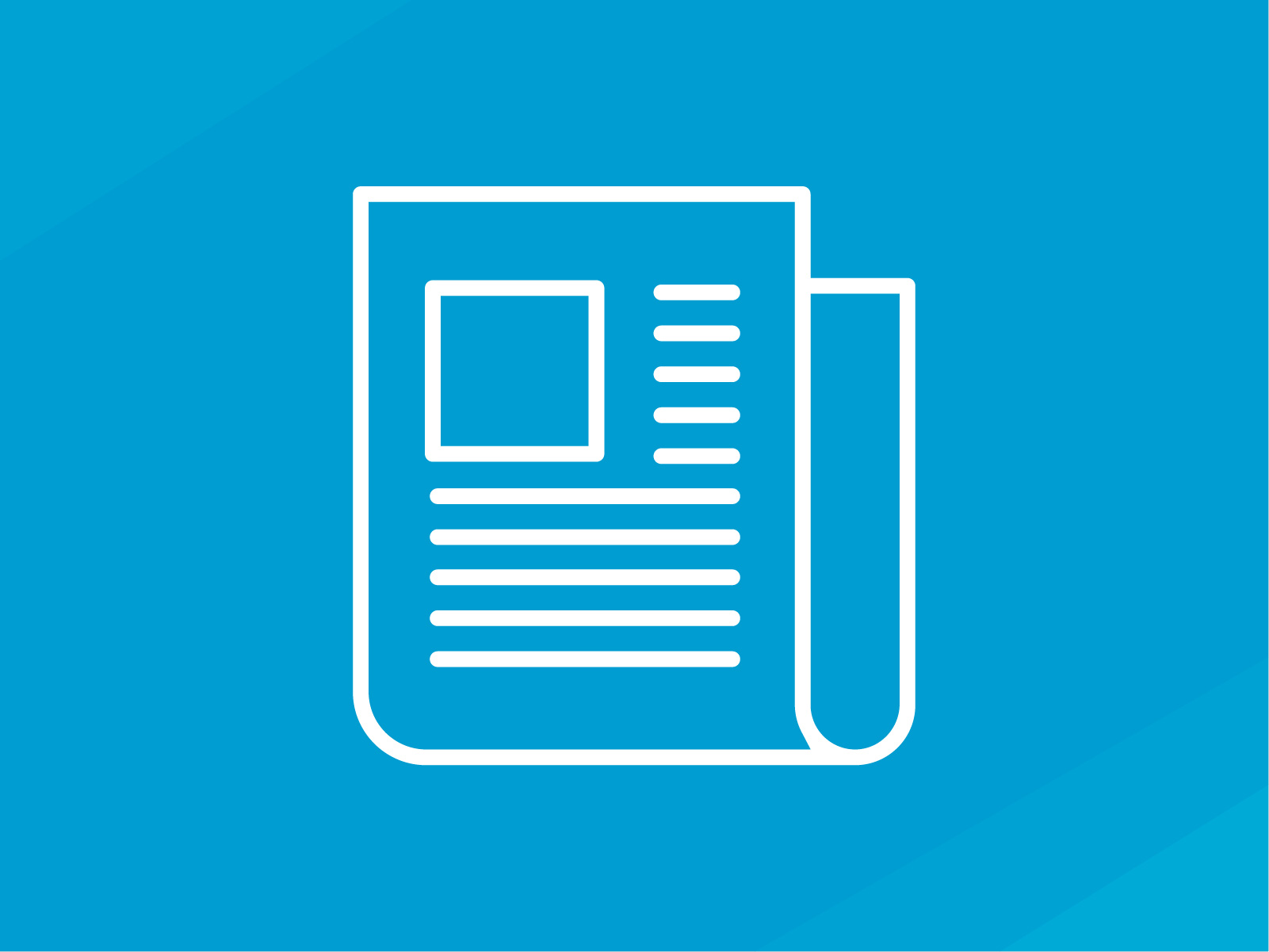 The Beacon Newspaper Club
Tuition:
Deposit Due at Time of Registration:

$45.00
Out of Stock
Students can spend the school year working as a team where they develop close friendships with homeschool students working to put out a monthly newspaper at Excelsior Classes.
No previous journalism experience is required; this is a "learn as you go" experience. Training will begin in the summer, but it won't interfere with vacation, camp or work. During the school year, there will be one hourlong monthly staff meeting (usually the last Thursday of the month at 9pm ET.)  Each student will work on each monthly issue, writing, editing, copyediting, illustrating or designing. Besides the work, there is unlimited communication and opportunity for making new friends!
The faculty advisor, Mrs. Jamie Anderson, has a decade of experience with online homeschool student-run newspapers. Her journalism degree, 15 years of radio and public relations work experience, and 12 years of homeschooling give Mrs. Anderson a wealth of knowledge to share with student journalists.
SPECIAL NOTE #1: There is no charge to reserve a space in a club although you must have paid your family registration fee. If you have already paid the registration fee, simply add the club purchase to the cart, and your teacher will be in touch soon. Club memberships are not purchased as a family; each student represents one club member.

SPECIAL NOTE #2: Please be advised: There are no refunds for clubs. If club attendance dwindles during the course of the year making the club unviable, there are no prorated refunds of club membership(s).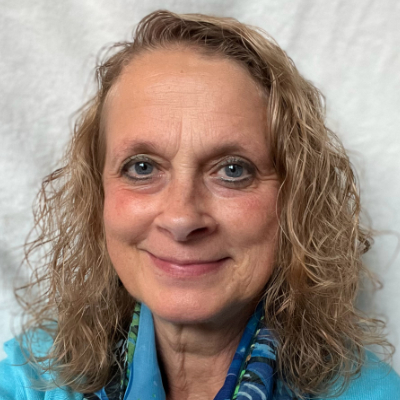 Jamie Anderson is passionate about helping homeschool students become better communicators.  As a homeschool mom herself, Anderson combines several years of online homeschool teaching experience with a career in radio broadcasting and public relations to offer a unique experience to students at Excelsior Classes.
Since September 2012, Jamie has taught speech communications online, after a decade of working with homeschool students in-person, following a public relations career that included training adults across the country how to confidently communicate their message in front of an audience or a news reporter.
Since 2013, Jamie has worked with homeschool students each school year to guide them in producing a monthly newspaper. Many of those students graduated, went on to college and used the skills they gained under her tutelage to work on a college newspaper, major in journalism or just use the team-building skills in their college and career endeavors.
​
Check our calendar for start dates
Stay up to date
Join our newsletter