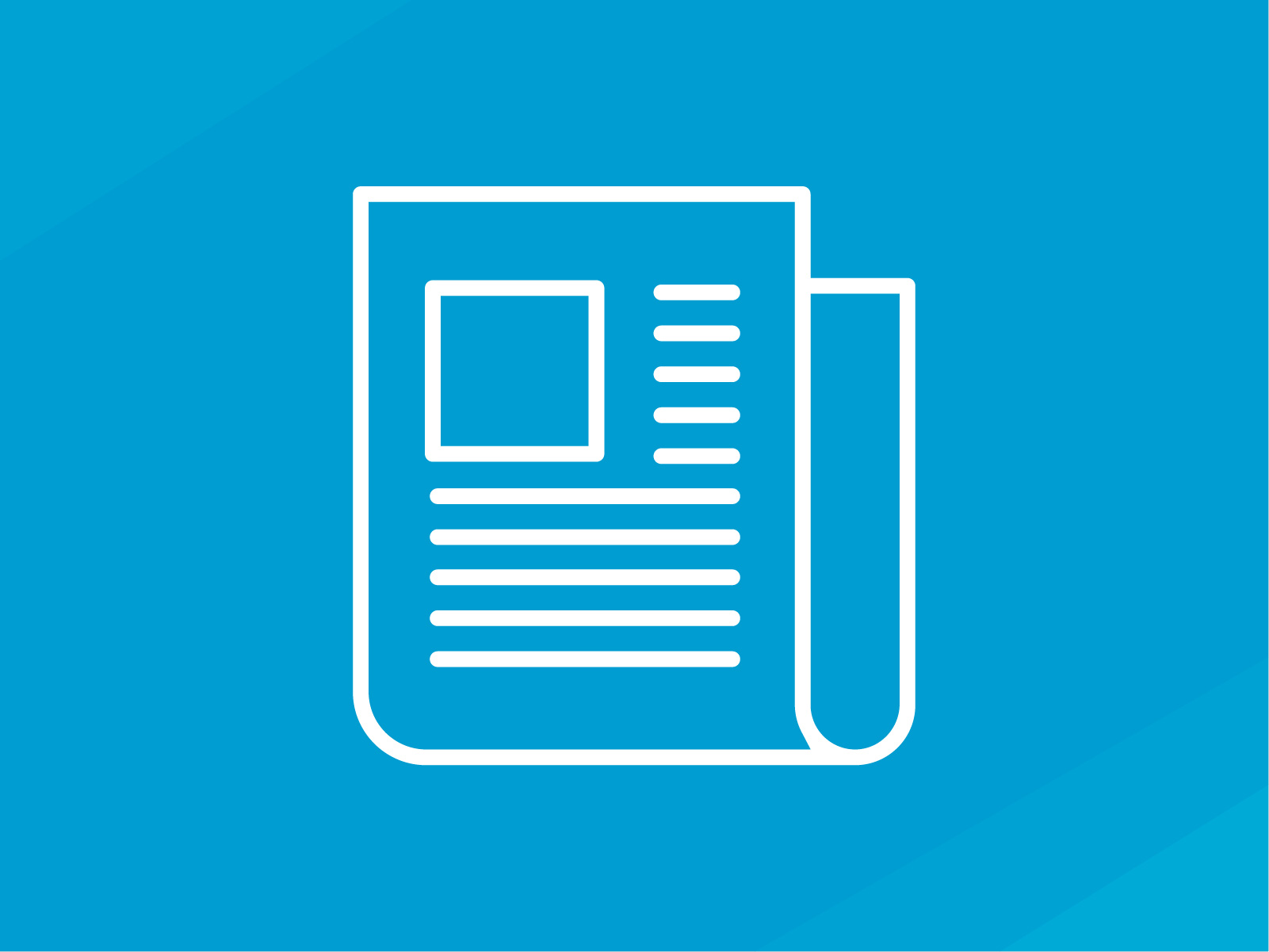 The Beacon Newspaper Club
Tuition:

Due Up Front:
$45.00

(30% of tuition price due up front to reserve seat)
Out of Stock
Students can spend the school year working as a team where they develop close friendships with home school students working to put out a monthly newspaper at Excelsior Classes.
No previous journalism experience is required; this is a "learn as you go" experience. Training will begin in the summer, but it won't interfere with vacation, camp or work. During the school year, one monthly staff meeting (usually held on a weeknight that doesn't interfere with other obligations) and one article per issue are all that is required, but unlimited communication and fun are encouraged!
The faculty advisor, Mrs. Jamie Anderson, has a decade of experience with online homeschool student-run newspapers. Her journalism degree, 15 years of radio and public relations work experience, and 12 years of homeschooling give Mrs. Anderson a wealth of knowledge to share with student journalists.
The deadline for registering for this club is July 1 prior to the start of the next school year.
If you are not logged into your account, you may see a requirement for a 30% deposit to register; however, there is no charge to reserve for a club.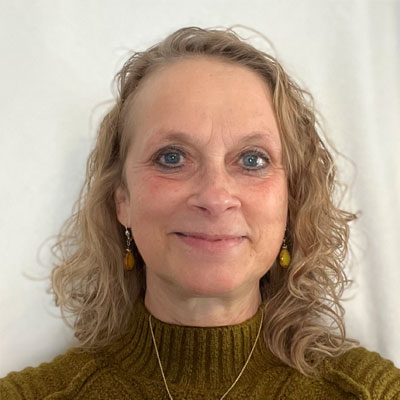 Jamie Anderson is passionate about helping homeschool students be better communicators.  As a homeschool mom herself, Anderson combines several years of online homeschool teaching experience with a career in radio broadcasting and public relations to offer a unique experience to students at Excelsior Classes.
Check our calendar for start dates
Ready to get started?
Sign up today.