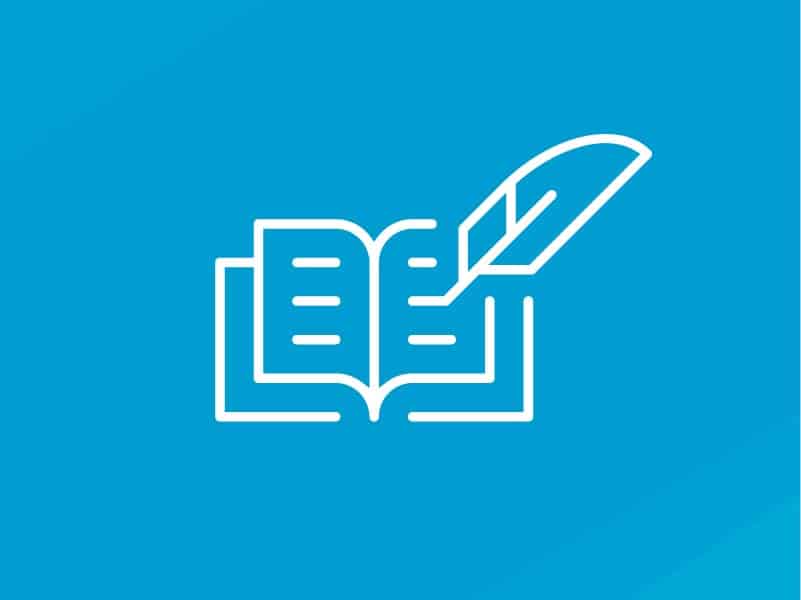 Foundations of Composition
Tuition:

Due Up Front:
$82.50

(30% of tuition price due up front to reserve seat)
Writing well is an essential life skill. Foundations of Composition introduces students to essay structure, engaging organization and outline skills, thesis, introduction, and conclusion techniques, pre-writing strategies, MLA format, and in-depth editing to grow students in skill and confidence. Students will learn personal narrative, descriptive, expository, process, MLA comparison essay, and timed essay writing. They will continue to practice advanced grammar and punctuation as they perfect their composition skills. Students may write on subjects they are passionate about within each essay's parameters. This provides room for essays to be integrated with multiple subjects and student interests. This course is ideal for students new to academic writing or for those who wish to master quality essay writing skills.
NOTE: This is a high school level course which requires a firm grasp of grammar. Students should understand and be able to identify all parts of speech and have a basic understanding of phrases and clauses. We do not recommend this course for 7th graders or below due to the pace and the requisite grammar skills. If you have questions about English placement, please contact registration@excelsiorclasses.com.
Jensen's Punctuation: A Complete Guide to All Your Punctuation Needs by Frode Jenson, ISBN-13: 978-0890519943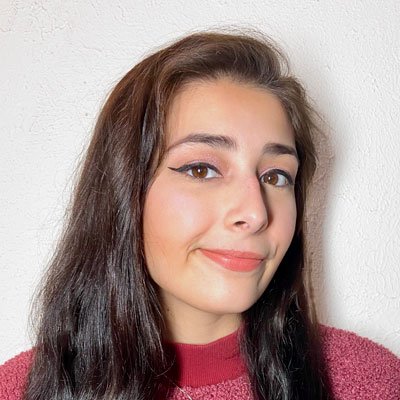 Danielle Guerra is a homeschool graduate and a Houston, Texas born and bred native. Throughout her high school education, she developed an interest in global politics and political theory. After becoming involved with National Model United Nations (NMUN) as an honors student at her local community college, she decided to pursue her bachelor's degree in political science. Danielle graduated from the University of Texas at Tyler with her Bachelor of Science in political science with minors in both art history and international relations. At UT Tyler, Danielle served as Head Delegate for three NMUN conferences and won multiple position paper awards for her writings on global issues. Danielle also performed freelance research and writing during her undergraduate degree helping others with their communication needs and tasks. She maintains a strong enthusiasm for academic writing and building strong rhetoric. She fulfills this passion for academia and education through constant involvement in the educational sector. She continues to serve as a private tutor and is contracted to perform research and writing for academicians thus allowing her to further develop her skills and help others do the same. In her free time, Danielle can often be found caring for her tropical plant collection, baking bread or cupcakes, or enjoying a good book.
Check our calendar for start dates
Ready to get started?
Sign up today.