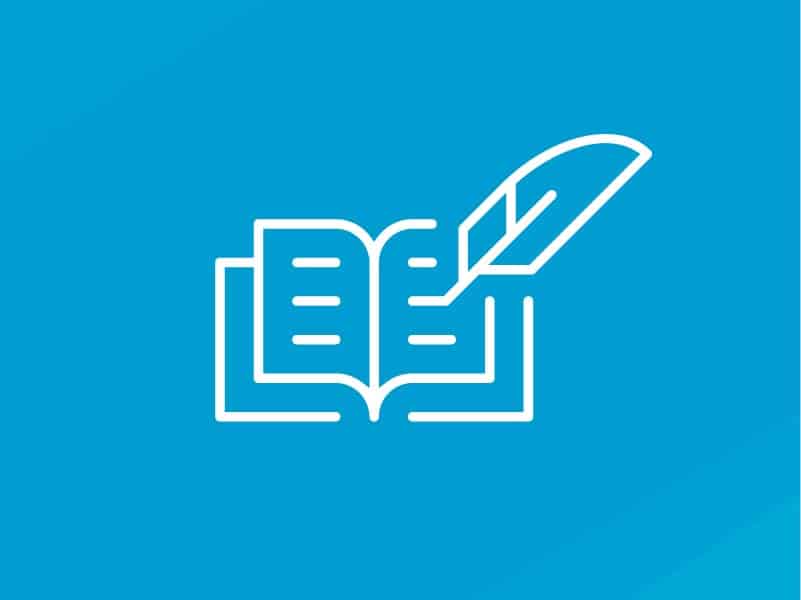 Foundations of Composition – CLOSED
Writing well is an essential life skill. Foundations of Composition introduces students to essay structure, engaging organization and outline skills, thesis, introduction, and conclusion techniques, pre-writing strategies, MLA format, and in-depth editing to grow students in skill and confidence. Students will learn personal narrative, descriptive, expository, process, MLA comparison essay, and timed essay writing. They will continue to practice advanced grammar and punctuation as they perfect their composition skills. Students may write on subjects they are passionate about within each essay's parameters. This provides room for essays to be integrated with multiple subjects and student interests. This course is ideal for students new to academic writing or for those who wish to master quality essay writing skills.
NOTE: This is a high school level course which requires a firm grasp of grammar. Students should understand and be able to identify all parts of speech and have a basic understanding of phrases and clauses. We do not recommend this course for 7th graders or below due to the pace and the requisite grammar skills. If you have questions about English placement, please contact registration@excelsiorclasses.com.
Jensen's Punctuation: A Complete Guide to All Your Punctuation Needs by Frode Jenson, ISBN-13: 978-0890519943
Amy Wallace​ is a homeschool mom of three with two brilliant homeschool graduates- yes, it can be done! Her oldest daughter is in graduate school at The Medical University of South Carolina, studying for her PhD, and her second daughter attends Anderson University, studying for the ministry. Amy is still happily homeschooling a fantastic high schooler. Amy earned a Bachelor of Science in Counseling and Guidance from the University of Louisville (Go CARDS!) and regularly applied her degree to writing Dark Chocolate Suspense—high-action suspense that delved deep into heart issues—for Random House/ Multnomah and Harvest House Publishers. Her counseling degree also comes in handy when homeschooling, speaking, and teaching numerous English and writing courses..
Amy's heart is to share her passion for writing and English to inspire young people to think deeply and learn how to use their words well and wisely. She endeavors to make her classes a safe place where mistakes are opportunities to learn in an environment infused with fun because she believes what students enjoy learning they remember. 
Ready to get started?
Sign up today.