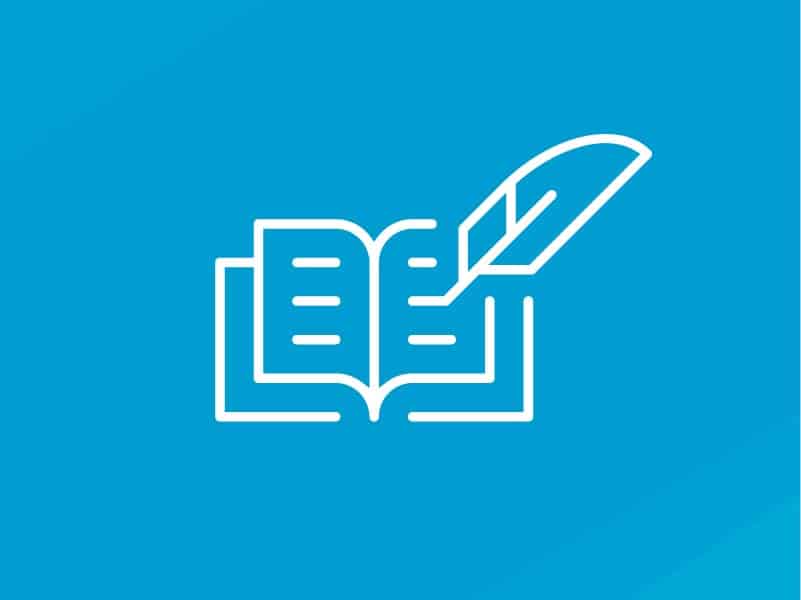 Foundations of Composition
Tuition:
Deposit Due at Time of Registration:

$82.50
Writing well is an essential communication skill that will positively impact the future career and life path of any student. This course sets the foundation of solid writing proficiency in paragraph and basic essay construction. Utilizing Jensen's Punctuation and other materials provided by the teacher, students will be primarily focusing on developing stronger essay construction and editing capabilities, honing grammar and punctuation skills, and learning to write effectively in different writing styles.
Coaching students each step of the way, the teacher provides detailed feedback moving students from where they are one or two steps at a time. This individualized feedback promotes student growth and ensures individual writing success no matter the writing background. Students will be exposed to comparative, persuasive, and descriptive writing in detail with a touch of creative and narrative writing along the way for a well-rounded semester of writing exposure.
Students will learn basic conventions of MLA format, thesis construction, introduction and conclusion writing techniques, revising and editing strategies, and more. This course will promote student choice in weekly writing topics under large topic guidelines, which provides the opportunity to integrate other subjects and interests being studied into the writing assignments for this course. This course is ideal for a student new to formal writing instruction or for the student who needs help mastering the basics of quality writing.
NOTE: This is a high school level course which requires a firm grasp of grammar. Students should understand and be able to identify all parts of speech and have a basic understanding of phrases and clauses. We do not recommend this course for 7th graders or below due to the pace and the requisite grammar skills. If you have questions about English placement, please contact registration@excelsiorclasses.com.
Jensen's Punctuation: A Complete Guide to All Your Punctuation Needs by Frode Jenson, ISBN-13: 978-0890519943
Check our calendar for start dates
Ready to get started?
Sign up today.