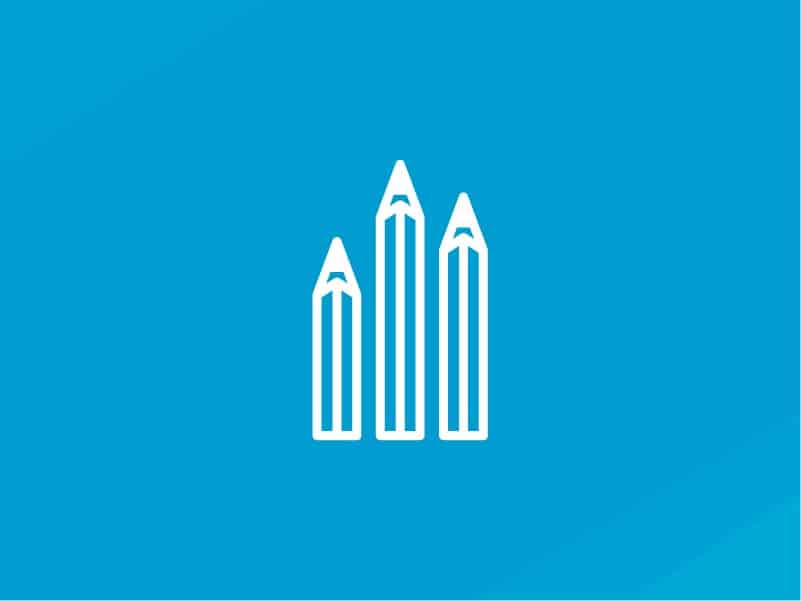 Colored and Watercolor Pencil
Tuition:

Deposit Due at Time of Registration:
$82.50


In this course, the students will be introduced to colored pencils and watercolor pencil. Upon successful completion of the course, students will gain proficiency in the use of these media in drawing, portraiture, abstract art, animals, scientific illustration, landscapes, and more. They will be introduced to techniques, application, and incorporation of these techniques in art expression. They will be introduced to the basic elements of art and provided opportunities to experiment with these elements. Finally, students will be exposed to a multitude of career choices in the field of illustration.  The ultimate goal of this class is for students to execute successful drawings and to produce a body of cohesive art composition using colored pencil and watercolor pencil.
This course is offered for those who enjoy drawing.  Knowing that there will be varying levels of mastery in drawing skills, the instructor will offer various challenge levels as we approach each topic.  In this way, the student will be able to receive the challenge he/she needs at a basic or advanced level.  These two tracks will culminate in a collection of projects or an online portfolio.  Live class demos, in-class drawing time, and self-determined challenges will continue to engage students in our studio community.  Students should expect short daily drawing assignments as well as larger completed drawing projects.  Plan to devote 2-4 hours of time per week outside of class to this subject.
Please view prerequisites and required supplies below.
A list of colored pencil and watercolor materials will be supplied to enrolled students.  Computer video and audio capabilities are strongly encouraged.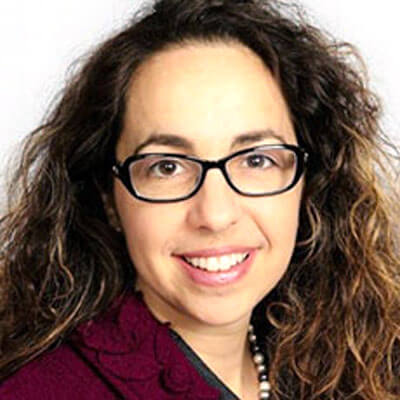 Julie Rohr has taught for the past 20+ years in many areas of art and culture.  She knows there is more to enjoy in great art than just "The Last Supper."  Ms. Rohr has personally developed a series of Art History courses that delights and engages students.  Her drawing classes have seen participants grow in leaps and bounds!
Both parents and students praise Julie Rohr as having a knack for presenting material in a way that makes it interesting to understand and absorb.  She is known for her enthusiasm and insight into the arts.  More than once, she has been proclaimed as "my favorite teacher."
Check our calendar for start dates
Ready to get started?
Sign up today.