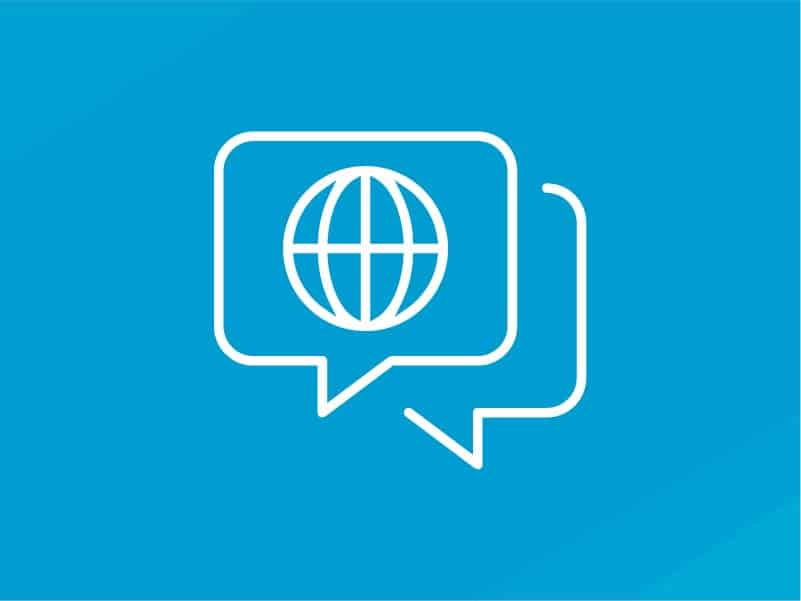 Epsilon Kappa Epsilon English Club & Honor Society
Tuition:
Deposit Due at Time of Registration:

$0
The EKE club is a place for ELA enthusiasts and a solid launch point for those who wish to be inducted into the EKE Honor Society at a later time (though induction is not required of any club member). By joining this club, you will have access to exclusive meetings and speaker events (past events have included presentations from a librarian, a Native American story-teller, a professor, two writers, a Holocaust survivor, and an independent business owner). One meeting will center around community building within the club (games, workshopping, etc.). The EKE club is not all about what you can get out of it though. It is also about what you put into it. You will have the opportunity to serve the Excelsior Classes student body by participating in any of the following: writing tutoring, poetry contest planning and judging, and/or planning/hosting a speaking event open to the entire student body. Joining the EKE club can help with social development, leadership skills, and community building within Excelsior Classes.
Meeting Dates:
Tuesday, September 12 at 3 (welcome/introduction meeting)
Tuesday, November 7 at 3 (speaker event exclusive to EKE society and club)
Tuesday, January 23 at 3 (meeting)
Tuesday, March 19 at 3 (meeting)
Service Opportunities:
Writing Center tutoring (to take place one-two times per semester)
Host a student body speaker event
Host a poetry contest
Students must be current high school English students with Excelsior classes. Induction into the honor society is dependent on various requirements. Learn more about Subject Clubs & Honor Society membership here.
SPECIAL NOTE #1: There is no charge to reserve a space in a club although you must have paid your family registration fee and be enrolled in the subject area. If you have already paid the registration fee, simply add the club purchase to the cart, and your teacher will be in touch soon. Club memberships are not purchased as a family; each student represents one club member.

SPECIAL NOTE #2: Please be advised: There are no refunds for clubs. If club attendance dwindles during the course of the year making the club unviable, there are no prorated refunds of club membership(s).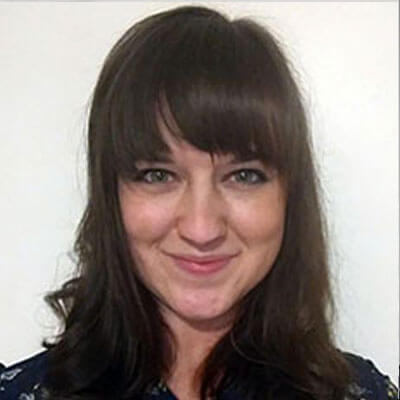 Jess Woods graduated from Indiana University with a Bachelor's degree in English Education and from Arizona State University with a Master's degree in English. She began her career teaching in a public high school; however, since 2013, she has been teaching middle school and high school English courses online.  Jess is a life-long reader and writer.  She comes alive in the company of words and music, and she has a passion for literature that reaches through every part of her being.  She believes wholeheartedly that each person has a relevant voice and perspective, and she eagerly teaches her students to embrace their individual voices by exploring their own thoughts and learning to confidently articulate them.  It is her desire to encourage growth in all students (regardless of their love for English courses…or lack thereof).  She considers it a tremendous success if she can awaken a love of literature and/or composition in her students. Jess currently resides in Alabama with her pastor-husband, Josh and their three kids. They also have a lot of animals and plants.  While reading and writing are clearly on the top of her hobby list, Jess also enjoys all things musical, cooking competition shows, gardening,  hiking, and traveling.
Check our calendar for start dates